Connect with Best Verified Coaching in India
Find the best Verified coaching institutes in India , personalized to your needs.
Allen Career Institute – Leader- JEE (Main + Advanced)
---
Last Updated: July 28, 2018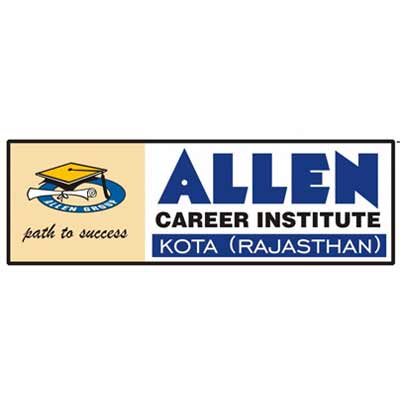 Do you want to make your career in engineering? If you are appearing in/just passed class XII exam, this is the best time to start your engineering entrance examination preparation. Leader- JEE (Main+Advanced) offered by Allen has a top-class study material which is constantly updated as per the latest syllabus. In this course, faculty members provide individualized attention to each of the students.
| | |
| --- | --- |
| Duration | 1 year |
| Frequency of Classes | 6 days/week |
| Teaching Hours per day | 4-5 hours/day |
| Eligibility | For class XII passed/appeared students (English/Hindi Medium) |
| Admission Mode | Through ASAT |
| Fee Structure | 135000 |
| Number of tests | 12-15 |
| Practice papers/Mock Tests | Previous ten years IIT-JEE questions booklet, topic wise multi exercise booklet, mock test papers |
ASAT (Allen Scholarship cum Admission Test:

A student can take admission in this course only through ASAT test.
Every lecture is followed by RACE (Regular Analysis through Continuous Exercise) which is a bunch of multi-conceptual problems, designed to give in-depth understanding of the subject & to improve question solving speed through time bound practice.
Revision classes of selected topics are arranged regularly for the benefit of students.
Doubt-removal sessions are conducted on a regular basis, making the students ready for any unexpected question in the exam.