Connect with Best Verified Coaching in India
Find the best Verified coaching institutes in India , personalized to your needs.
Bansal Classes – Nucleus course for JEE (Main+Advanced)
---
Last Updated: July 28, 2018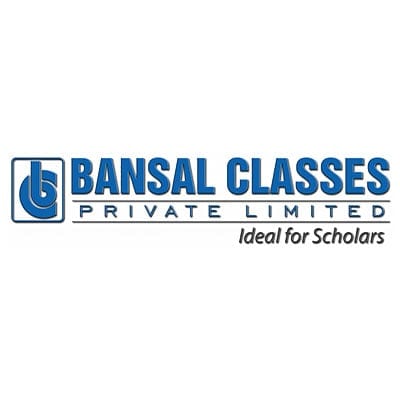 Nucleus course offered by Bansal Classes ensures that students get the best out of themselves. If you are thinking of getting into a top-notch college, consider getting enrolled in Nucleus course. The faculty members not just cover the JEE syllabus, they also focus on class XII syllabus (through DPPs) so that students don't miss out on getting good marks in their board exams.
| | |
| --- | --- |
| Duration | 1 year |
| Frequency of Classes | 5 days/week |
| Teaching Hours per day | 3-4 hours/day |
| Eligibility | Class XI to XII moving students |
| Admission Mode | Through Bansal Selection Test |
| Fee Structure | 144000 |
| Number of tests | 10-15 |
| Practice papers/Mock Tests | books, question booklets with solved answers and tricks, mock test papers, study material |
Bansal Selection Test:

A student needs to apply for Bansal Selection Test for admission in the course.
The study material is updated on a regular basis so that students don't lack behind in the competition.
Batches are small, therefore faculty-members can provide individual feedback to each student.
The mediums of instruction used in this classroom course are Hindi and English.