Connect with Best Verified Coaching in India
Find the best Verified coaching institutes in India , personalized to your needs.
Endeavor – CAT Cruise Control
---
Last Updated: July 28, 2018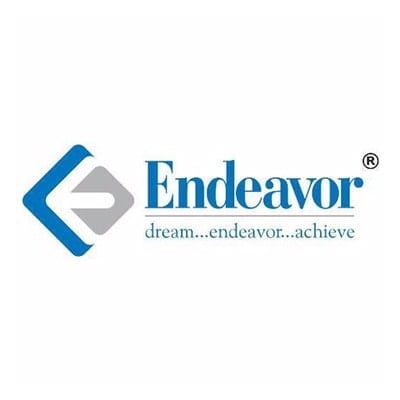 For students who require a fast-track CAT preparation course, Endeavor offers CAT Cruise Control, a six-month course for CAT preparation. The course is basically segregated into 4 steps that will train you on aspects rangings from basic fundamentals to personality development sessions. As it's a short-term program, the course content is taught in a fast-paced manner. But still, each and every aspect of MBA preparation is meticulously covered including practical and application-oriented insights in the MBA admission process.
| | |
| --- | --- |
| Duration | 6 months |
| Frequency of Classes | 2-3 days/week |
| Teaching Hours per day | 2-3 hours/day |
| Eligibility | No eligibility criteria. Ideal for working professionals |
| Admission Mode | Direct Admission |
| Fee Structure | 34000 |
| Number of tests | Total no. of test conducted is 524 (8+ Paper Tests, 165 Paper Tests, 106+ Online Tests, 211 Online Tests & 34+ Mock Tests) |
| Practice papers/Mock Tests | Test Series, Books with Solved Answers, Mock Test Papers, Practice Tests |
Direct Admission:

Visit your nearest center, fill the application form and make the payment.
The course brushes up on a student's basics before he faces the real CAT challenge. The foundation step aids to clear his fundamentals and create a strong base. So, even if his concepts are not very clear, this is an opportunity to start from the scratch.
There will be more than 10 GD/PI workshops with the industry experts to help the students gain confidence.
There will be an add-on test series of 64 hours to ensure that students have sufficient practice.