Connect with Best Verified Coaching in India
Find the best Verified coaching institutes in India , personalized to your needs.
FIITJEE – Two Year Classroom Program for JEE (Main)
---
Last Updated: July 28, 2018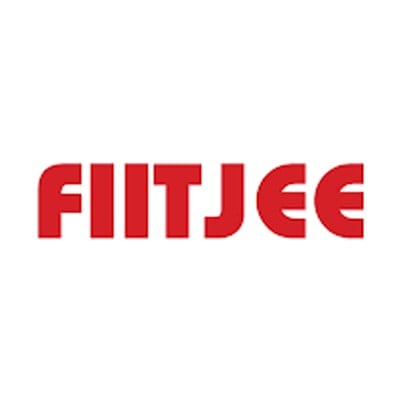 Are you in class XI and aspiring to make a career in the field of engineering? Join "Two Year Classroom Program for JEE (Main)" offered by FIITJEE and get admission to your dream-college. The course is divided into 5 phases out of which 3 phases will be taught in class XI and the remaining 2 phases will be taught in class XII. The course conducts several tests on a regular basis and provides test analysis sessions to help students realize and overcome their weaknesses.
| | |
| --- | --- |
| Duration | 2 years |
| Frequency of Classes | 3 to 4 days/week |
| Teaching Hours per day | 4 hours/day |
| Eligibility | For XI studying students |
| Admission Mode | Through FIITJEE Admission Test |
| Fee Structure | 350000 |
| Number of tests | 15-30 |
| Practice papers/Mock Tests | Sample Papers, Practice Sets, Mock Test Papers, Books & Notes |
Through FITJEE Admission Test:

The process of admission is to appear in FITJEE Admission Test. To appear in the test you can fill the form either online or offline.
The course is divided into five phases in which each of the phases has exhaustive quizzes and phase tests.
The study material is updated on a frequent basis to ensure that students don't lack behind the competition.
CLIP (Class Learning Improvement Program) is for those who have completed all assignments to further help them get a higher rank in JEE (Main), JEE (Advanced) & other engineering entrance exams.