Connect with Best Verified Coaching in India
Find the best Verified coaching institutes in India , personalized to your needs.
Narayana Coaching – Finishing Edge (Crash Course For NEET)
---
Last Updated: July 28, 2018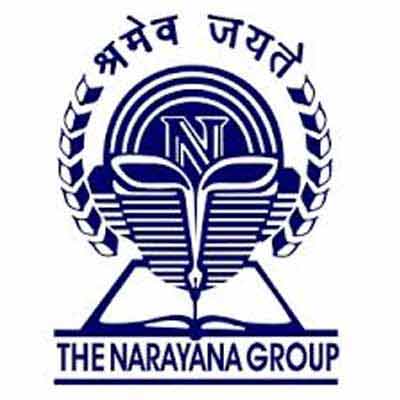 In this crash course, students receive extensive training for the NEET 2019. They will be provided in-depth classroom teaching with an emphasis on all the fundamentals/concepts. The aim of the course is to cover the entire syllabus in a fast-track. This course is meant for XII appearing as well as XII pass students.
| | |
| --- | --- |
| Duration | Short Course |
| Frequency of Classes | 7 days/week |
| Teaching Hours per day | 6 hours/day |
| Eligibility | XII appearing and XII pass students |
| Admission Mode | Direct admission |
| Fee Structure | 23000 |
| Number of tests | 12-15 |
| Practice papers/Mock Tests | Practice papers, mock test papers, medical test series |
Direct admission:

Direct admission on the basis of percentage obtained in X and XII Board exams (75% and above in Science and Maths and 70% and above in PCB respectively).
It is a grilling training programme starting from morning to after noon followed by doubt class till evening. It is based on NEET pattern and we strive hard to give maximum benefit to the students in short span of time.
The class would be conducted all 7 days in week (6 days class + 1 day test). Every day there would be a class test also. The entire updated & upgraded study package specifically designed for this programme is also provided to the students.
Medical test series is also provided to stimulate real Medical level examination temperament.
The teaching methodology here ensures that difficult topics are made easy to understand for students.
Common Practice Tests (CPT) are organized every week with an All India Rank. Micro tests are planned meticulously and in accordance with the syllabus covered.
Revision of the course is done in a systematic fashion once the syllabus is completed.