Connect with Best Verified Coaching in India
Find the best Verified coaching institutes in India , personalized to your needs.
Narayana Coaching – One-Year Regular Medical Course for NEET & AIIMS
---
Last Updated: September 27, 2018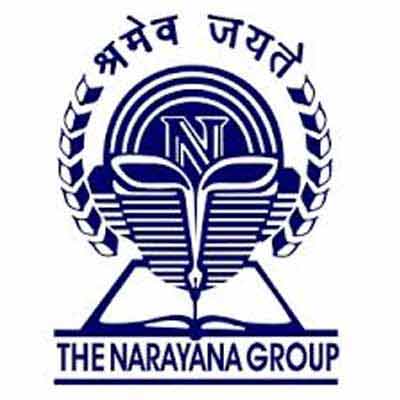 One-Year Regular Medical Course is designed for students who are currently in class XI and are moving to class XII. This course is one of the sought-after courses at Narayana. Students will be thoroughly prepared for the Medical Entrance Exams. The course duration is 1 year. Merit Awards (of up to Rs. 2,00,000) are given to top-performing students.
| | |
| --- | --- |
| Duration | 1 year |
| Frequency of Classes | 6 days a week for regular batches and 2 days a week for weekends batches (Sat & Sun) |
| Teaching Hours per day | 3-4 hours/day |
| Eligibility | For class XII studying students/XII pass students |
| Admission Mode | Admission‐cum‐ScholarshipTest |
| Fee Structure | 142000 |
| Number of tests | 25-30 |
| Practice papers/Mock Tests | Practice papers, mock test papers, medical test series |
Admission‐cum‐ScholarshipTest:

Scholarships are awarded up to 75% of the course fee on the basis of performance in admission cum scholarship test for specified classroom programmes.
Course enables class XII studying students to prepare for PMT while preparing for the Boards and puts them in the same league as achievers.
The course is an integrated course in which students are taught in a systematic way, based on the pattern of NEET/AIIMS along with Board examination.
The course is divided into 4 units which includes 480 hours of classroom interaction, fortnightly tests, feedback for each test through micro-level analysis, complete study material of class XI and class XII and review classes on important topics that are conducted after completion of the syllabus.
The teaching methodology here ensures that difficult topics are made easy to understand for students.