Connect with Best Verified Coaching in India
Find the best Verified coaching institutes in India , personalized to your needs.
Narayana Coaching – Two-Year Integrated ClassRoom Programme for NEET & AIIMS
---
Last Updated: July 28, 2018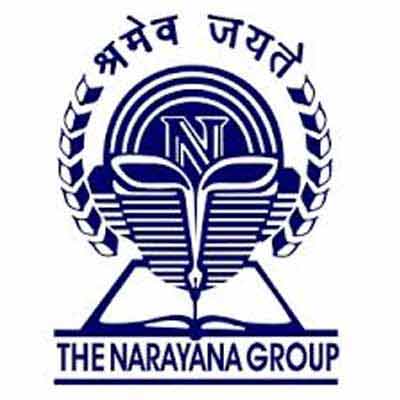 Two-Year Integrated ClassRoom Programme is one of the sought-after courses at Narayana. Students will be thoroughly prepared for the Medical Entrance Exams. The program is designed for students who are currently in Class X and are moving to Class XI. The course duration is 2 years.
| | |
| --- | --- |
| Duration | 2 years |
| Frequency of Classes | 3 to 4 days a week and 2 days a week for weekend batches (Sat & Sun) |
| Teaching Hours per day | 3-4 hours for weekdays and 6 hours for weekends |
| Eligibility | Students studying in class X and moving to class XI/class XI studying students |
| Admission Mode | Admission‐cum‐ScholarshipTest |
| Fee Structure | 296000 |
| Number of tests | 30-35 |
| Practice papers/Mock Tests | Test papers, practice sets, test series |
Admission‐cum‐ScholarshipTest:

Admission-cum-Scholarship Test to be held from January 2018 to July 2018
Two Year Integrated Classroom Programme is an ideal course for providing a sound foundation in class XI. It strengthens the base of the students as it is a known fact that all the competitive exams contain more than 50% questions from class XI syllabus.
This is a 700‐hours integrated programme comprising of 8 units.
It is divided into two academic sessions (4 units in each session).
In this course students are throughly prepared for CBSE as well as NEET exam. During the first academic session the entire syllabus of class XI is covered integrating the level of the board and the competitive exams.
Regular class tests are conducted on objective and subjective pattern to evaluate the performance of the students, and the subsequent feedback is sent to the parents at regular intervals.