Connect with Best Verified Coaching in India
Find the best Verified coaching institutes in India , personalized to your needs.
Vibrant Academy – Googol- JEE (Main + Advanced)
---
Last Updated: July 28, 2018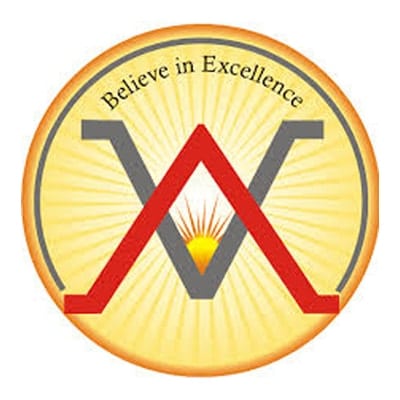 Googol- JEE (Main + Advanced) is for XII passed students and has a duration of 1 year. The eligibility criterion is minimum 70% marks/equivalent grade in science and mathematics in class X. For students' convenience, there are 4 phases of this course starting at different dates. Taught in English as well as Hindi medium, the course helps students to focus on JEE (Main & Advanced) thereby helping them gaining admission in their dream college. It has attractive scholarship options as well.
| | |
| --- | --- |
| Duration | 1 Year |
| Frequency of Classes | 4-5 days/week |
| Teaching Hours per day | 4-5 hours/day |
| Eligibility | XII Passed Students |
| Admission Mode | Direct Admission |
| Fee Structure | 138000 |
| Number of tests | 12-20 |
| Practice papers/Mock Tests | Test Series, Books with Solved Answers, Mock Test Papers and Practice Tests |
Direct Admission:

Students have to fill the online application form and deposit the fee.
Doubt-removal classes are held on a regular basis to ensure that the students' concepts remain crystal clear.
Number & types of tests are the highlights of this course. These tests make you ready for any unpredictable question.
The teaching methodology of Vibrant Academy is so designed that it puts a student on a well planned path making the students realise their maximum potential in a very motivating manner.