Connect with Best Verified Coaching in India
Find the best Verified coaching institutes in India , personalized to your needs.
Vibrant Academy – Nano- JEE (Main + Advanced)
---
Last Updated: July 28, 2018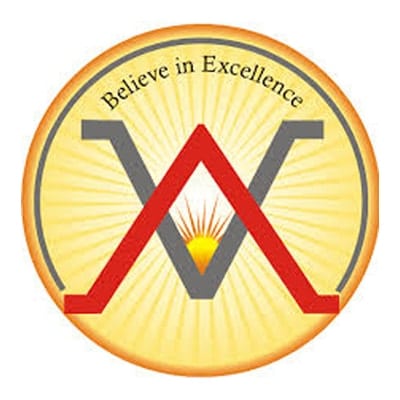 If you're in class XI and thinking of making a career in engineering, now is the best time to start your preparations. Consider joining Nano- JEE (Main + Advanced) offered by Vibrant Academy which provides rigorous training to students to help them get admission in their dream college. The practice material of this course is developed by esteemed faculty members based on their research and experience.
| | |
| --- | --- |
| Duration | 2 Years |
| Frequency of Classes | 4-5 days/week |
| Teaching Hours per day | 4-5 hours/day |
| Eligibility | X to XI moving students |
| Admission Mode | Through Vibrant Academy Scholarship Test |
| Fee Structure | 130000 |
| Number of tests | 14-35 |
| Practice papers/Mock Tests | Test Series, Books with Solved Answers, Mock Test Papers, Practice Tests |
Vibrant Academy Scholarship Test:

Students have to fill the online application form and appear for the Admission Test.
The teaching methodology examines the students' basic concepts and their ability to apply fundamentals to multi-conceptual problems. The methodology accordingly teaches the students and make them practice the learned concepts.
The specially tailored curriculum takes care of board examinations as well as medical entrance examinations.
Study Material provided by Vibrant Academy exposes the students to multi-conceptual problems and the practice problems given by the faculty strengthens their understanding and applications of concepts and fundamentals.