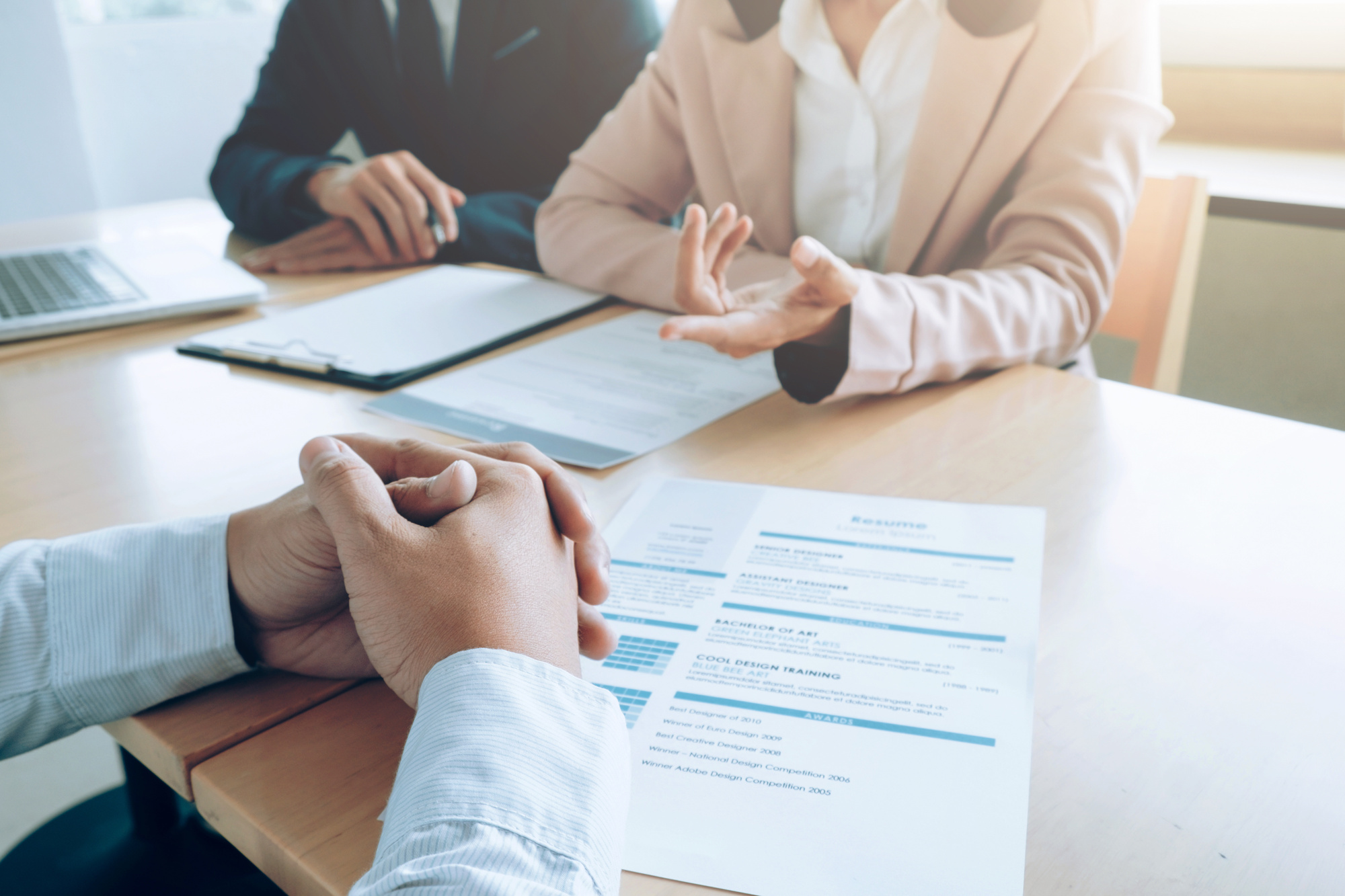 You're interested in reaching out to a potential employer about the job of your dreams. But you're at a crossroads, and you're not sure which way to go.
Should you send the company a cover letter or a letter of interest?
The reality is, the job search has changed in the 21st century. So, even though they may seem the same, cover letters and letters of interest are not the same.
Here's a rundown on the difference between the cover letter vs letter of interest.
Let's get started!
Cover Letter vs Letter of Interest: What is a Cover Letter?
The purpose of a cover letter to is to grab the attention of the reader and to make yourself stand out in the job search field. Here's a primer on how to write a cover letter.
First, your cover letter needs to express your genuine interest in a given job role. It should also demonstrate that you know about the position and the company itself.
In addition, your cover letter needs to give the reader a summary of your experience and qualifications. You should also use this type of letter to mention one or more of your most noteworthy achievements.
Finally, at the end of your letter, you should request an interview. In addition, be sure to reiterate your interest in the position and company.
What is a Letter of Interest?
A letter of interest is a letter in which you can introduce yourself as well as express your interest in possibly working for a particular company. Note that this company may not necessarily have an opening in your career field yet, but it could in the future.
Letters of interest do feature much of the same information as cover letters. However, your letter of interest is different in that the purpose is to provide the reader with succinct snapshot of who you are and why they should interview you.
A letter of interest essentially helps you to stand out from other job seekers.
This type of letter may be helpful if you're just beginning your job search. It can also help you if you're new to your local market.
In addition, creating a letter of interest may be ideal if you've just moved to a new city and you're not familiar with the employment market there.
At the end of the letter, you can request a phone call or meeting. Or, if the company doesn't currently have your target job opening, you can ask them to notify you when an appropriate position becomes available.
How We Can Help You
In addition to highlighting the difference between the cover letter vs letter of interest, we offer a wide range of resources for individuals in India who are trying to develop or change their career paths.
For instance, we offer a number of practice exams used at the school, state, national, and international levels. Along with providing helpful practice questions, we offer the proper approaches to solving these questions.
Our resources cater to both masters and beginners in various industries. And you can access them 24/7 no matter where you are in the world.
Get in touch with us to learn more about how our unique educational community and collaborative platform can help you to excel in your field in the years ahead.
You Might Want To Read:
Cat Case Study 34, Udx Institute Bangalore, Ugc Net Pali Mock Test Paper 5, Clat Prep Gurgaon Gurugram, Upsc Ifs Geology Paper Ii Question Paper 2012, Masters Digital Photography Scheme Mdps Vs National Institute Of Photography Nip, How To Take Your Business To The Next Level, Modulus Institute, Gre The Concept Of The Independence Events Video, Economics Question Paper 2 2007
Leave your vote
This post was created with our nice and easy submission form. Create your post!