Now a days we see around us that everything depends upon money so Students of this generation also like to earn while they learn so freelancing provides them a chance of good earning. They can easily earn their Monthly Pocket money of Rs 1000 to 3000 by working as a Part-timers in different firms who hire Freelancers or by spending an hour or two per day on different Freelance websites by doing Designing , Editing , Marketing ,etc.   or anything which they like or which give them fun and satisfaction. Freelancing has provided students a good platform to showcase their Skills , Talents , and at the same time they are provided with the Monetory benefit for the thing they like to do.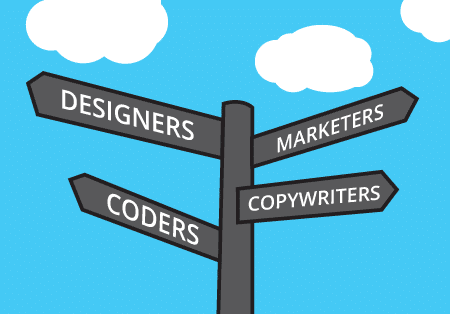 Popular Fields where a Freelancer can work includes Designing , Marketing, Editing, Content Writing, Web Development ,Translating, Tutoring ,etc. working as a Freelancer depends upon the time and Type of Skill a Person Posses. Students can pursue Freelancing during Semester Break. Freelancers can charge on daily, hourly or per-project or assignment basis depending upon the Skill and Experience .Freelancer do not earn as much as  full time Employee but at the same time they do not have to work as them also, this is a benefit of being a Freelancer . Freelancer have complete Freedom of changing his job in the middle to push up his career.
                                          "FREELANCING   IS   A   SERIOUS   BUSINESS"
Various platforms like INTERNSHALA, AWIGN and FREELANCER provide Students a good opportunity to explore their Skills ,Knowledge and Experience like Working from home is often Cited as an attractive feature of Freelancing. Now, in this World of Internet there are many freelance opportunities available in the markets and has contributed to the growth of Freelance Service Sector. It also provides various Freelancer to get financial aids by Crowd sourcing  and Outsourcing. Online Freelance Marketplaces are Websites that match Sellers and Buyers and provide Buyers with the Service that they need, this also facilitate long distance business to Freelancers.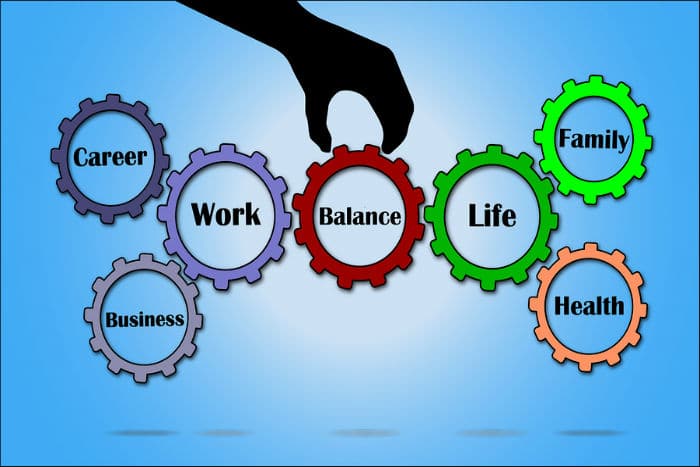 Freelancers also provide Students a sense of Responsibility and   How to Balance different things at same time. They also get experience of working in Corporate World and Value of Time in this fast World where everyone wants to Climb over the other to attain Success. Freelancing can provide much needed experience to Students of Marketing and Designing. Some People while Exploring their Skills as a Freelancer used to decide to push their career in same field like SHAMA KUMARI GULECHA as Event Manager , ERIC GANDHI as Designer and OYO ROOMS CEO RITESH AGGARWAL. Anyone can become a Freelancer even if he does not posses a Technical Skill but have Ocean of Knowledge within him by giving Online Tutions to Various School, College going Students who are preparing for any Competitive Exam to which you have cleared earlier. So we can say at last Freelancing and Monetization can go hand in hand during Student life.
You Might Want To Read:
Ugc Net Management Question Paper 2 2007, Ibs Vs Ibs, Ippb, Statics Question Paper 1 2015, Gate, B Arch Training Centres In Lucknow, Aakash Institute Vs Raghuvanshi Pmt, Upsc Ifs General Knowledge Sample Paper 2004, Hssc Junior Draftsman Mock Paper, Delhi University L L B 2Nd Year Mock Test Paper 3 4