EduGorilla, a Job-Tech company, won First Prize in 'Uttar Pradesh Startup State Conclave 2022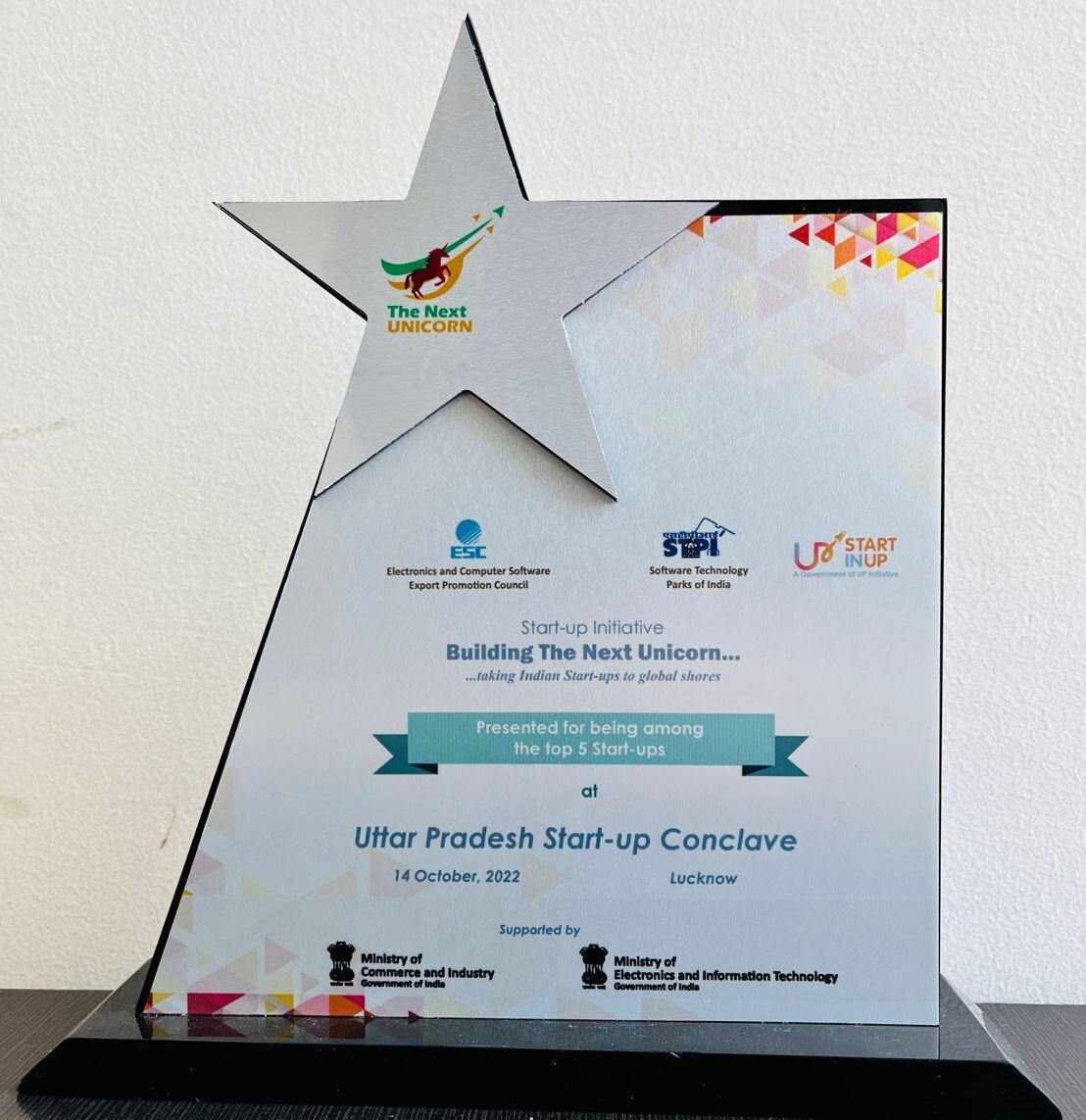 EduGorilla, won first prize in 'Uttar Pradesh Startup State Conclave 2022' on October 14th at the Indira Gandhi Pratishthan in Gomti Nagar, Lucknow.  'Certificate of Merit' was awarded to EduGorilla as Rohit Manglik (Founder & CEO) gave the finest presentation of his business and its future plans to gain widespread global exposure in the Pitching Session of conclave.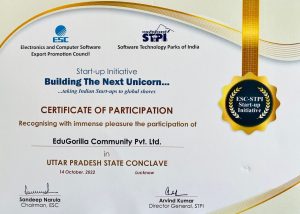 This conclave was jointly organised by Electronics and Computer Software Export Promotion Council (ESC) and Software Technology Parks of India (STPI) in collaboration with the Department of IT and Electronics, Government of Uttar Pradesh.    ESC & STPI have jointly launched a start-up initiative named "Building the Next Unicorn." STPI, a Government of India-promoted body under the Ministry of Electronics and IT, is a major partner of this initiative through which new avenues will be opened for the technology-based start-ups of Uttar Pradesh to enter the global market.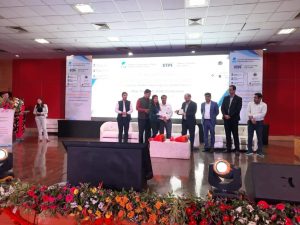 EduGorilla, a Lucknow-based 'Job-Tech' company, has ambitious plans along with bold strategies to revolutionise the entire educational ecosystem of the country in addition to the business. It is constantly honing its AI & ML-based platform to increase the success rate of its students by 16X along with utilising the raised funding for expansion of content in 9 Vernacular Languages by April 2023.