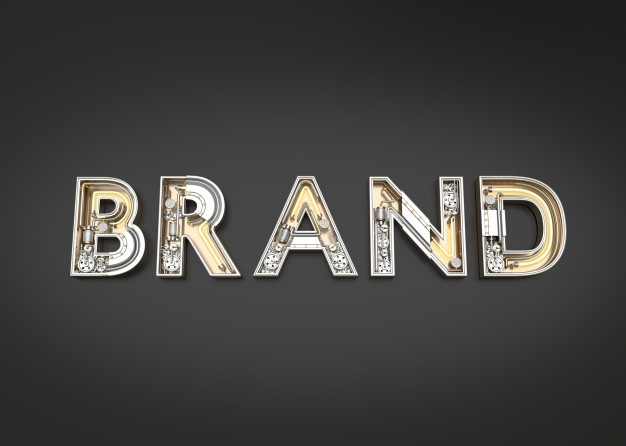 Over the past few years, India has gradually become an attractive and emerging market for luxury goods and products. Moreover, the nation has achieved this feat across an array of indigenous and international brands. Fresh and young brands are devising strong new-age marketing and promotional campaigns in order to compete with existing brands. Conversely, the established brands are aiming to move from traditional methods of management and marketing to more contemporary systems.
Why do you Need to Manage Luxury Brands?
The growth of an urban elite Indian class has brought a drastic change in the commercial sphere of the nation. It has propelled the entry of multiple international luxury giants in the Indian business environment. The industry today includes products & services ranging from designer apparel, handmade jewelry, watches, and accessories, to custom cars. Consequently, there has been a need for educated professionals who can expertly manage the enhanced growth of this demand. As a result, this has led to the rise of fresh careers in the avenues of luxury brand management.
Meanwhile, one of the prominent factors has influenced the growth of this sector. It is none other than the mindset of the high-income earning segment of the Indian economy. This section of the Indian society does not shy away from showcasing their wealth. It generally does so in a flamboyant and glitzy manner. Moreover, it mainly attracts attention to luxury products such as clothing, electronics, and automobiles, amongst others. International, including Indian fashion designers, develop cult followings in the nation amongst the uber-rich crowd of the Indian population. This segment of the population is eager to display its wealth and affluence at any given opportunity.
It was estimated that the Indian HNI and UHNI (High Net Worth Individual and Ultra-High Net Worth Individual) is expected to grow by 94% by 2020, as opposed to China's 74%. This will obviously lead to a rise in the demand for luxury brands. Consequently, this would lead to a subsequent increase in the requirement of professionals in the industry.
Let's Talk about Responsibilities
Luxury brand managers are tasked with multiple responsibilities such as
Conducting market research for existing/new products
Overseeing and organizing multimedia advertising campaigns
Develop and manage brand budgeting and resources
Handle relations and negotiations with external media
Luxury brands require a highly specialized niche form of management. This is due to a unique and distinct target audience that the market is targeting. Educational institutes offering courses in Luxury Brand Management aim to impart knowledge on the topics of luxury retail marketing, luxury PR & Advertising, and E-Luxury & Digital Media.
The Much Needed Help is Here!
A top institute in India offering a postgraduate course in Luxury Brand Management is the Pearl Academy. The course that they offer is validated by Domus Academy, Milan – one of the pioneers of luxury education on a global platform. This particular PG course also provides the students with the opportunity to visit foreign schools in an exchange program, since international exposure is vital in this form of education. The program also facilitates interaction and engagement with industry specialists, which provides students with valuable insights and knowledge on how the industry works.
Some of the job profiles candidates can seek upon completing a PG course include – luxury brand managers/marketing professionals, PR & Communication managers, luxury buyers & merchandisers, and business development specialists.
You Might Want To Read:
Sociology Sample Question Paper 8 2013, Management Question Paper 1 2011, State University Of Performing And Visual Arts Rohtak, Cat Sample Paper With Solutions Set 07, Govt Arts And Science College For Women Periyar University Tamil Nadu, Vidya Kendra Career Institute, Allen Vs Aakash Institute, Ugc Net Political Science Question Paper 1 2009, Gujarat Technological Universityb Sc Fire Technology Mock Test Paper 59, Eye Web