We're not living in a fantasy world, where wizards use magic to alter things according to their desires. This is the world of reality, where things happen without concerning our wishes or preferences. It won't be wrong to say that this world is a real stage, where if something bad happens, it's done, there is no going back. Being its real characters, you face many problems and miseries but as a matter of fact, you got to live with that because what's done is done and no one can go back to redo tasks. People with strong personalities, somehow accept the fact and move on, whereas, some people fail to accept the bad situations and eventually become patients of depression.
Depression is not just a little unhappiness, but it is a destructive disease that can destroy your whole personality if you are a student. A depressed student can face higher difficulty in leading private as well social life. There are many antidepressant medicines, typically prescribed by doctors, but, these medicines are of no benefit unless you use your willpower to defeat this disease. So, are you ready to beat depression? Follow these 6 tips to fight depression in student and live a bright life!
Tips To Fight Depression In Students
Engage yourself in interesting activities
The more boring life you'll lead, the more depression you will experience! Here we go with the first tip of engaging yourself in interesting activities. The depression patients should try to become a part of amusing activities, such as swimming, singing, physical games, and photography etc. Students who are quite depressed can do some cooking and try different things they like. This interesting idea is one of the best tips to fight depression.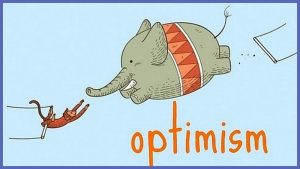 Stay optimistic 
The next tip for our depressed student readers is to stay optimistic and be positive about life. Things happen, either bad or good, they are meant to happen and all you can do is to compose ourselves and stay determined to deal with them strongly. You have to grow an optimistic approach that will help you to move on after facing problematic situations. Optimism can reduce your depression because it helps to see the good in life.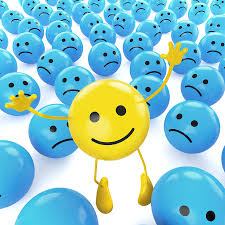 Create a positive social life
Here you have another tip to beat depression by creating a positive social life. Having good friends and supportive family is no less than a blessing. A good social life confirms happiness and a relaxed mind that can lower depression pretty impressively.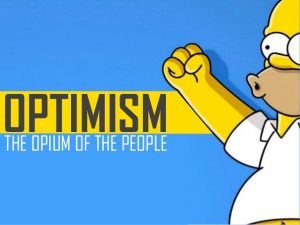 Bring change in lifestyle
Change is always good! Bring change in your lifestyle by redecorating your study room, home or rescheduling vacations because, with change, you'll experience increased excitement and less depression.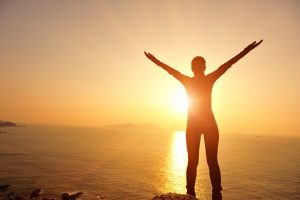 Take healthy diet
Depression students should be very concerned about their diets and always chooses a healthy menu to stay fit and active. An unhealthy diet can disturb your mechanism and cause higher depression.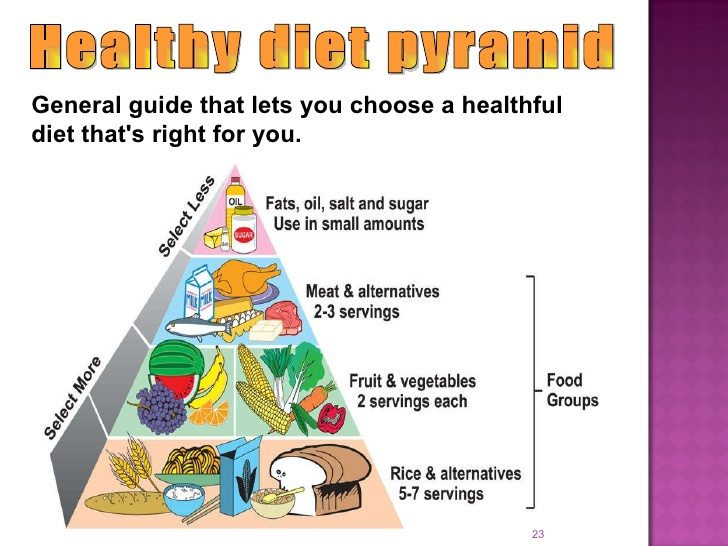 Acceptance and expression 
At last, one of the most obvious tips to fight depression is your acceptance to your failures and expression of your disappointments. You have to accept the situations and learn to express yourself properly. Acceptance will enable you to adapt to the current situation, whereas, the expression will help you to be open about your thoughts so others can come up with some guidance and save you from depression.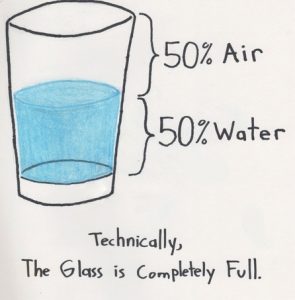 Author Bio: This article has been written by Alvin Drew. He is a psychologist and received his Ph.D. Degree from Online Essay Help, England. He holds regular seminars on mental health related issues.
You Might Want To Read:
Doeacc C Level Image Processing And Computer Vision Mock Test Paper 93, Ugc Net Library Science Question Paper 2 2010, National Institute Of Open Schooling Senior Secondary Exam History Mock Test Paper 32, Institute Of Actuaries Of India General Insurance Mock Test Paper 109, Etoos Jee Complete Mathematics Main Advanced Mc Sir, Chemistry Question Paper 2 2011, Chemistry Solid State Notes, Ellipse, Examiantion Insurance Surveyorsengineering Insurance Mock Test Paper, Chronicle Ias Academy
Leave your vote
This post was created with our nice and easy submission form. Create your post!