Hi,
I want to ask that Aakash also covers the syllabus of CBSE for class 11 PCM?
Thanks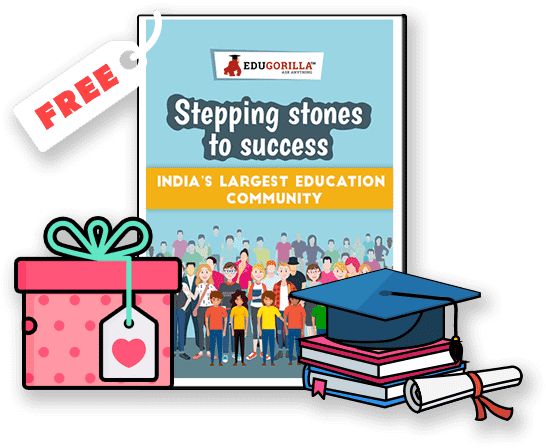 Crack any Exam in 2018
A PROPER PREPARATION PREVENTS POOR PERFORMANCE
We are offering students a complete guide on how, when and where to start their exam preparation. Hurry up! Enter your number and get Your Copy absolutely free.
We respect your privacy,
please verify yourself
You've received a one time password (OTP) on your phone no.
Please enter that below.
You are successfully Verified
Please download your free
takeaway right now...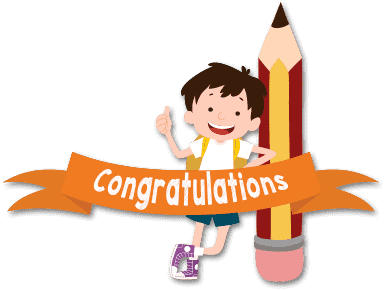 Copyright © 2018 EduGorilla Community Pvt. Ltd.