EduGorilla gets featured in UP Investors Summit 2018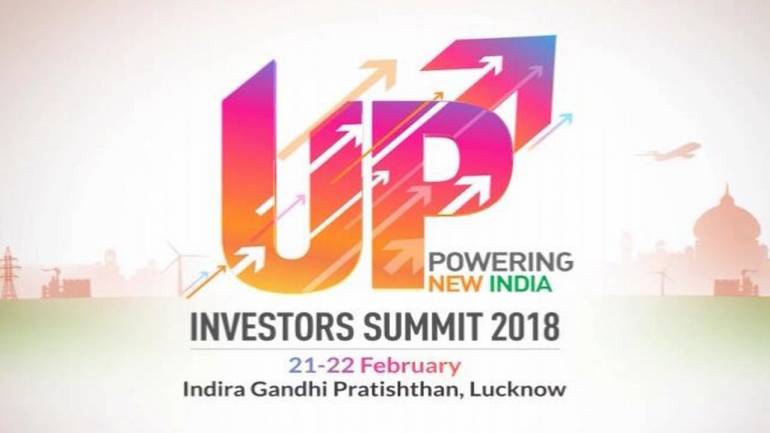 EduGorilla has the privilege of being one of the emerging EdTech startups getting featured in the UP Investors Summit 2018.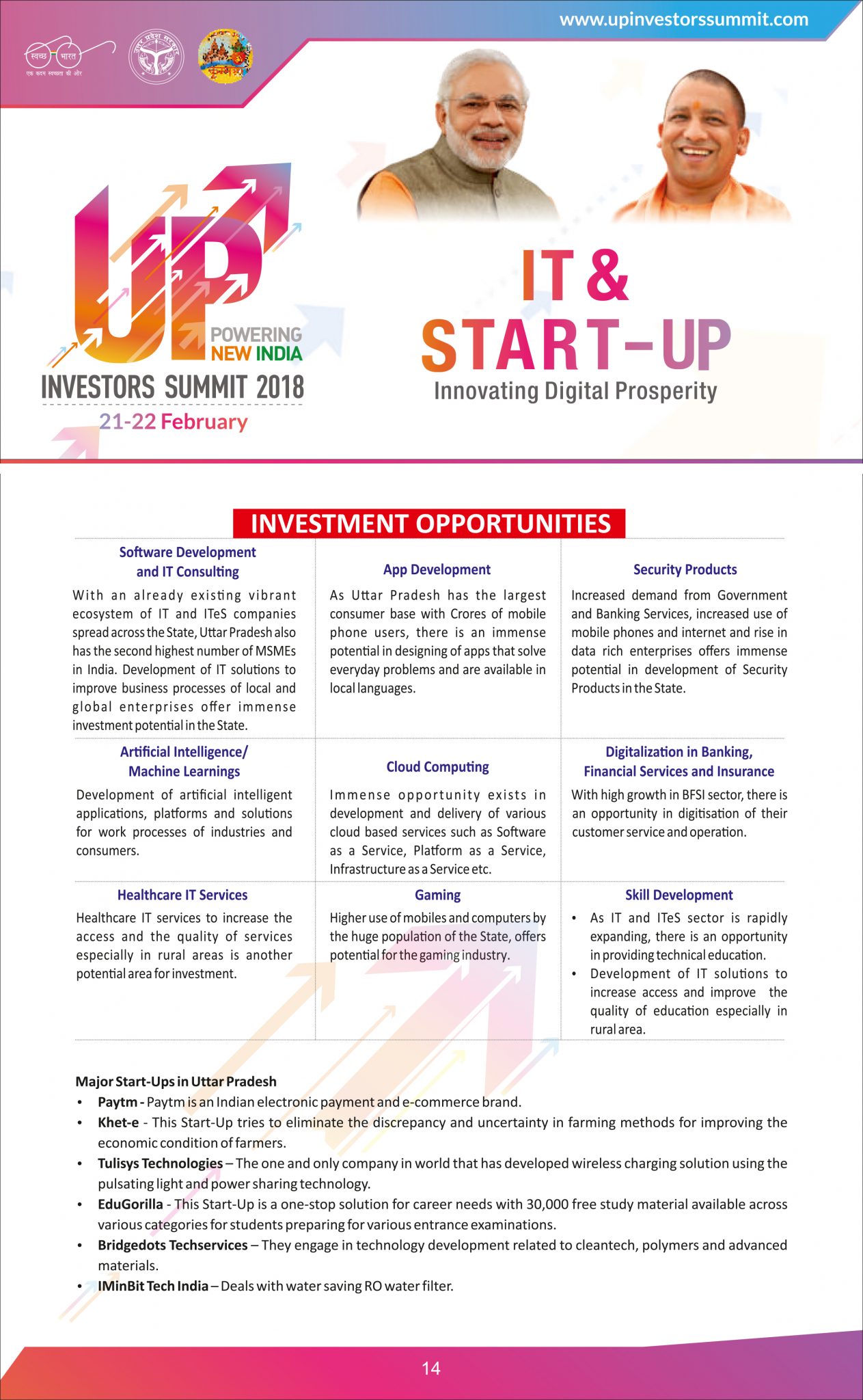 You Might Want To Read:
Chemical Question Paper 2 2014, Archaeology Question Paper 6 2006, Speed, Gravity Physics Module 2 Theory, Ugc Net Bengali Mock Test Paper 27, Ctet Coaching Fees In Lucknow, Dr B R Ambedkar National Institute Of Technology Jalandhar, Student Loan, Civil Services Main Examinationbotany Mock Test Paper 67, Ugc Net Human Right Question Paper 3 2009
Leave your vote
This post was created with our nice and easy submission form. Create your post!