Year after year thousands of students looks towards the UK for higher education. But education in Great Britain is definitely not cheap. Sometimes you just need to find the best balance between how good a university is and the price you have to pay. That's why universities around the UK offer all sorts of discounts. They also give scholarships to international students. After reading this article you'll have a good idea about the cheapest UK universities.
Cheapest UK Universities For International Students
Wrexham Glyndwr University
As an international student, you can do the postgraduate course from this university for a little over 10k pounds. The fee structure makes it very popular among the students in the UK and Europe. This university is able to get over 36% out of the total number of graduates of the country.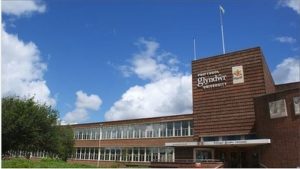 University of Chichester
The Chichester University is one of the cheapest education facilities that are available for international postgraduate students. It is not much popular. The international base of students is also very small compared to other more expensive universities.

University of Cumbria
The fees for Cumbria is lower than the first two presented so far. Another big plus of Cumbria is that it is placed in some of the UK's stunning countryside locations. In the vicinity, you may find multiple ancient monuments and places. It attracts a fair chunk of international students.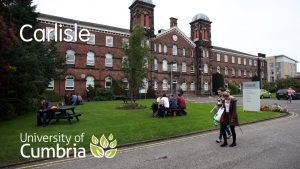 Newman University
One of the smallest universities when it comes to the number of students that attend it, Newman offers outstanding fees and services. This is the perfect example of an underrated university, often ignored just because it doesn't have a big-name.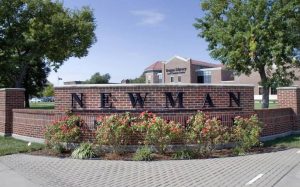 University of the Highlands and Islands
This university offers a wide range of courses that grows bigger and bigger as time passes. It puts a lot of focus on the unique landscape, culture and heritage of the special region it is based in. Being even cheaper than the previous recommendations you had today, it's clearly a good option if you're looking for a great view as well.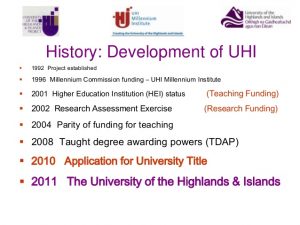 University of Suffolk
The price for a full postgraduate program goes even lower at the University of Suffolk, reaching the sum of 10k per year. It's a new university that started its functioning in 2007. Based in Ipswich, Suffolk was connected with the University of Essex and East Anglia but since 2016, it is totally independent. The number of international students attending the university is not that big currently. Good timing to join we'd say as UK infrastructure has also reached its peak during recent years.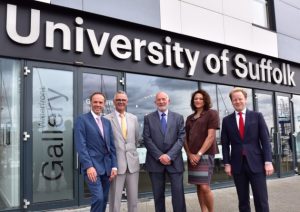 Royal Veterinary College
If you're an animal lover, we would recommend Royal Veterinary College (or RVC) in terms of low-cost education. With a price tag of almost 9k pounds and an urban campus in central London and another in Hertfordshire, you get the best of both worlds.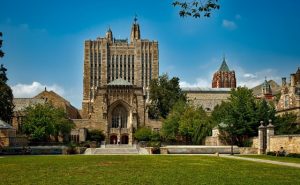 You can also see how animals were treated in the ancient times. In addition, you may also get the chance to operate top-notch technology as well.
Although education in the UK is quite expensive, it's still possible to find affordable options for international students. Check this list of cheapest UK Universities and make your choice.
You Might Want To Read:
Physics Syllabus 2017, Ims Jaipur Jaipur Rajasthan, Gujarat Common Entrance Testphysics Chemistry Mock Test Paper 8, Spmcil Technical Operations Mechanical Mock Paper, Professional Program Question Paper 4 2009, Ugc Net Management Question Paper 2 2006, Net Museology Conservation Paper Ii Sample Paper 9, Nest Question Paper 1 2010, Analog Ias Vs La Excellence Ias, Upsc Ifs Chemistry Paper I Question Paper 2004
Leave your vote
This post was created with our nice and easy submission form. Create your post!