These days you can come across plenty of coaching centers that are aimed at helping you with studies. You and your parents may expect the best results from those coaching centers as you are engaged with them for a year or more. Good coaching classes have a job to enhance your learning and also to keep yourself well equipped in the modern competitive world. However, you may face problems on how to find the best coaching as there's a lot of competition academically and non-academically.
How to find the best coaching
Today, coaching classes have turned out to be an imperative ingredient in your life. The value and the importance of these classes are really high. Coaching classes evolved and became popular in the society due to the stern contest for the seats in schools and colleges. It has become a fashion to think that coachings will make you sharper and also help you in gaining skills for professional as well as academic life.
Challenges and their solutions to find best coaching classes
There are many advantages of coachings such as excellent infrastructure, individual attention, efficient learning techniques, etc. One of the main benefits of coaching classes is that it prepares you for tough examination by conducting lots of tests. It also assists you to practice the question models that are usually set in the actual exam. You can gain a lot of knowledge and skills from coaching classes in addition to regular schooling. However, you cannot disagree with the truth that coaching classes also has a set of challenges. Here are few challenges and their solutions of a good coaching Institute.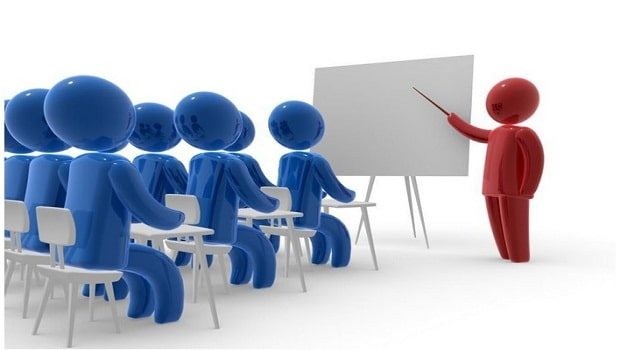 Quality Teachers: Most of the coaching centers lack quality teachers. One of the main challenges in joining coaching classes is that you cannot find teachers who are skilled, qualified and well trained. Also, there are few teachers who can educate you to its utmost capacity.
Solution: Meet previous year students after coaching hours. Ask about the faculty before hand. Getting feedbacks from 4 to 5 students about the teaching style of faculty can give a basic idea whether he is good or not. This can help you to find the best coaching.
Fancy Promises: Another most notable challenge faced by you while joining coaching classes is fancy promises made by the coaching institutes. Coaching Institutes are widely available these days and they make pretty fancy promises with students seeking admission.
Solution: Don't trust fancy promises made by these Institutes blindly. Before joining see the reviews posted on Net. Even all them are not credible. Try to speak to current students and make a proper inquiry about placements before making a final decision.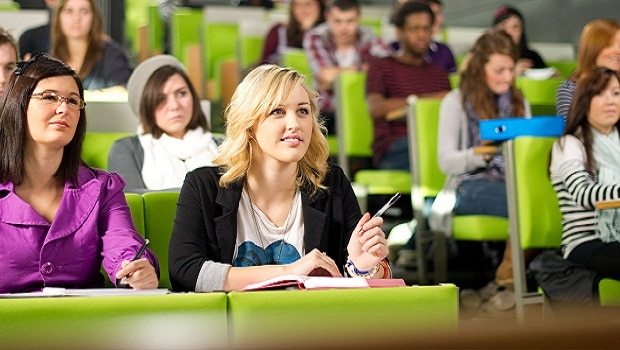 Fee: Another common challenge faced by you in choosing coachings may be the fee structure. Seeing the increase in demand for quality education various coachings have increased fees to a great deal. Most of you may find the fees of coaching institutes as expensive.
Solution: Many established coachings reserve some seats for low-income talented candidates. You have to approach the management with your income certificate. After an interview or small test, depending upon your talent, you may be able to get a cut in your coaching fee.
Time: You may also find the time unsuitable set by the coaching institutes. Coaching classes are generally scheduled after the school timing. Hence, it may be difficult for you to adjust your time for coaching classes. You will have only a few hours to spend in coaching institutes and for some subjects like math, a few hours is not enough.
Solution: Some of the coachings offer online study tutorials. You can pay some amount to download them and study on your own. In case, you get some time on weekends you can contact a real tutor part-time to solve your doubts.
Other challenges and solutions to find the best coaching
Comfortable seating space is essential for better learning but most of the coaching institutes lack it. Visit the coaching when the classes are running to see how many students are attending the class at one time. Ideally, the coaching should have 20 to 30 pupil attending the class at a time.
Lack of modern equipment. Generally, science subjects are explained best through projectors and other modern means so in case you have met across these facilities. Go for it!
Coaching may not allow you to change to another set of timings once the classes are started. Speak to some other student. Request him to swap the class according to your convenience. Lucky enough? You'll get the solution.
Shortage of quality study materials and guidance on how to write papers. You have online resources and writing services available. Go to some trusted website and download them free of cost.
You Might Want To Read:
National Institute Of Open Schooling Senior Secondary Exam Chemistry Mock Test Paper 21, Tamil Nadu Board Matriculation Examination English Mock Test Paper 9, Necessary Documents For Australian Visa, Delhi University B Tech Chemistry Mock Test Paper 60, Upsc Csmains Kannada Literature Paper I Question Paper 2009, I G S, Hydrology Question Paper 1 2009, Teacher Education, Indian Statistical Institute, Career Launcher Vs Kd Campus
Leave your vote
This post was created with our nice and easy submission form. Create your post!