A guide to preparing for exams
The most crucial part of appearing for a competitive exam is the preparation. With the increasing competition what causes a lot of anxiety is the intense parental pressure, the burden of preparation and fear of failure. It is thus only hard work that makes that one kid stand alone from the rest of crowd. It does not mean that he/she has more time than the rest of you. Everybody has the same time allotted. Yet it is because only he/she who knows how to manage time will make a mark in their own life.
Me being in 10th right now, have given a lot of competitive exams, such as olympiads, silver zones, esset, National Talent Search Examination(NTSE), etc. However, based on what was fed in my mind, NTSE was the most important exam. It is basically a scholarship exam, which usually people don't appear for scholarship, but for the future benefits. Hence, whatever tips you will witness in the article will be solely based on my experience while preparing for this examination.
So, let's begin:-
As spoken about earlier, time management is one of an essential element for not only Competitive exam preparation, but for all the exams that you may appear.

The first thing before you start studying, you need to make a timetable. Even though you are the one known to be spontaneous. Because if you think your spontaneity will help you in getting good results, then you need to re-evaluate your potential.

Once you go through your daily schedule, just strike off the activities which are not that important and make space for extra studying in your schedule.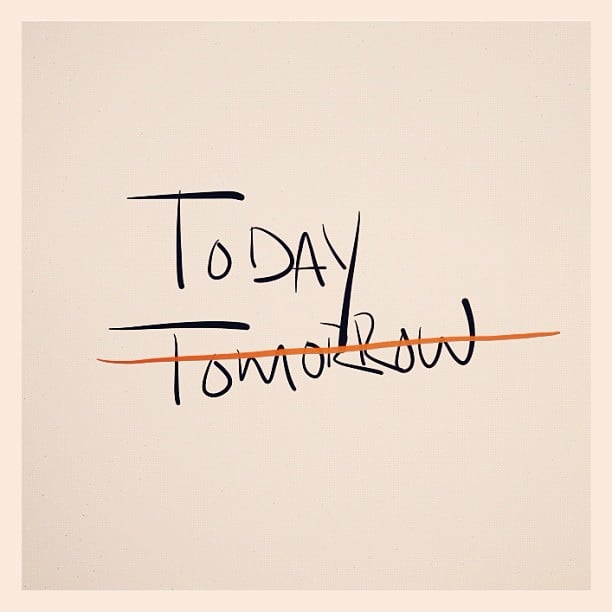 Well, this may sound a little boring, but, there is a solution to it. It's not necessary that you study the whole day. Plan your day in such a way that you feel refreshing every time you sit again.

For example, if I talk about my schedule, I had allotted 1 hour each day for every subject that the syllabus demanded. Always make the timetable based on the requirements of the syllabus. If the syllabus asks for more attention on science, then there is no point in using much of your time in maths. So according to my timetable, I was supposed to study for 1 hour and then take a break for 15 minutes. This cycle repeated after every 1 hour 15 minutes. Because of this, every time I came back to studying, I felt refreshed.

As you move towards the end of the day, try accommodating the subjects which you prefer doing and which is relatively easier.
Everybody has interests in different subjects, hence they would tend to give more significance to the subject they are passionate about. As for me, it is math.

However, math isn't the only requirement of the syllabus, therefore you need to plan your subjects.
Take up the challenge of completing the most difficult ones first, not because they are the most difficult, but if you succeed in understanding the concept, you'll feel enlightened and boosted. Secondly, if you don't understand that topic, you'll at least have time to take someone's assistance.
Finally, the study time.
While studying, you should be seated in a comfortable position. However, make sure that that position is not too comfortable so you might end up taking a nap.
While reading the text, make a habit of underlining the important stuff, or if you remembering stuff easier by noting it down, then go ahead. If you do this, you will not need to go through the whole text again. Because you know the important points.
After you've read the chapters and completed the syllabus [i.e. clear with the concepts] start solving questions.

By solving questions, you'll get a clear understanding as to, if you really understood the chapter or not.

Once you're clear with that, solve the past year papers.

Solving these papers is very beneficial because if you solve the papers, you'll get a clear understanding of how the questions might be asked.

Always try to time your paper and complete the paper in the given time.

For each paper, a mark scheme (answer sheet) is provided. Once the paper is completed, go through the mark scheme, look for how the answers are supposed to be written and then accordingly check your answers.
During the short 15 minutes breaks, you may be planning to watch TV or play video games etc.

However, if you do that, you may end up losing the little concentration which was left.

So, the best way to attain that concentration is by doing the following things:-

Meditation

Take out some time for nature.

Do a physical exercise

Take a nap for 15 minutes
These are some tips that I have always found very useful and I hope those who want to make a difference will follow them without doubt. However, as the saying goes,"Opportunity is missed by most because it is dressed in overalls and looks like hard work – Thomas Edison." This article is just to guide you. But, you're the one who has to do all the hard work. So, if you haven't started preparing, do it right now. Or else it will be too late and remember 🙂 don't forget to plan your answer.
Good Luck!!
You Might Want To Read:
Ssc Sample Paper, R P S C Sanskrit Question Paper 4 2014, Texas Instruments, Energy Motion, Electronics Communication Engineering Question Paper 2 1999, Some Good Books For Students For Leisure, Career Launcher Nashik, Ugc Net Archaeology Mock Test Paper 6, Harayan Board Class 10 Hindi Question Paper 4 2015, Archaeology Question Paper 1 2011