From the day we begin to understand our surroundings, we strive hard to decipher the meaning of the word LIFE. We are nurtured under the shadows of our parents from birth. But there comes a time when we are forced to scram away because of further education.
I was sent to the knowledge city, Kota, to complete my higher secondary after the secondary. After two years, joined a college to complete BE. And this is the point where we make a debut to a life which makes us self-dependent.
First and foremost thing that we learn here is how to become lazy, but the counter part is we also learn how to complete more work in less time without compromising the quality of work. In a college we can encounter all types of people that we will entertain in rest part of life. We learn to differentiate between the good and the bad. We imbibe on how to react towards different people depending on the situation.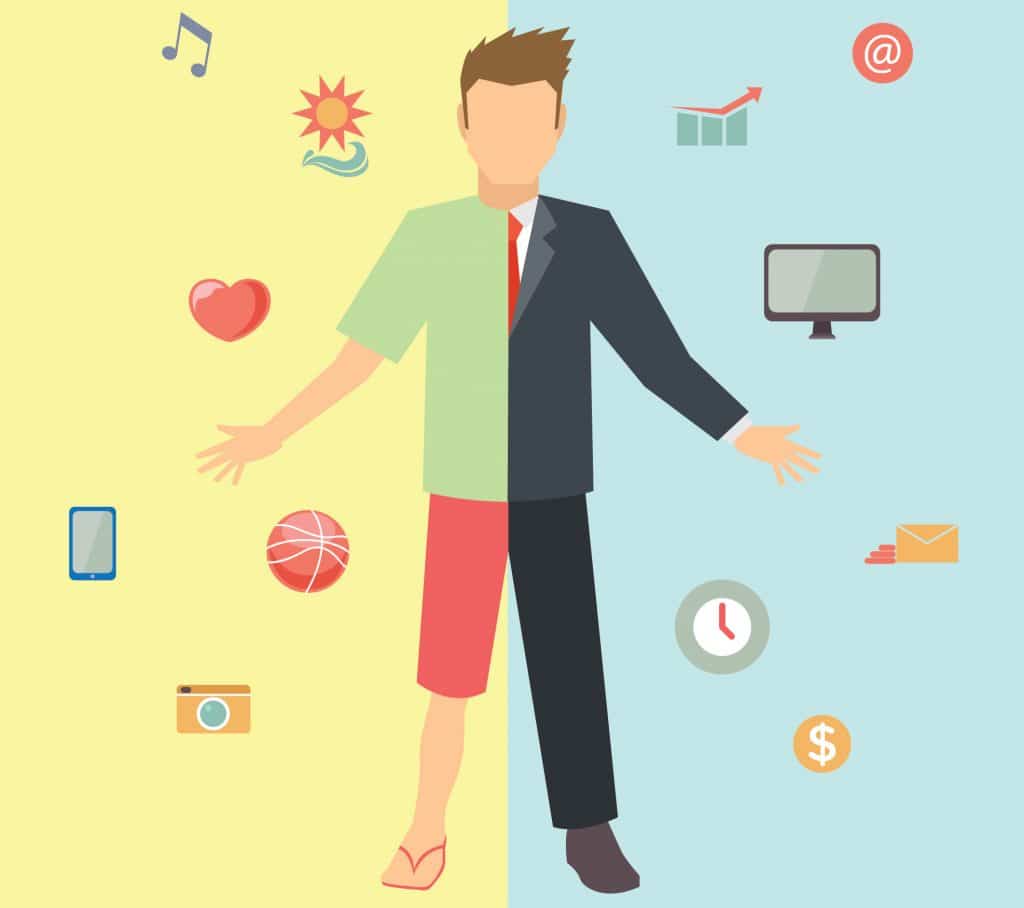 We gain maturity in every field. We learn friendship. We also learn to cook because I'm sure that the mess food or hostel food will be horrible. We understand unity, leadership, morality and also love.
We become an expert of late night studies, a night before examination. We learn to manage our surroundings as well as ourselves in various complicated situations. We learn to respect others and also ourselves.
Apart from all these, we also tackle moments for and against our teachers and react accordingly. This part acts like golden key when we will be working with our boss during job life.
Ragging (not physical) in university life has its own importance. It helps to answer the very first question asked in any interview, i.e. "Introduce yourself".
I'm sure that before going to college you would say that school life was the best life but I guarantee that you will rectify it after completing your college life. On the farewell day you would end up your college life with moist eyes, dreaming of going back in time to re-enjoy every moment of it. Even at the last moment the university teaches you how to move on in life, how to hide your tears. These moments will be remembered for lifetime whenever there will be a reunion. Believe me friends it's the best that life can give you and teach you. Don't miss it guys, live your college life to the fullest and remember each moment till the last breathe.
You Might Want To Read:
Data Sufficiency Problem Solving Assignment 2, Defence Dreamers Academy Vs Shield Defence Academy, Class 12 English Question Paper 10 2012, Pharmaceutical Question Paper 9 2012, Liquid Solution, Goa University Goa, Gre Shifting Sentence Video, Ica Mock Test Paper 7 2, Ctet Manipur Question Paper 28, Jawaharlal Nehru University Gate Mathematics Question Paper 1 2010