As technology continues to advance, an increased number of people around the world are benefiting from the conveniences that it offers, from improved mobility to faster communication. However it's not until recently that humans started applying technology to the education sector and so far the results have been astounding, with some of the major benefits being an increased interest in education, better attendance rates and higher graduation levels.
Now education technology -or edtech for short- is rapidly infiltrating the developing world too, as evidenced by initiatives such as U-Report, The UNICEF Innovation Fund and others which we will mention later on in this article. Suffice to say edtech is having a very positive impact on developing countries, and it has the potential to significantly improve the future prospects of the youth there.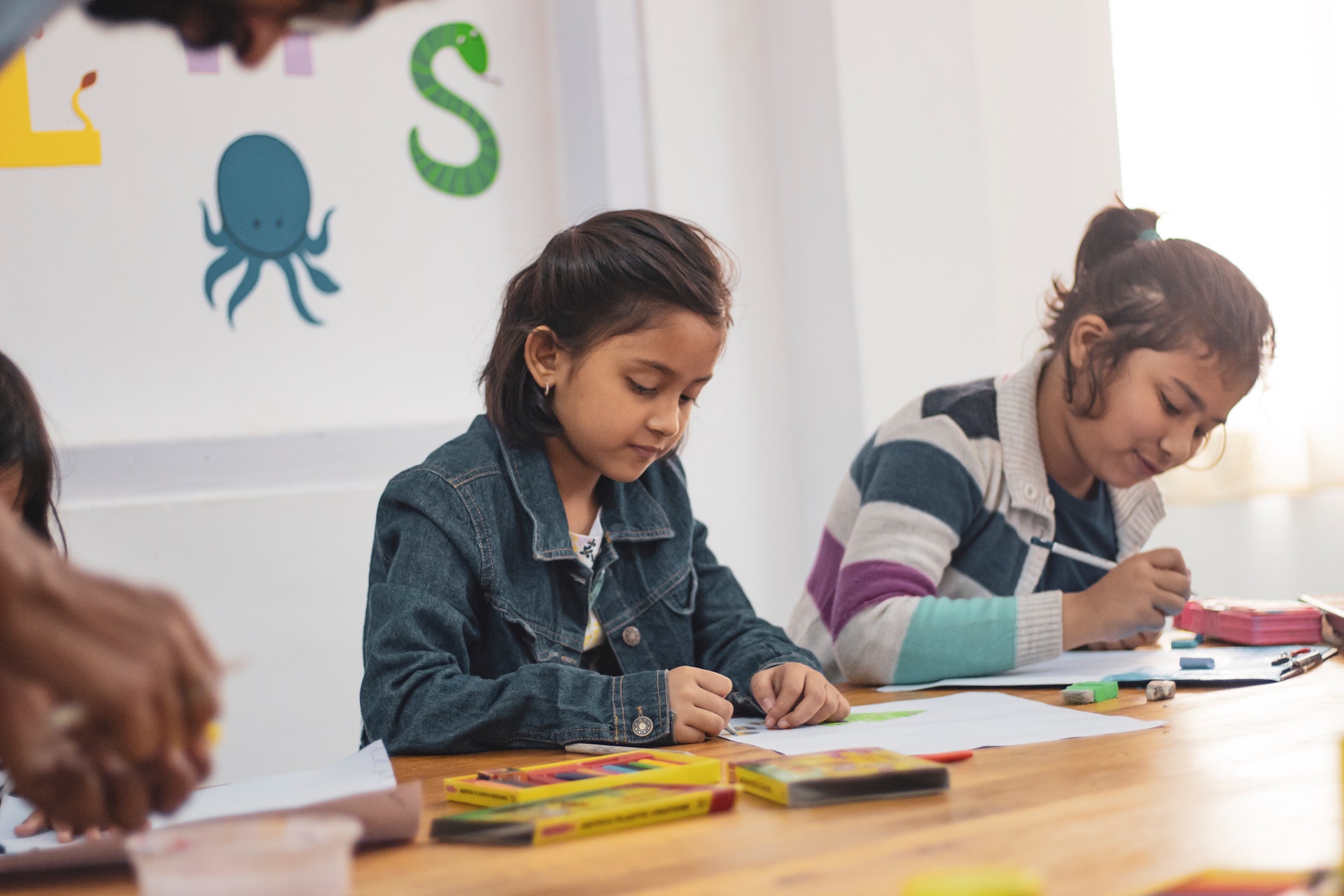 The best part is that the seed of edtech is coming into prepared soil as a majority of the youth in developing countries is already plugged into the net through mobile devices. This makes it easier to introduce edtech that encourages learning because the ground has been set by the wide-spread popularity of texting, which is a form of literacy in itself.
Nevertheless, let's take a look at how edtech is helping children in developing countries, and some of the challenges that had to be overcome in order to reach this point.
The Status of EdTech in Developing Countries
The introduction of edtech in both developing countries and the developed world has not been an easy feat, and this is despite the increased availability of smart devices all over the world. One of the major challenges has been making infrastructure available to ensure rapid adoption of edtech.
Affordability of internet connectivity has been another stumbling blocking for developing countries where broadband internet is not as pervasive or easily available as it is in the developed world. With that said, the situation is rapidly changing as world leaders are seeing the benefits of edtech in improving the accessibility of education worldwide.
Basically, edtech is a great development tool that has the potential to really improve the quality of life for people in all regions of the world. That's because edtech is able to break down some of the most pervasive barriers to education access that affect developing countries, including affordability and availability of education facilities. The great part is that it's easier for young people to adopt new technologies, which makes the transition to ICT learning virtually effortless.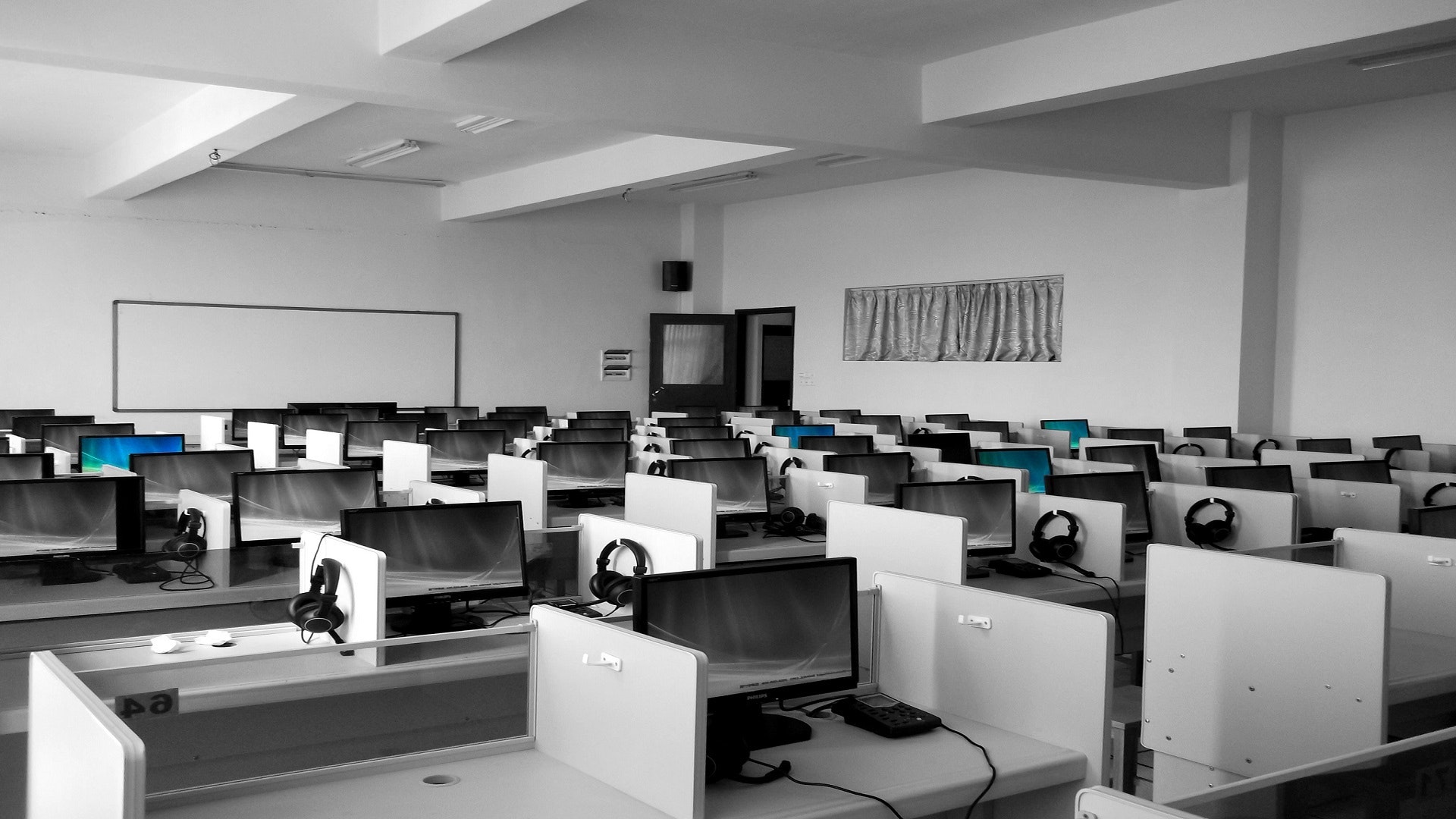 In fact, a study done by UNICEF found that the youth in developing countries are so quick to adopt technology that about 40% of Vietnamese youth were utilizing edtech while living in the rural areas, with 34% of them using smart mobile devices to send and receive text messages that are related to their schooling.
These and other stats show that there's a real hunger and demand for edtech in developing countries, which is part of what has motivated some eminent tech companies to establish edtech initiatives in the third world. The goal for most of these companies is to make the infrastructure available for young people in developing countries so that they may be able to access edtech more easily. This includes equipping ICT training programs with the right equipment such as computers and tablets, so that children and youth can have access to edtech whether they're in urban areas or rural villages.
Examples of EdTech in Developing Countries 
As mentioned above, there are many pioneering companies and organizations that are earnestly working towards bringing edtech to the developing world. For example, Dell established a computer literacy program known as YouthLearning a few years ago in India, which has since spread to 14 other countries around the world.
The main aim of this program is to make education and vocational training more accessible using economical turnkey solutions. This means that YouthLearning does more than just supply computers and tablets to the regions it operates in but also ensures that there's reliable power availability, appropriate facilitator training and proper maintenance of the hardware itself. So they have a vested interest in ensuring the long-term sustainability of the initiative and seeing long-term results from it.
The UNICEF Innovation Fund is another innovative edtech program to watch. This initiative was recently launched by the United Nations and involves a $9 million investment in startups that are focused on advancing edtech in developing countries. The program aims to achieve its objectives by investing $50 000 in 50 to 60 companies that are actively working towards improving education in emerging countries.
Meanwhile, Learnmine is a Nairobi based edtech startup whose objective is to connect university students with tutors through free online communication. This means that students can just go onto the platform and ask questions about any topic that they're experiencing difficulty with. According to the founder Cynthia Wasonga, Learnmine will soon develop similar solutions for young children as well.
On the other hand, you have Little Thinking Minds which is an Arabic literacy program that's designed to teach young children how to read and comprehend vowel variations and phonetics using mobile apps, digital books and DVDs instead of the usual textbook approach.
In Cambodia, a startup called World Education, Inc. has introduced learning tablets in primary schools to encourage early childhood literacy. The beauty of this program is that it has an integrated rapid response system which is designed to assist students that are experiencing reading difficulties while participating in the program.
Another innovative edtech initiative worth mentioning is Ghana Reads. This remarkable program goes around rural Ghanaian schools to install Basic eLearning Libraries (BeLLs), a platform that runs on tiny credit-card size computers. What makes BeLLs  so effective is the fact that it only requires 12 volts of power in order to operate and it doesn't need internet connectivity, which is great news because most of the schools that it's installed in are located in remote areas with patchy power supply and virtually no broadband internet connectivity.
Judging from the success of these and other initiatives, it's clear that edtech has a very positive effect on the children and youth in developing countries. In fact, international employment firm Bradford Jacobs have been observing this positive trend for the past 3 years now and it's showing no signs of slowing down. We are very hopeful that EdTech companies will continue to invest in rural areas and developing countries to make education accessible. And this is one of the main reasons we decided to offer our peo services globally, to facilitate the expansion of such companies.
You Might Want To Read:
Uptet Social Studies Online Test, Institute Of Clinical Research India Icri Delhi, Upsc Csmains Manipuri Literature Paper I Ii Question Paper 2012, Ibps Po Practice Test, Ugc Net Pali Mock Test Paper 2, Spotting Errors, Ap Police Assistant Public Prosecutor Sample Paper, Ignou To Launch Culinary Institute, Railway Recruitment Board Exam Allahabad Assistant Loco Pilot 2010, Mba Specialisations
Leave your vote
This post was created with our nice and easy submission form. Create your post!