How EduGorilla leverages Machine Learning, AI and Natural Language Processing to add value to Indian Education System ( August 18, 2017)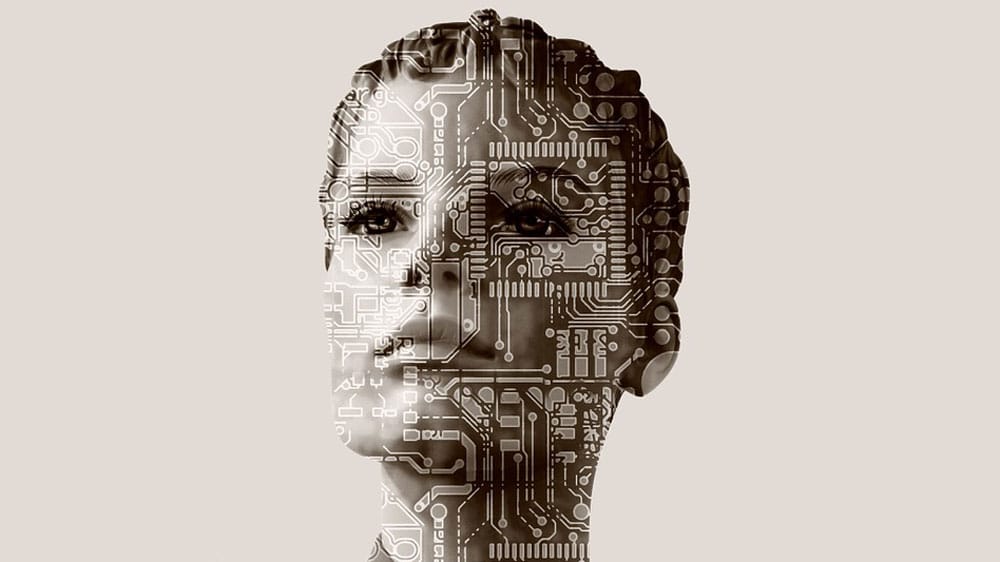 For a society to be innovative, it is mandatory to come out of the fragmented Education system. A society needs to go from just studying via books to a more hands-on approach and look to solve real-world problems from scratch.
Leave your vote
This post was created with our nice and easy submission form. Create your post!