How EduGorilla was built with the help of interns – Rohit shares his learnings ( January 16, 2017)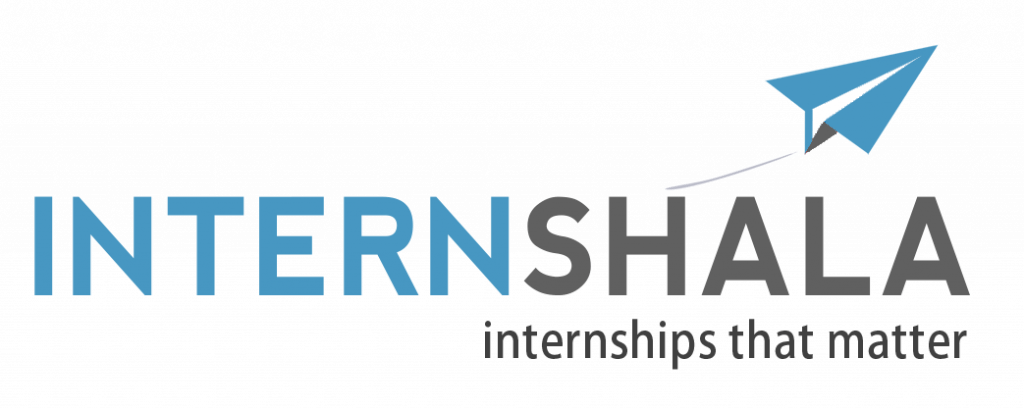 Rohit Manglik is the founder of EduGorilla. A NIT Surathkal graduate, he has a keen interest in streamlining education ecosystem in India. He talks about how he built his startup with the help of interns and the things he learned through this journey.
You Might Want To Read:
Jawharlal Nehru University Jam Physics Question Paper 1 2009, Best 5 Distance Education Institutes India Mba Pgdm, Ugc Net Labor Welfare Question Paper 1 2008, Amiete Et Old Scheme Engineering Graphics Mock Test Paper 102, Brilliant Study Center Kochi Cochin, Best 5 Mbbs Abroad Consultants In Kanpur, Re Skilling, Ias, Neet Sample Paper With Solutions 2012, Chemistry Syllabus 2018
Leave your vote
This post was created with our nice and easy submission form. Create your post!