How pondering over the educational system in his hometown changed Rohit's Life – Narrates YOURSTORY (12 DECEMBER 2016)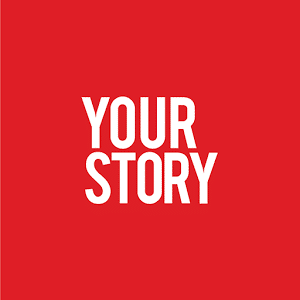 At the age of 25, Rohit had everything it takes to be successful: a brand name of a good college(he was an alumnus of NIT Surathkal), a high paying job, a glittering career,wonderful friends and a loving family.
Read More…
You Might Want To Read:
Uppcl Assistant Accountant Online Test, Impact Institute Of Event Management Iiem Delhi, Everything About Cyberbullying, Autocad Stationing Of A Road, Colleges, Test Series, Ugc Net Anthropology Question Paper 4 2005, Bitsat Sample Paper Solution 13, Logarithmic Equations, Ugc Net Defense Strategies Question Paper 1 2013
Leave your vote
This post was created with our nice and easy submission form. Create your post!