Most important topics to be covered in Maths:-
1. VECTORS AND 3-DIMENSIONAL GEOMETRY:
It is easy to score and learn apart from other topics. It will take less time to learn and 2-3 questions are confirmed either in Mains or Advanced. So, 1st preference should be given to this topic.
2. COORDINATE GEOMETRY:
It is one of the most important topics of the maths and a scoring one as well. In order to master this topic, all the formulas must be remembered thoroughly. Learning all the formulas is the only key to master this topic as it will reduce your time to solve the question which will help you to solve other questions.

3. CALCULUS (Integration and differentiation):
This topic is also one of the scoring topics of the mathematics but it requires time and patience because small mistakes can ruin your hard work. So practice as many questions you can and that too from one source.
4. APPLICATION OF DERIVATIVES:
This topic requires practice so solve as many questions as you can. 1-2 questions are definitely going to come either in Mains or Advanced from this topic, so practice accordingly.
5. FUNCTIONS AND LIMITS:
Again an important and easy scoring topic. So practice this topic also carefully and smartly.
6. PROBABILITY AND P & C:
Again one of the most important topics but scoring in this topic require skills and mental strength. Scoring on this topic is not that easy, so practice this topic thoroughly so you can easily solve the questions from this topic, previous year JEE question will help a lot in this topic.
The syllabus of JEE Mains is obviously very vast, especially Mathematics. You must cover all the above-mentioned topics carefully. Thoroughly given below are the topics which require attention to do well in the Exam :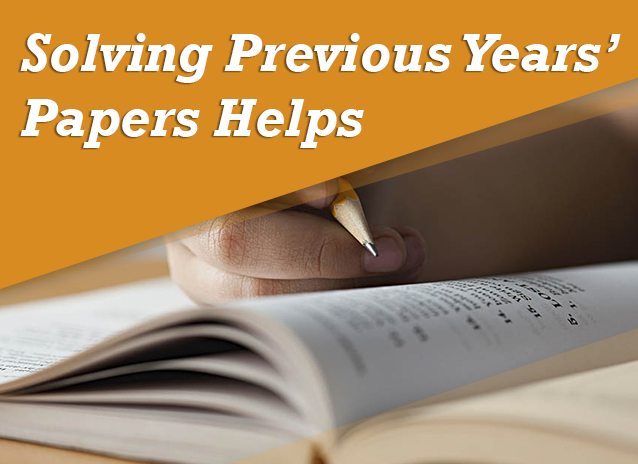 1) Previous year question paper of all the subjects needs to be thoroughly solved.
2) NCERT Exampler problems need to be visited. Formulae must be visited regularly.
3) If possible try to give a mock test of at least two institutes so that you can compare yourself that where are you standing and what extra efforts you need to put into to make that happen.
4) Analysis of the test is very important without it nothing would change. If you are not getting into this habit of enlisting your mistakes then it would apparently affect your result.
5) Lastly, I would like to add that preparation must go on smoothly without considering the results and future. If you put in more efforts, the chances of you succeeding increases. You must not regret in future that you haven't put in all your endeavor into it.
6) Take care of your health too because health is one of the important aspects. Having a sound health will only lead you to achieve your dream.
If you wish to be updated regarding JEE Mains notification and preparation material, download gradeup app. It provides you with guidance on every step of the JEE Main preparation process.
Read how to get good marks in Chemistry and Physics (for JEE Mains).
You Might Want To Read:
Set Law Slat Mock Test, Bba, Tcy Fee Structure Admission Procedure Review, Kota Career Institute Details, Nda General Studies Economics Sample Paper With Answer Key, Certificate In Business Skills, Icar Aieea Biology Question Paper With Answer Key 2015, Careers, Commerce, Net Konkani Question Paper 2
Leave your vote
This post was created with our nice and easy submission form. Create your post!