How many people have told you that your school years will be the best in your life? If you're right in the middle of your education, you might be wondering what they're talking about. Working your way through high school, college and university can be very stressful, and there are going to be times you'll be questioning what you're doing. Getting a good or even a better education is important for your future prospects, but it's all about achieving a good balance. There are also certain things you can do to make your education better. Here are some tips to help you make the most of your educational experiences.
Be Proactive in Your Learning
There are going to be lots of opportunities coming your way, not all of which are going to be in the classroom. It's important to take a proactive role in your education and seek out new ways to expand your knowledge. c2educate.com, for example, offers customized tutoring, test prep, and college admissions counseling services that help students on their journey through college. There are also many different courses you can take online when you haven't got the time to sign up for college courses.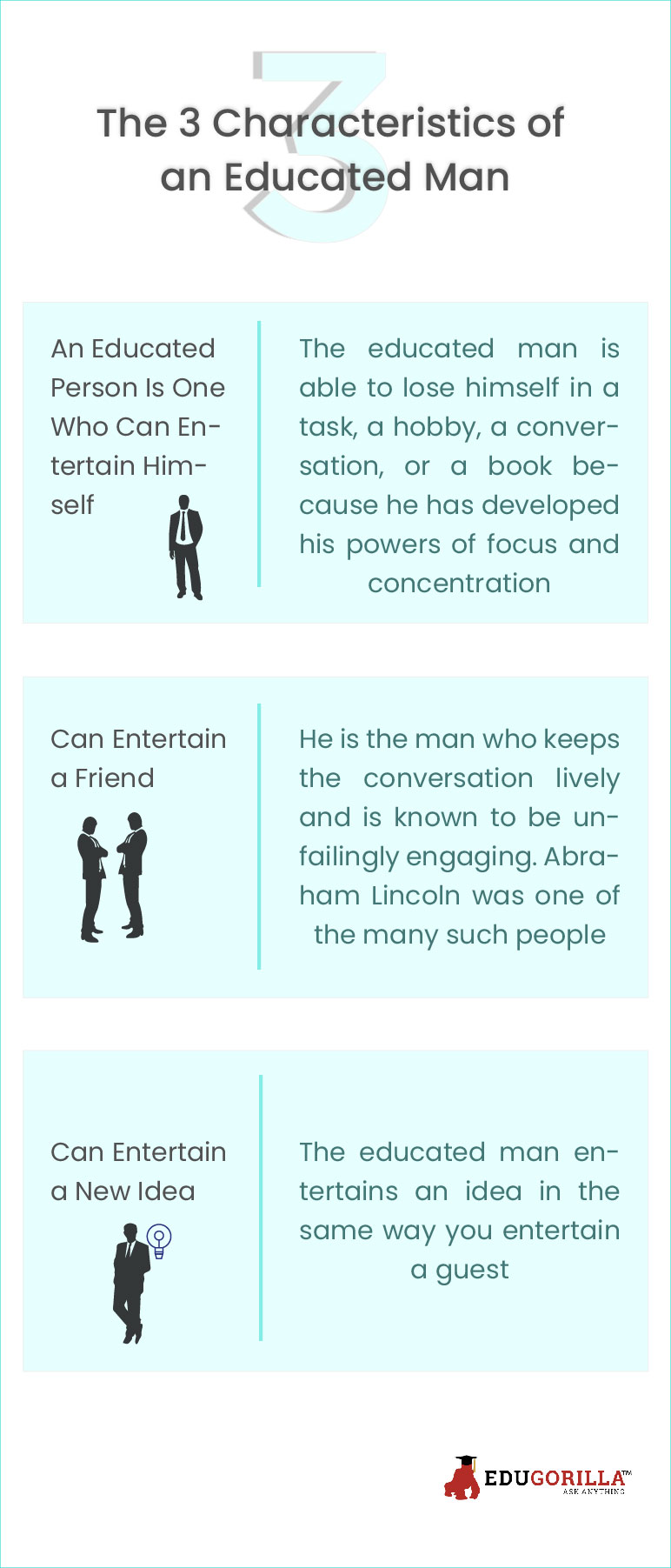 Enrich Your Student Life with Other Activities
There's far more to getting a good education than pouring over books. There are going to be numerous opportunities that present themselves in an educational setting, but don't restrict yourself and get involved in things outside the classroom. If you get a chance to stay on campus, there will be many ways you can get more involved. Find out about your student council as they are a great place to find out about student-led associations and initiatives. There are also going to be sports teams, bands or choirs, and local community activities you can get involved in.
Expand Your Horizons with Travel
If you get the opportunity to be part of an exchange or to volunteer internationally, grab it with both hands as these experiences can both open up a wealth of opportunities. The experience you gain, the language you learn, and the network you'll be able to build will make you more competitive in today's global job market.
Take Care of Yourself
Taking care of yourself is vital if you want to be productive and learn as much as you can. If you're struggling to stay awake or you can't hear the lecture over the sound of your stomach you're going to fall behind everyone else. Eat a healthy diet, exercise, and get enough sleep and you'll be better able to concentrate.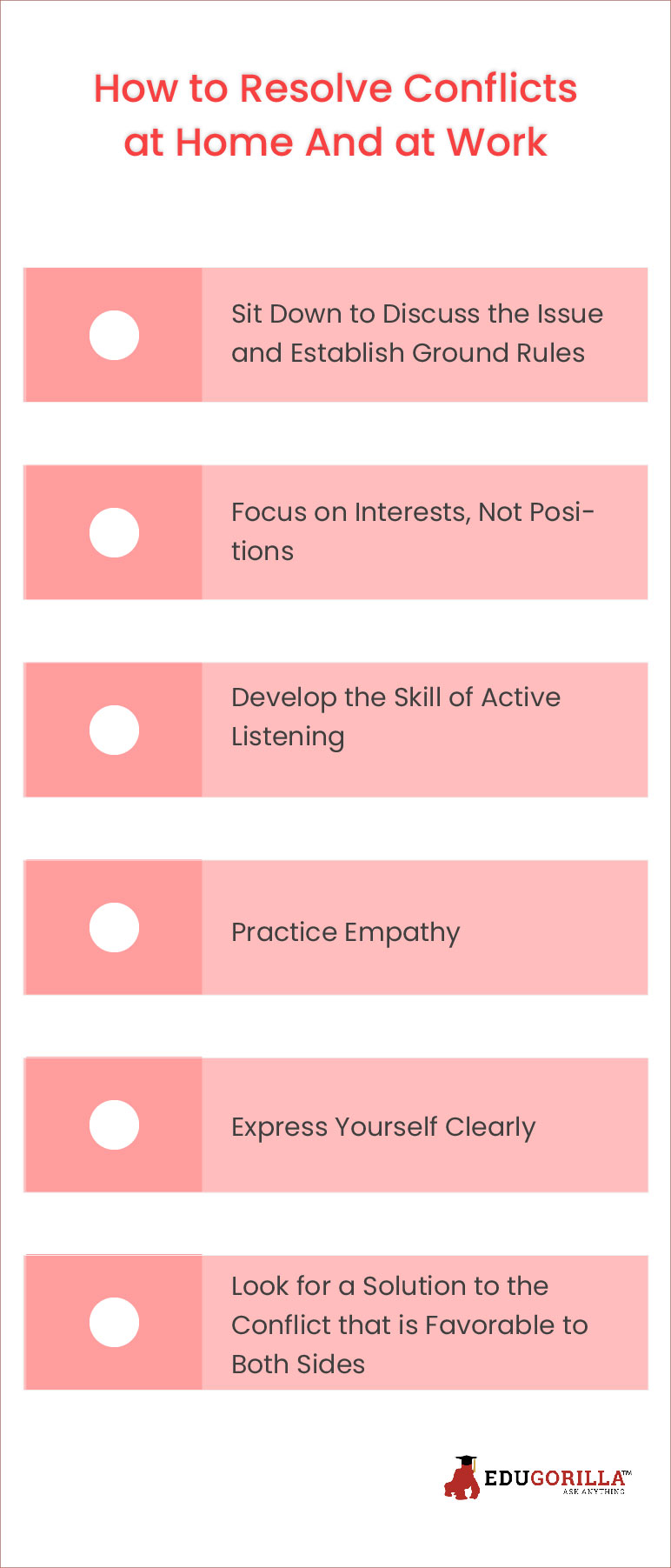 Ask for Help When You Need It
There are going to be times when you feel stressed, over-worked, or just in need of a friendly person to talk to. There are always going to be people you can reach out to for support and guidance. It could be a student counselor, the parent of another student, other students, or your health practitioner. Don't ever be embarrassed about needing help.
These 5 tips are in no way a sure-fire way to achieve academic success. However, they will help to make your time in college, high school or university much more productive.
You Might Want To Read:
Top 10 Bba Colleges Under Delhi University, Maharashtra Institute Of Technology Pune, Best 5 Cat Coaching Institutes In Ludhiana, Texas Instruments, How To Fill Bitsat 2018 Application Form, Ugc Net Histroy Question Paper Answer Key, Cyber Law Definition Career Path Colleges Jobs Salary, Tnmgru Diploma In Clinical Pathology Biochemistry And Micro Biology Mock Test Paper 9, Common Recruitment Process Recruitment Clerks Participating Organisations Cwe Clerks Vii Vacancies 2018 19, Percussion Instruments Question Paper 4 2015
Leave your vote
This post was created with our nice and easy submission form. Create your post!