The world around us is changing in countless ways. Today, we can connect to people across the globe at the touch of a button. Also, we can have access to more information than ever before. With this vast new wealth of digital life and commerce, hundreds of new career opportunities are arising. These can be both exciting and incredibly lucrative. Among these budding fields is that of cybersecurity. If partying to this cutting-edge field interests you, here's what you need to know about starting a career in cybersecurity.
What Does a Career in Cybersecurity Involve?
Essentially, cybersecurity is an important process of securing and protecting digital information. As a cybersecurity professional, your job is to protect the digital security of companies, corporations, banks, and high-profile persons. Also, one expects you to prevent individual users and other important entities from virtual attacks.
There are many roles that you can fulfill in this exciting field. Many skilled experts design and maintain incredibly complex security programs. Companies and agencies hire the folks through penetration testing to test the durability of their security measures. The whole industry is full of challenging and thrilling work on all ends.
Get the Necessary Training and Certifications
There are several training and certifications for you to start. As with many careers, there are certain standards and expectations for the type of training a cybersecurity professional should have. And there are dozens of programs on the market, like Alpine Security cybersecurity boot camps, that can provide excellent training and resources to skyrocket your career in the right direction.
It is paramount to understand cybersecurity as a domain, and training, unlike experience, will give you a broad knowledge base. There are so many certifications available that carry sundry pros and cons. So, it's important to research thoroughly the different options. Only then you can decide which one aligns best with your goals. If you're just starting out, a CEH (Certified Ethical Hacker) certification is key.
Know the Network
Networking in the cybersecurity world is a great way to make connections with people. It also is a way to continue learning about the realities of working within the field. There are dozens of YouTube channels, blogs, conferences, and LinkedIn groups that discuss industry related issues and share helpful information.
If you're just beginning in the field, this is a great place to get some useful assistance. It's also is a place to delve deeper into aspects of the domain you haven't yet been exposed to. You have so much to gain, and truly very little to lose when you involve yourself in these groups.
Learn Security Mapping
Once you have tapped into the security domain, take time to explore and navigate. Take note of all the subdomains you could potentially master. From incident handling to pen-testing to reverse engineering, there are dozens of specific zones wherein you can hone your skills.
No one expects a cybersecurity professional to have an in-depth knowledge base of all subdomains. Still, it is helpful to have a basic understanding of the system and how all the pieces are interconnected. This is a long and arduous process, so remain patient with yourself as you grow and learn.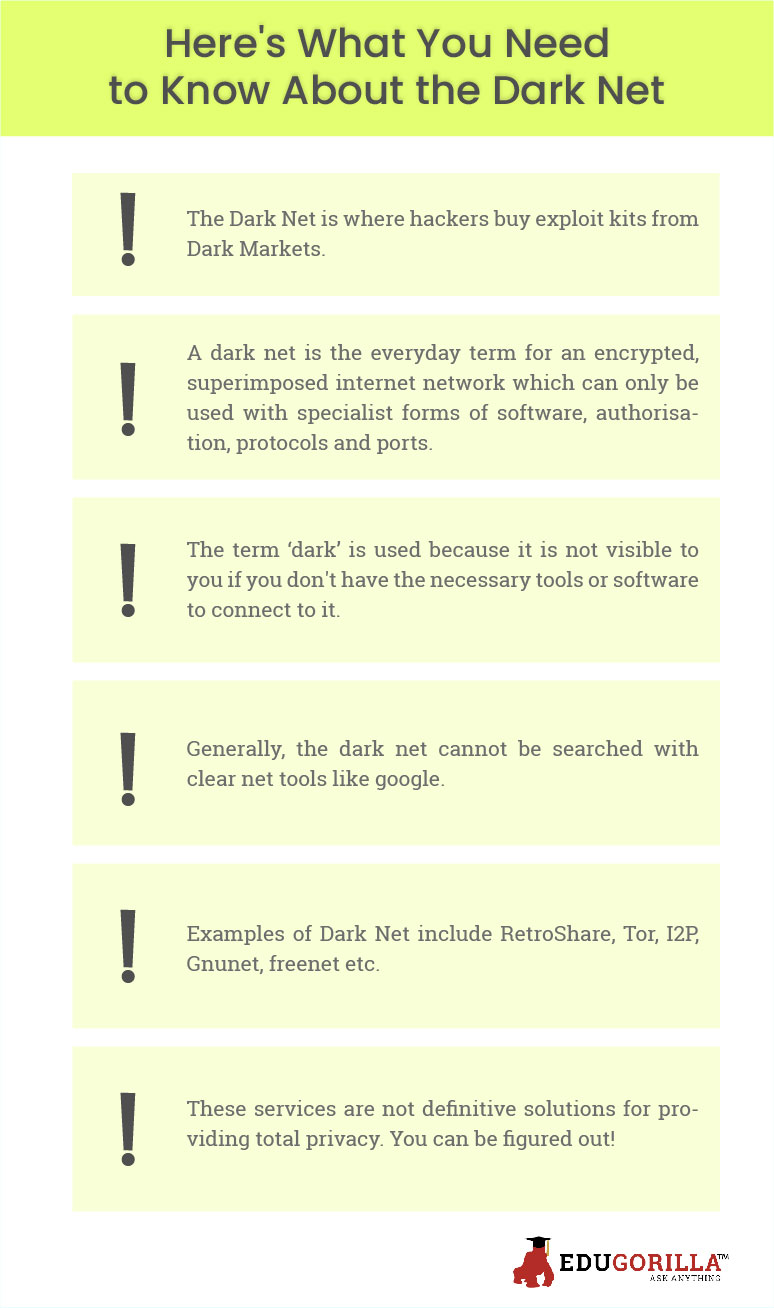 Remember, Starting at the Bottom Isn't a Bad Thing
With some fields, if you get the necessary certifications and follow the correct path, you'll zoom right to the top of the industry. Cybersecurity does not necessarily function that way. It is important to remember that there is genuine worth in starting out at the bottom of the totem pole—such as operations positions—and working your way up to higher level positions.
When you grow this way, you will have a more thorough understanding of the inner workings of an entire system as opposed to those who skip straight to higher management positions. The larger you expand your knowledge base and the richer you make your understanding, the better off you'll be in the long run.
You Might Want To Read:
Net Linguistics Mock Test Paper 207, Narayana Iit Neet Academy Vs Vnv Classes, Ugc Net Environmental Science Question Paper 4 2015, Uttaranchal P G College Of Bio Medical Sciences Hospital Dehradun, Ssc Maths 831 Question Paper 2010, Tssdcl Seed Officer Online Test, Neet 2019, Mat Solved Question Paper 5 2014, Upsc Csmains Law Paper I Ii Question Paper 2014, Benefits Of Learning Spanish
Leave your vote
This post was created with our nice and easy submission form. Create your post!