The working world can seem daunting to students and young adults who are just starting to get into the workplace for their first real job. It's undoubtedly a land of new opportunities and an uncertain future. But there are many things that you may have yet to learn! The first few years in the industry can prove to be the most essential where you gather experience, meet new people and establish yourself in the industry. You may need to find the balance between work and life to the importance of building business relationships. Hence, here we present some ways on how to prepare for your first job!
Prepare and organize
The first step is to polish that resume. Doing so takes time and effort to ensure that it showcases your best abilities and put your best self forward. Consider asking your school's career advisor to look at your resume. Also, ask him/her to offer feedback on how you can improve it further. Alternatively, attend career seminars to gain insight into what employers may be looking for. Moreover, find ways for meeting their criteria.
Likewise, taking extra classes and extracurricular activities to spruce up your resume can soon become overwhelming. This is where time management and planning will come in handy and prepare you for the working world. Keeping a planner or calendar can be one of the ways to manage and structure your schedule and commitments. Making lists can also be a great way to keep track of any deadlines or tasks you need to complete. Also, you may even get satisfaction from completing a task and crossing it off!
Network and communication
The contacts you make will help your career thrive and opportunities to constantly improve your trade and meet other like-minded individuals will certainly help you reap benefits in the long term. Meeting other people in the industry you wish to pursue will not only help you learn from those who have been in your shoes before but may even offer advice on the things people don't usually talk about when they talk about work.
After all, the working world is not all about statistics and corporate meetings. To make these things possible, it is also about the employee and their well-being. Those who are joining the working world will also need to learn how to handle situations such as work-life balance and injuries in the workplace and who best to speak to about these. You may need a third-party if the situation ever occurs. Still, it may be best to seek referrals from senior members of staff when it comes to injury claims in the workplace. You should also speak to The Compensation Experts and see how best to approach this, and whether or not you are eligible for compensation.
Present yourself professionally
First impressions are important, so dressing the way you wish to present yourself is important whenever attending career or networking events.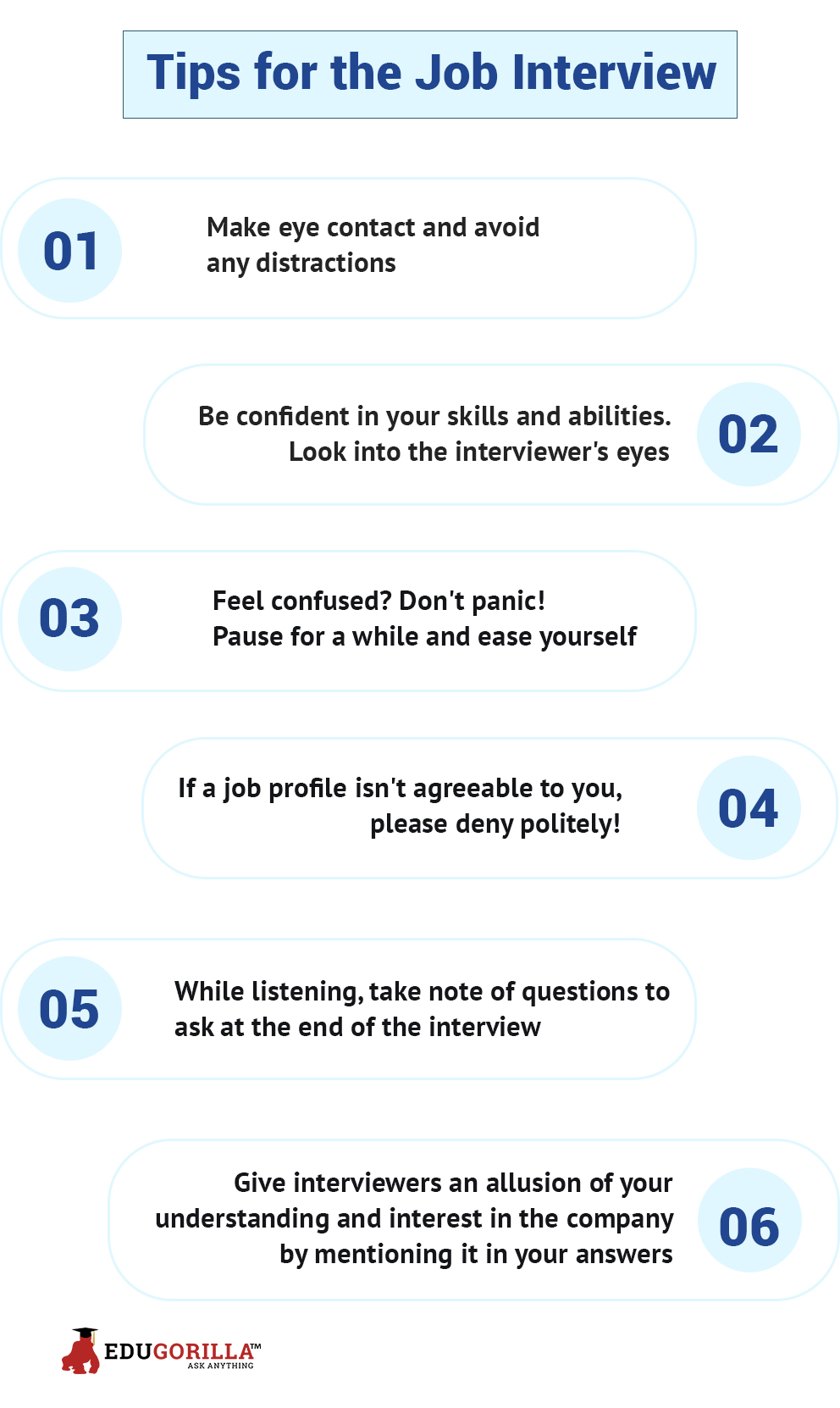 Equally important is the way you carry yourself! You can never go wrong with the classic black shoes, white shirt, and blazers. Of course, you can throw in a few pieces to showcase your personality, but don't let it overshadow you!
With these three things, you have the essential foundations of stepping into the working world.
You Might Want To Read:
Worried For Jee Preparation When How Where To Start, Php Developer 2, Haryana Board Class 10 Social Science Question Paper 5 2008, R P S C Question Paper 10 2014, Ugc Net Hindi Mock Test Paper 39, Ugc Net Philosophy Solved Question Paper 1 2014, How To Help Teenagers Develop Good Study Habits, Kendriya Vidyalaya Sangathan Junior Mathematics Olympaid Mock Test Paper 1, Gmat Quantitative Solved Mock Test Paper 18, Himachal Pradesh Administrative Services Mains Civil Engineering Mock Test Paper 71
Leave your vote
This post was created with our nice and easy submission form. Create your post!