For a lot of people, it takes years of experimentation to find a job they are fully satisfied with. Workers across all professions can get the urge to find a new career in search of more fulfilling work, a higher salary, closer proximity to family, a more tolerable boss, less stress, and a variety of other reasons. Consequently, you may want yourself to train for a new career while in a full-time job.
But, despite these attractive reasons for searching for new work, the process of becoming prepared for a new job or career can seem like a daunting one. You may dream of training yourself for a new career. You may especially dream for the one that largely diverges from the line of work you are accustomed to. Consequently, it can create stress if the factor of working at your current full-time job combines with it.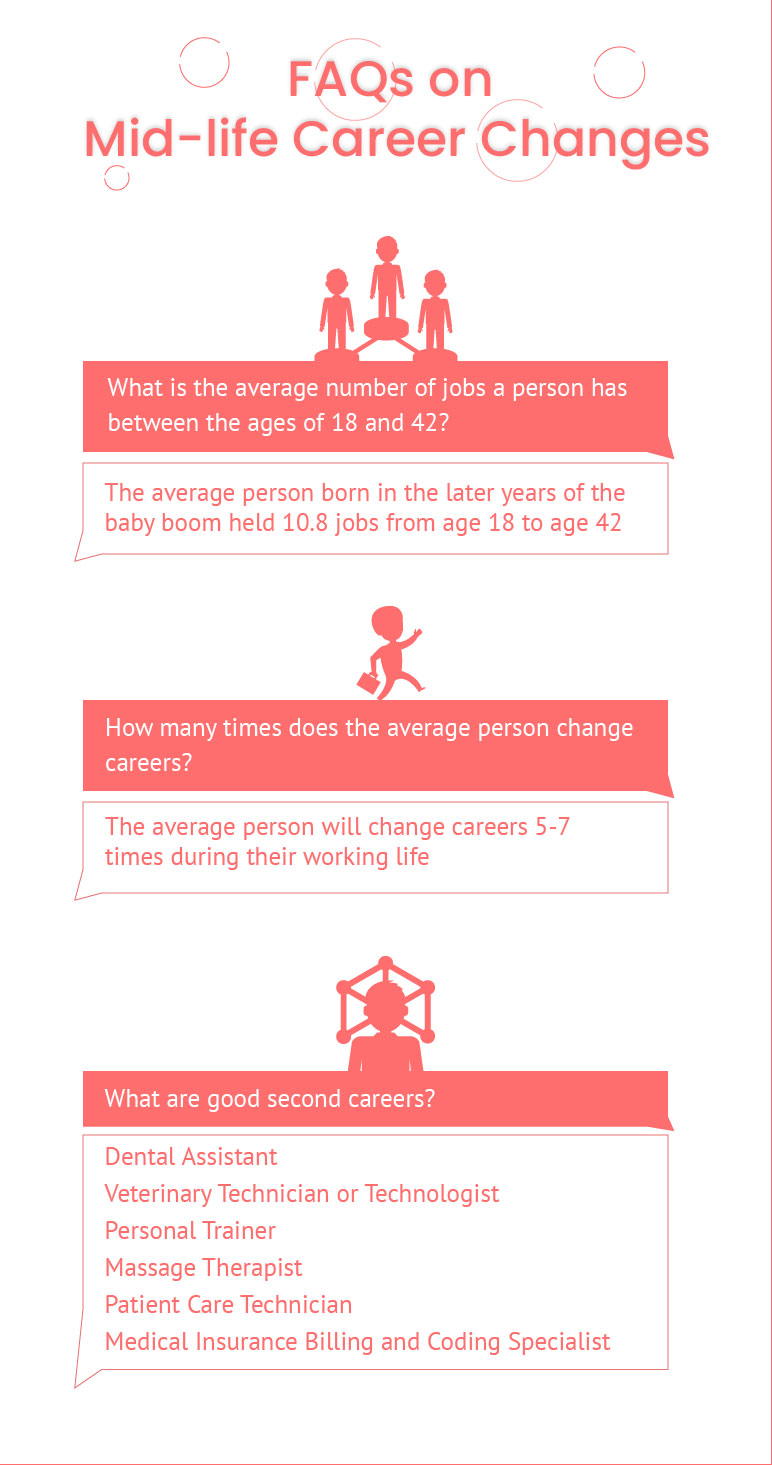 However, intrinsic motivation and positive mindset may boost the feasibility of training for a new career, together with full-time employment. We produce some tips below to help you get started.
Determine What Your New Career Demands
Actively research what education, skills, and qualifications that your new career expects. It is best to start the process as early as possible. Realize any transferrable skills you have and how you can build them.
Utilize Any Professional Development Opportunities That Your Current Workplace Offers
A lot of companies offer useful professional development opportunities. These opportunities range from leadership training, event planning, and involvement in professional organizations.
While these types of professional development may not be directly related to the new career you intend to pursue, you can gain general leadership and responsibility skills from these programs. Enthusiastic involvement in these activities is great to add to your résumé for potential future employers to see.
One aspect of professional development is of continued higher education. Moreover, this could be more relevant for your future goals. Your new career may require more education than you possess. Some companies will cover the full cost of tuition for classes that will assist in development in your current position. You can use the education that you gain through these courses, to fulfill the requirements of your future career.
Don't "Quit" Your Current Job Early
Quite naturally, you won't hand in your resignation letter for your current job until your new career is secured. However, it is important that you don't mentally resign from your current job while searching for a new one. Even though you may dislike some aspects of your present job (hence why you're searching for a new career), you should make the most of the hours you put in at your current place of work.
Complete all of your assigned tasks to adequate standards, enthusiastically participate at work, and actively strive to learn new skills on the job. You may need a reference letter from current bosses and supervisors, and you want to make sure you will have one that is written with praise and adoration. Your continued dedication to your current work can positively impact your future career.
Learn All That You Can on Your Own
Learning is a never-ending process. As we discussed previously, it can occur on the job where you currently pursue employment. However, you should consider preparing for your new career by learning all that you can outside of work. You can enroll in online classes through programs like Take My Online Class. These types of programs offer classes on all kinds of subjects. And what more, only experienced tutors teach these programs.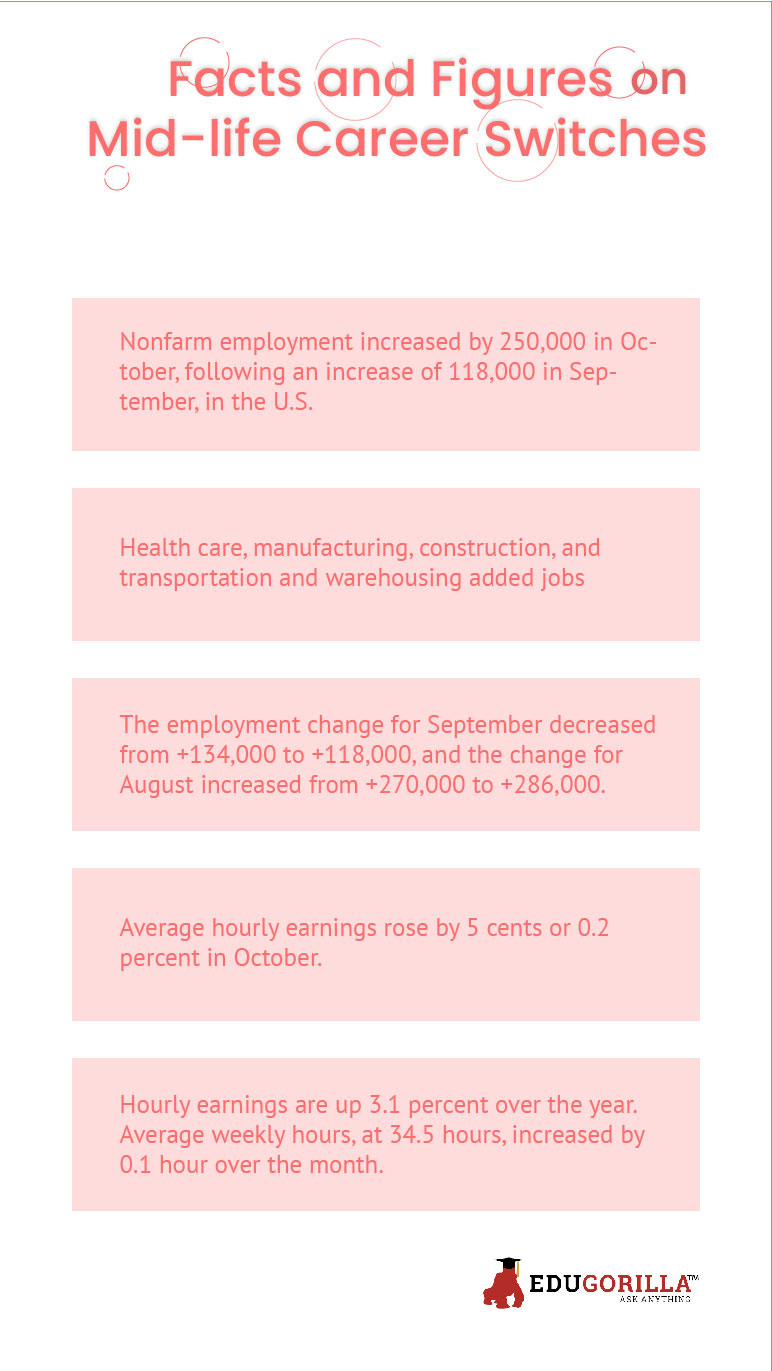 This type of learning is ideal because it can be done at your own pace, and from the comfort of home. You can use online learning to obtain new knowledge or to refresh yourself on concepts learned in college. The individualization of online classes will help you efficiently gain the knowledge that is needed for your new career, no matter how much your desired career differs from your current one.
It's never too late to switch careers, even if you're settled into a full-time position. Use these tips to help you prepare for a new satisfying career!
Leave your vote
This post was created with our nice and easy submission form. Create your post!