If you're a student looking for a part-time job, there are many money-making opportunities online to help you earn cash. Creating a basic website can help aid you in finding work. If it's with your existing skills or developing new skills that will help you with jobs, here are some ways you can earn extra money.
Freelance Writing
Anyone with a knack for writing, proper grammar, and research skills can write for pay. All you need is a computer and Internet access. You can find writing jobs on freelancing sites asking for people to write articles, blog posts, and others. Many sites require tests on English grammar and writing skills, along with samples of work.
Jobs are typically paid per word, by the article, or on a project basis, though a few pay hourly. There are several places you can find writing jobs and gigs.
From earning extra money to working full-time, Crowd Content has endless opportunities for you. You can choose from content that fits your interests, or try something new. There are also managed content projects where you can build your experience and work with large companies.
If you like to keep it simple, Upwork is for you. Simply complete your profile, and Upwork will find ideal jobs for you. Many features can be accessed on your smartphone for working on the go.
You can apply to PeoplePerHour and become a certified freelancer. Perfect projects are found for you by their AI system, or you can search manually. You can send 15 proposals per month for free. There are countless websites you can check out to find your perfect fit.
If you have specific knowledge, use that to get jobs. Seeking work that corresponds to your knowledge can get you higher-paying gigs.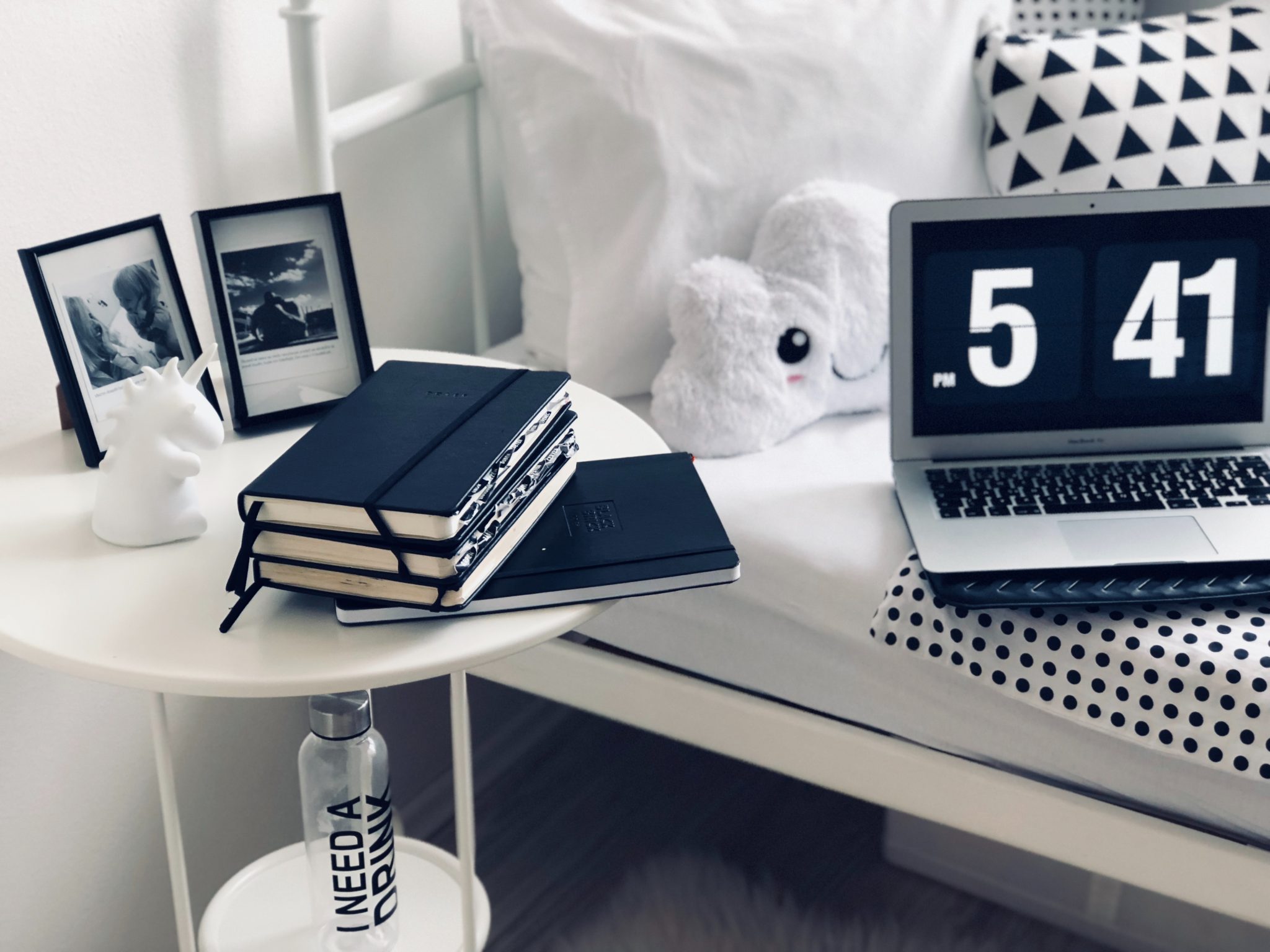 Blogging
Although it won't make you money right away, blogging can lead to bigger things that can provide students with much-needed cash. WordPress blogs are easiest, as they utilize Microsoft's Word format, so you can easily upload from Word to your site.
If you have a particular interest or hobby, write about it and share the content. Once the blog starts getting traffic, there are several ways to monetize your blog.
Choose a domain that relates to your blog and register it. To save money, try designing it yourself. Use a hosting service, like hostinger.in, to publish your own website, and then promote your blog through social media and other marketing channels. You can design graphics with the use of tools like Canva for your social media strategy to improve the blog traffic and get results.
For those who write quality posts regularly, you'll be able to attract traffic and provide a steady income.
Data Entry
Believe it or not, many of those remote data entry jobs are real. All you need is a basic computer and the ability to type. Here are a few places where you can find genuine data entry jobs:
Guru
PeoplePerHour
Freelancer
The Smart Crowd
Sigtrack
Clickworker
If you're a quick and accurate typist, add your typing speed to your website to advertise your skills.
Translation Jobs
If you're a student fluent in more than one language, or if you're studying another language, use that skill to earn extra cash. Many companies hire people to translate audio files, academic papers, and other documents.
Freelancing sites have translation tasks, and by joining them or a translation agency, you can find work that corresponds to your skills. Here are a few companies and websites for translation jobs:
WordExpress
Appen Butler Hill
SDL
WordLingo
Translation Director
Online Tutoring
As a student familiar with being taught, one of the easiest jobs you can fill is being a tutor. Numerous trustworthy agencies can hook you up with students who need tutoring on a variety of subjects.
Most agencies require a Skype account and high-speed internet. Here are a few sites you can visit for online tutoring jobs:
Tutor
Homework Tutoring
TutorZilla
One growing area is online English tutoring, especially for children in Asia, which can pay an average of $20 per hour for experienced teachers. Or, if you want to go on your own, you can create an online course and sell it through your website.
Selling Items Online
Online marketplaces, like eBay, allow you to sell your old or unwanted pieces, or items you create yourself. You can also buy in bulk from a supplier and resell at higher prices. You can sell nearly anything online, and here are a few sites for that:
Amazon
Gumtree
Craigslist
Etsy
Shopify
Facebook Yard Sale
Some markets are specific about what you can sell, while others allow you to sell just about anything. You can also sell directly through your website.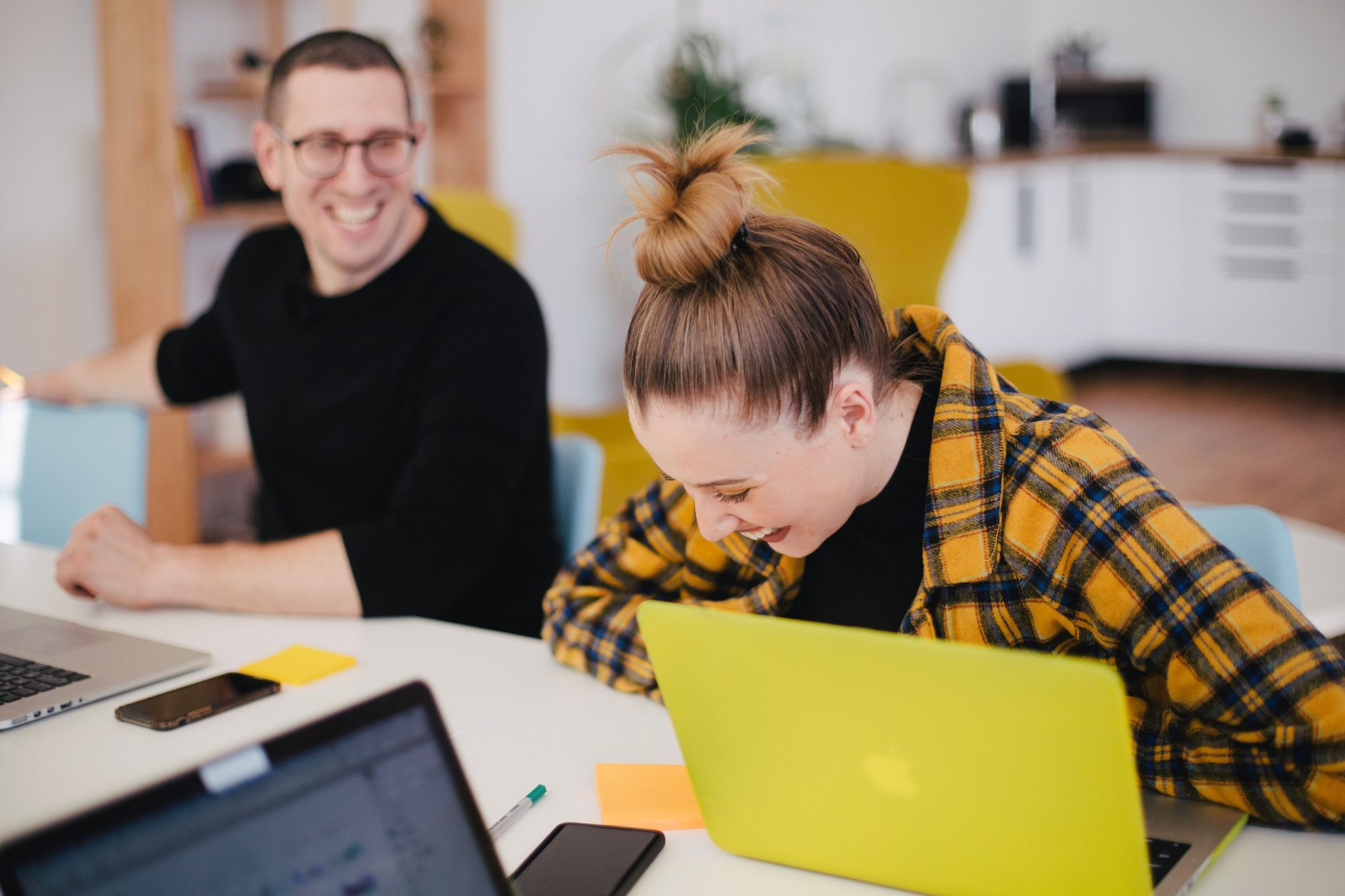 Micro-Jobs
An excellent way for students to get some side cash is by offering services or small tasks. Micro-gig sites allow you to work on smaller tasks that eventually come together with others to create a larger unified project. Advertising your skills to businesses and individuals through your own website can get you better-paying gigs.
Writing and editing skills can help you land freelance gigs that have you writing blogs, copy editing or video editing jobs. Whereas if you have an eye for design, maybe designing websites or creating logos will be a better fit.
Social media marketing is a way you can help others grow their business as well. Utilize SEO services that you know and help companies maintain their profiles.
There's no end to what you can offer. Some of the more popular micro-gig sites include:
Fiverr
Gigbucks
Fivesquids
Tenbux
Zeerk
Tenrr
Seoclerks
Amazon Mechanical Turk
You can be part of the micro-gig economy by marketing your skills to reach potential clients. Landing that first job increases your chances to land another, especially with referrals from happy clients and repeat clients as well.
Conclusion
It's practical for students these days to make money online, and having a website that's easy to edit and change is the perfect way for students to advertise their skills. Find a product or service that you're competent in. Then, you can use the extra cash to pay the bills, make rent, or splurge on midnight pizza!
You Might Want To Read:
Types Of Exams Conducted By The Staff Selection Commission Ssc, Biology Cell Targeted Hiv, Class Ix Sample Test, %E0%A4%B6%E0%A4%Be%E0%A4%B0%E0%A4%A6%E0%A4%Be %E0%A4%86%E0%A4%88%E0%A4%8F%E0%A4%8F%E0%A4%B8 %E0%A4%Ad%E0%A4%Be%E0%A4%B0%E0%A4%A4%E0%A5%80%E0%A4%Af %E0%A4%B0%E0%A4%Be%E0%A4%9C%E0%A4%B5%E0%A5%8D, Nchm Jee 2017 Syllabus, %E0%A4%B8%E0%A4%B0%E0%A5%8D%E0%A4%B5%E0%A5%8B%E0%A4%A6%E0%A4%Af%E0%A4%Be %E0%A4%Aa%E0%A4%Ac%E0%A5%8D%E0%A4%B2%E0%A4%Bf%E0%A4%B6%E0%A4%Bf%E0%A4%82%E0%A4%97 %E0%A4%B8%E0%A5%8B%E0%A4%B8%E0%A4%Be 8, Urdu, Ugc Net English Mock Test Paper 15, Azaz Rizvi College Of Journalism Mass Communication Lucknow, Llm
Leave your vote
This post was created with our nice and easy submission form. Create your post!