IIT-JEE Preparation Strategy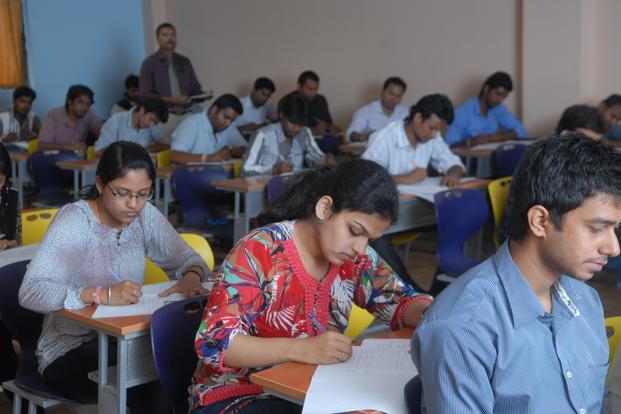 Every year lakhs of students apply for IIT-JEE exam and less than 1% get the green signal. Looking for the ways by which you can stand out of this crowd. Don't worry then, you're at the right place. But before going to the strategy I would like to give stress on a very crucial factor: "INTEREST". Don't think that a seat in IIT guarantees a rosy future with plump job and high salary. Ask yourself a question: is engineering your passion and if your answer is "Yes" then dive in.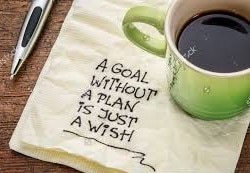 Understanding:
The first and foremost thing is: be thorough with all the concepts and especially the basics. Most of the people didn't crack this examination because they lack the basics. Listen carefully in the class, pay attention towards it. Be active and focused in the class. When you know the concepts, solving  problems will be easy for you.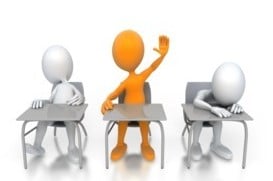 Questioning:
The art of questioning is the best way of learning. Whenever you have any doubts, don't keep them inside yourself. Instead of that ask doubts and clarify them. Most of the students have doubts in their mind and they hesitate to ask. Next time whenever you're having any doubt, forget what others will think of you. When you will ask, you'll have a better understanding and at the end of the day you'll learn something.
Breaks:
Don't study continuously. The studies indicate that humans can't concentrate on one thing for a long duration. After studying for 40-45 minutes, take a 15 minutes break. You can walk a little, relax, eat fruits and talk to someone.
Consistency:
Study regularly. If you study for one day and next time after a week, you're opening your books, then forget about IITs. Practice problems every day.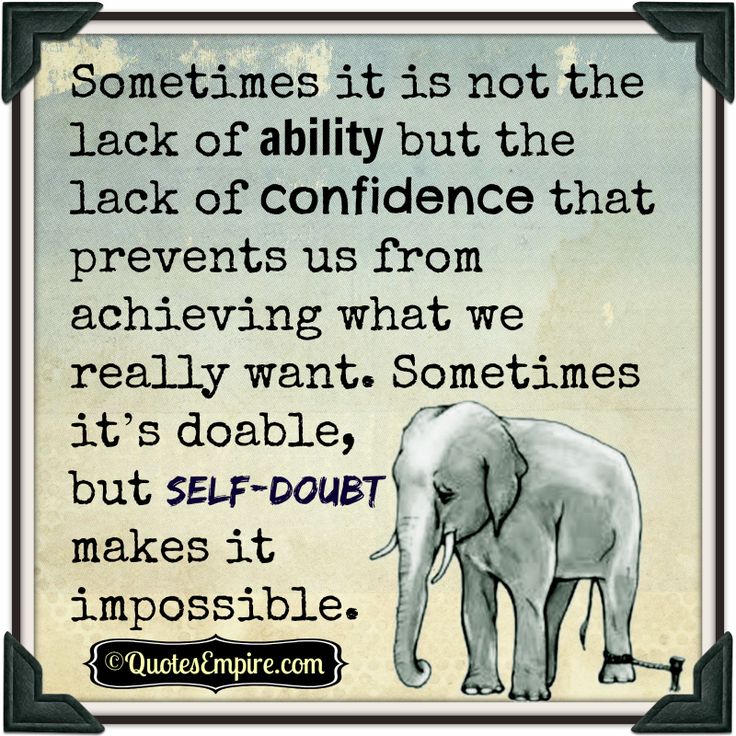 Confidence:
Don't be scared of the exam. Don't think that the people who crack IIT exams are exceptional. They are also like us. But they do hard work and you can be one among them if you also do. Have faith in yourself. Every morning say this thing to you: "I can and I will". Paste inspirational quotes or stickers on the walls of your room. Whenever you'll  be demotivated, they'll inspire you.
Paper pattern:
Check the pattern of the paper. Make a schedule and stick to it. Practice all the three subjects. Don't cram. There will be easy and hard questions in each subject. So study all the three subjects. Make sure to revise eleventh class portion as well.
Tests:
Give a lot of tests. They'll boost your confidence and help you with better time management. If you are getting low marks, don't lose hope. Just learn from your mistakes. Discuss the question papers with your teachers. Prepare well. Just keep one thing in your mind that you have to perform better than the last time.
Previous question papers:
It's very important to solve previous years question papers. You should at least solve ten previous years question papers. Don't solve them randomly. Just see the time limit  and  finish the paper in that time duration. If you have any doubts, clarify them with your teachers.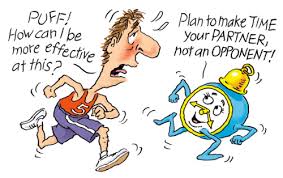 Time management:
It plays a very crucial role. In exam if you don't have any strategy, it might happen that you know most of the answers but because of your poor time management you are not able to solve them. So just have a plan like which section  will you do first and in what duration. It'll definitely help you in the exam.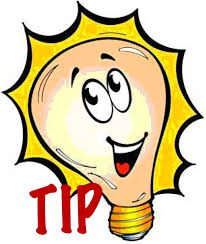 Some last moment tips:
When your board exams got over and IIT-JEE exam is very near, go through all the notes, problems and previous years question papers. Revision is very necessary before the exam. Don't be afraid. Don't have negative thoughts in your mind whether you will be able to crack it or not. Just give your 100%. Time management is very important. Don't spend all the time on one subject in exam. Don't take any kind of stress before giving the exam. Take proper sleep. Keep calm and give your best.

You Might Want To Read:
Rbi Grade B Depr Practice Paper, Earth Science Question Paper 2 2012, Physics For Class 12 Video Lectures Iit Jee Mainadvanceaipmt 2018 Mpeg By Career Point Kota, Karnataka Public Service Commission Hindi Mock Test Paper 9, Chemistry Question Paper 15, Bulls Eye Cat Fee Structure Admission Procedure And Review, Dr Bhatia Medical Coaching Institute Vs Aakash Institute, Ebook, Delhi University B A Hindi Mock Test Paper 1 2014 2, Delhi University B A Hindi Semester 2 Mock Test Paper 2 2014