IITians Pace One Years Course for XI / XII Passed Students & Special Batch for Repeaters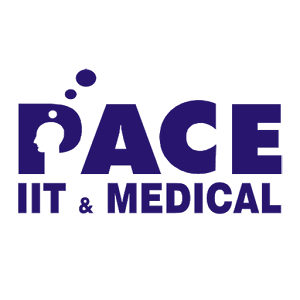 This a course is designed to help students enhance their preparation. It helps students maximize preparation in the most important Concepts for CAT and Non-CAT Exams.
Duration                             : One year.
Frequency of Classes      : 4days a week.
Teaching Hours/Day      : 3-4 Hours a day.
Eligibility                            : Students in Class 11 and moving to Class 12 / Class 12 Studying Students
Admission Mode             : Direct Admission for students securing 90% or above in Science, Maths or Rank 1, 2 or 3 in 9th final exam Aptitude Test is compulsory for all other students with personal interview
Fee Structure                   : Rs 85,875/-
How to Register
Click on admission form http://www.iitianspace.com/images/engineering-form.pdf
Fill in your complete details in the prescribed form with IX Final or X Prelims mark sheet and 3 coloured passport size photographs.
View complete detail of IITians Pace Fee Structure, Admission Procedure and more at https://edugorilla.com/iitians-pace-iit-jee-fee-structure-admission-procedure-and-more/