The Indian Institutes of Technology are one of the finest engineering colleges not only in India but in the world. They are the center of excellence for the studying engineering courses and are renowned over the globe for their high-level teaching standards. IITs are credited with producing one of the finest quality of engineers in the world.
History and Organization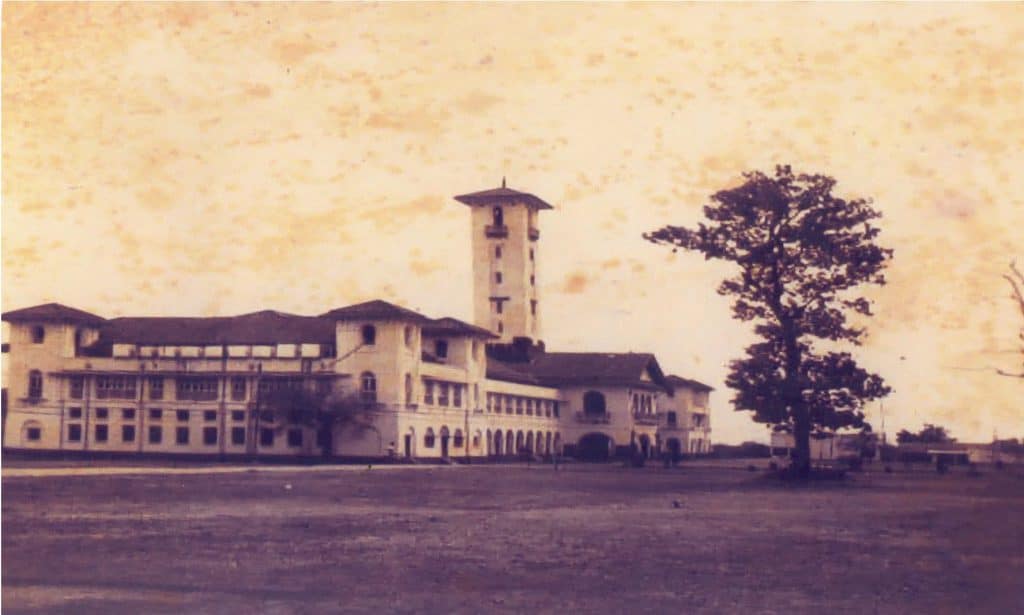 The first IIT was founded in May 1950 at the site of Hilji Detention camp in Kharagpur. On 15 September 1956, the Parliament of India passed the Indian Institute of Technology (Kharagpur) Act, declaring it as an Institute of National Importance. The Institutes of Technology Act, 1961 has declared all the IITs as institutions of national importance and lays down their powers, duties, and framework for governance. IITs are autonomous public Institutes of higher education in India. Each IIT is an autonomous institution, linked to the others through a common IIT Council, which oversees their administration. The Union HRD Minister is the ex-officio Chairperson of IIT Council. The president of India is the supreme person in the organizational structure of IITs being  an ex-offico Visitor. There are 23 IITs at present in India, some of which will be functional from next academic year.
Entrance into IIT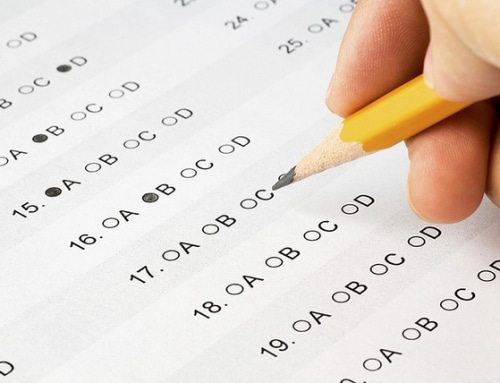 The first batch of IIT Kharagpur was admitted on the basis of academic results followed by Interview. The common IIT-JEE was conducted for the first time in 1960 when it had four subjects including an English language paper. The IIT-JEE was initially called the Common Entrance Exam (CEE); its creation coincided with that of the 1961 IIT Act. Between 2000 and 2005, an additional screening test was used alongside the main examination, intended to reduce pressure on the main examination by allowing only about 20,000 top candidates to sit the paper, out of more than 450,000 applicants. 2006 onward, the revised test consisted of a single objective test, replacing the earlier two-test system. In order to be eligible for the main examination, candidates in the general category had to secure a minimum of 60% aggregated marks in the qualifying examination of the XII Th standard organized by various educational boards of India, while candidates belonging to Scheduled Caste (SC), Scheduled Tribe (ST) and Physically Disabled (PD) categories must secure a minimum of 55%. This examination procedure was also changed in 2012 to give more emphasis on schooling than on coaching.
The IIT-JEE is one of the toughest entrance exams on Earth.
Check it out by yourselves –
Year 2010
Students Appeared – 455,000
Seats offered – 9,509 (2.08% acceptance rate)
Year 2011
Students Appeared – 485,000
Seats offered – 9,618 (1.98% acceptance rate)
Year 2012
Students Appeared – 512,000
Seats offered – 9,647 (1.88% acceptance rate)
*Data provided till year 2012 only, due to unavailability of authentic data from credible sources for subsequent years.
So, Plan your preparation accordingly.
For post graduate courses like M.tech and MS, the admission is done through GATE.
 Branch and scope of study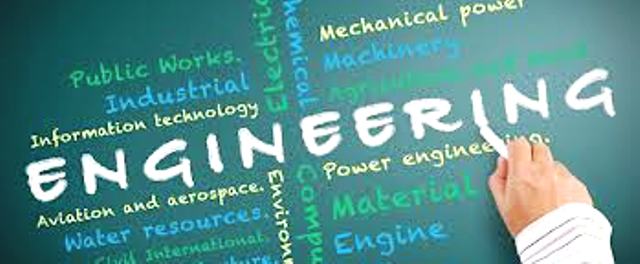 The IITs offers B.tech courses in about every major engineering stream. Dual degree integrating Masters of Arts and Masters of Science are also offered. The dual degree of Bachelors and Masters are also offered in most of the engineering streams with a course span of 5 years. Some IITs also offer Master of Technology (M.Tech), Master of Business Administration (MBA) (only for engineers and post graduates in science), and Master of Science (M.Sc). Some IITs offer specialized graduate programs such as Master of Design (M.Des), the Post Graduate Diploma in Information Technology (PGDIT), Master of Medical Science and Technology (MMST), Master of City Planning (MCP), Master of Arts (MA), Postgraduate Diploma in Intellectual Property Law (PGDIPL), and the Postgraduate Diploma in Maritime Operation & Management (PGDMOM).
Educational Ranking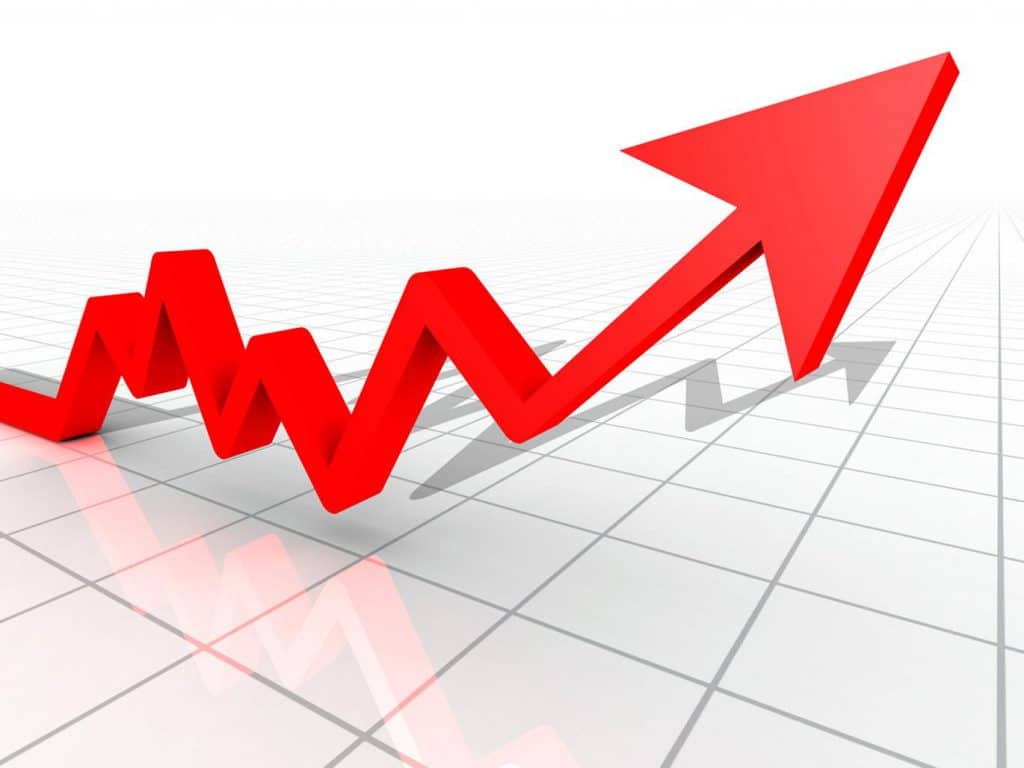 The IITs capture the top 10 spots in the ranking of engineering colleges done by almost all the agencies like Outlook, India Today, Career360.
Worldwide, the only six institutes in India ranked in the top 300 of the QS World University Rankings of 2015 are IISc Bangalore (at 147) and 5 IITs, IIT Delhi at 179, IIT Bombay at 202, IIT Madras at 254, IIT Kanpur at 271 and IIT Kharagpur at 286. The only Institute that was listed in the top 400 by Times Higher Education rankings was IIT Bombay in the 351-400 category. The Times Asia Rankings featured IIT Roorkee, IIT Bombay, IIT Delhi, IIT Kharagpur, and IIT Madras at 55th, 57th, 65th, 69th, and 78th respectively.
In the NIRF rankings done by MHRD, Government of India the top 11 positions are held by IITs the top being Madras.
Coaching Institutes
[sociallocker]Coaching institutes are had been one of the major forces in making a dream come true for millions of IIT aspirants over the years. IIT coaching Institutes are scrambles all over India. Some of the major cities with best IIT-JEE preparation centers being New Delhi, Patna, Nagpur, Vijayawada, Kota. But the mother of all is Kota.
Kota is a city in Rajasthan some 250 km south of state capital Jaipur. It is the coaching hub of the country. The coaching centers of Kota have given the highest number of results in IIT exams. Some institutes like Bansal  Classes claim to have sent more than 10000 students to the IITs alone over the years. It has also given AIR 1 in IIT-JEE 5 times till now.
Some of the best coaching institutes in Kota for preparation of IIT exam are Allen Classes(http://www.allen.ac.in/), Resonance( https://www.resonance.ac.in/), Vibrant(http://www.vibrantacademy.com/) , Bansal Classes(http://bansal.ac.in/), Career point(http://www.careerpoint.ac.in/).
Last year alone (2015) total selections claimed by various Coaching Institutes were staggering. Bansal Classes(939), Allen Classes(1776), Resonance(1702), Vibrant Academy(1318). With is unbelievable, given the total selections were around 9000.
We wish you all the best. Study smart, Study hard and live your dream.[/sociallocker]
You Might Want To Read:
Afmc Question Answer Paper 2002, Net Comparative Literature Paper Ii Sample Paper 3 2014, Biology Tropic Hormons, Moocs, Cat Case Study 21, Motion Mtse Motion Talent Search Examination Class 12Th, Delhi University Mib 2Nd Year Mock Test Paper 1, Online Tuitions, Delhi University Msc Biology Mock Test Paper 4, Archaeology Question Paper 1 2013