With the onset of the Internet and digitization in general, Indians have access to many services now. But, it wasn't so as compared to a decade ago. Keeping their entrance examinations and interviews in mind, job seekers have to travel at times from one place to another. Such jobseekers and aspirants are always on a lookout for a kind or the other of travel allowance.
So, what's in store for the traveling jobseekers?
Especially when it comes to Entrance Examinations to hire for Government related posts, the aspirants take the help of Railways. This, mostly they do to get from one part of the country to another.
Keeping this in mind, we will brief in on how the Indian Railways or the IRCTC has helped people in this very aspect. For most Government examinations and interviews, the government decides to refund or refurbish the amount used as travel expenses.
How Does the Railway Help?
The government calculates the fares based on these parameters:
Distance from hometown to the examination venue
Fare of the Sleeper Class rail travel
With a combination of these two, it is a certainty that the aspirants need to take the help of the Indian Railways in order to get the maximum return or benefit while attending a certain test away from their hometown.
The IRCTC or the Indian Railways Catering and Tourism Corporation comes into the picture at this point in time. Candidates can book their tickets with the help of IRCTC, the online ticketing organization primarily owned by the Indian Railways itself.
Students & Passengers can also opt for Tatkal tickets for faster ticket bookings we suggest to use tatkal ticket now website.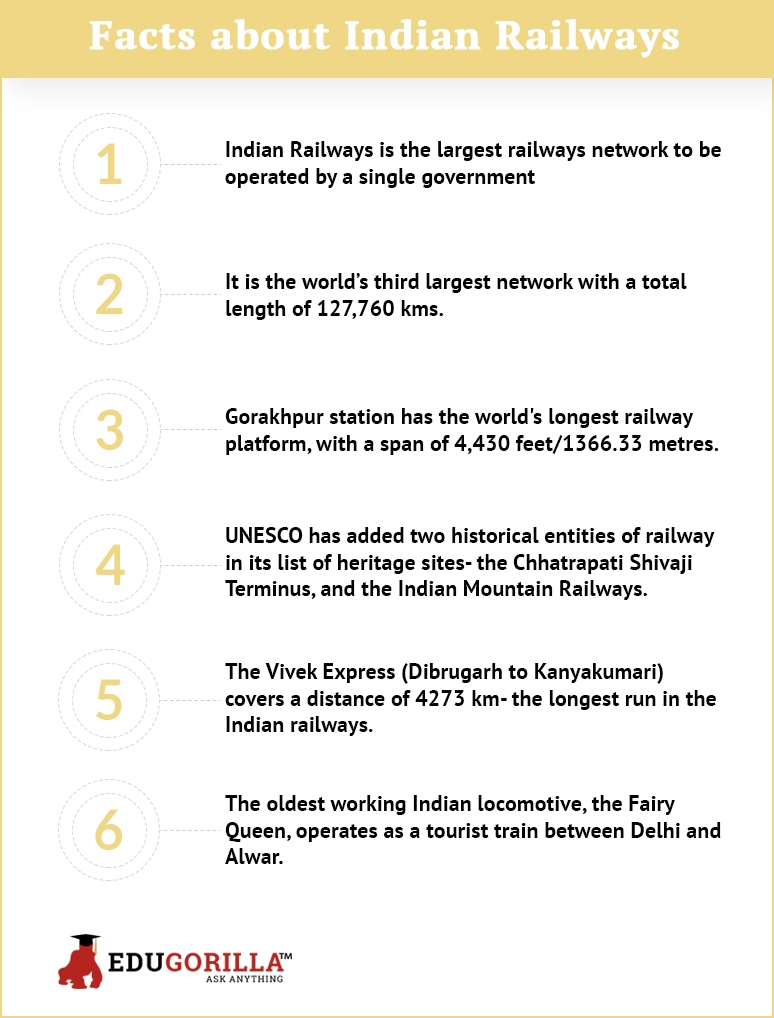 The booked ticket's print out can be used as a proof to get the Travel Allowance in your pocket successfully. The procedure for booking a ticket is ridiculously easy. Firstly, you need to register yourself with the IRCTC web portal.
Use your Username and Password to log in to the website and go ahead with the process. You need to specify these things in order to filter out the trains available to you for your journey:
From (Source Station)
To (Destination Station)
Date of Journey
Class of Journey
These parameters will basically show you the number of trains that are available on that particular date between the two places. Secondly, the fare that you entitled to is that of the Sleeper Class, irrespective of what option you choose in the Class of Journey category.
Dealing with the Booking of Seats
Once you have made your mind and found seats, you can proceed ahead with the booking part. You need to enter your basic information such as:
Full Name
Gender
Age
Berth Preference
Food Choice (for Premium Trains only)
Entering these details once or twice is pretty much manageable. However, doing the same again and again can be strenuous. So, a browser plugin named as Magic Autofill can help you out with this thing.
You have to save your details beforehand, before heading to book the tickets. Once this section comes up, you can just click the button once so that the plugin fills up your details in an instant.
Not only this saves your valuable time, it also ensures you don't run out of available tickets during a crowded time of booking, e.g. Tatkal tickets.
Pay the stipulated price and the ticket is yours. If the certain government examination or interview authorities have decided to reimburse the Travel charges, you can easily show this specific ticket as a means of proof.

On an ending note…
This is a decent initiative for students and other unemployed people since they are not yet fully capable of maintaining themselves financially.
This will not only ensure the use of Railways in the future but also make the aspirants less insecure while going out of town for testing themselves for the designated examination or interview. A clean and secure mind will lead to more success usually than a clustered one.
You Might Want To Read:
Aamir Khan, Mba Application Process, International Studies Question Paper 3 2014, Cat Mock Test Paper With Solutions 5, Mathematics Notes 2, Gate Question Papers Graduate Aptitude Test Engineering2015, Raus Ias Study Circle General Studies Integrated Program, Christian College Bangalore, Solved Paper, Icfai University
Leave your vote
This post was created with our nice and easy submission form. Create your post!