Finding the Best Student Accommodation Abroad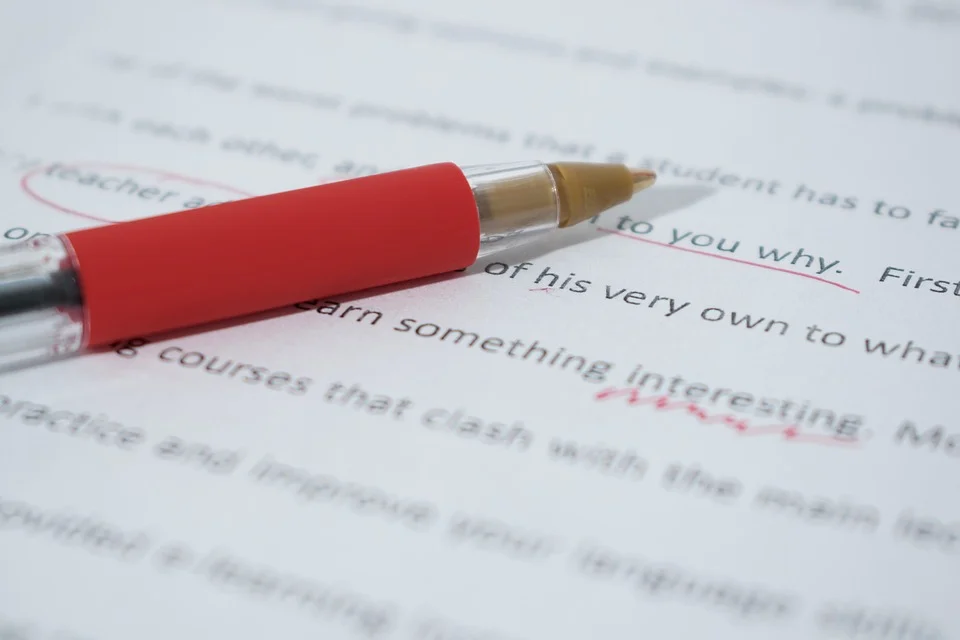 Being a student is a wonderful time, and there is much to enjoy in this phase of your life. If you are finally selected for a university in aboard, chances are that it will be far from home. In this case, you will need to look for student accommodation for your entire stay at the university.
The beauty of being a student is that you have the independence of living away from home with your friends, but that also comes with a number of responsibilities. If you are renting student housing for the first time, there are a few things you should be aware of, as problems with accommodation can affect your standard of living and cause inconvenience.
There are many different types of accommodation, from luxurious to cheap student accommodation, that you can choose from. At the same time, there are a number of factors that you need to consider when choosing accommodation.
Student dormitory listings are easy to find on the internet. These websites are designed to help students find accommodation, apartments and rooms for rent in aboard. At the beginning of studying aboard, you need to find accommodations. It is common for most students to stay in on- campus dorms during their first year and look for a flat to rent during their second year.
If you have a group of friends who would like to start a shared flat, you can start looking for student accommodation abroad depending on where you are studying. It's really important that you start looking for potential apartments as soon as possible, because the good ones go quickly! If you want to join a flat, it can be helpful to temporarily stay with a friend or relative until you find a suitable flat. Take a look at the various listings on the Internet and arrange viewing appointments with the residents of the apartments.
When looking for student housing, keep the following points in mind:
Your budget
Be sure of the rent that you can afford per week. Remember that rent is a regular weekly expense and that you will need to set aside some extra money each month for electricity, internet, and phone. If your roommates like to buy groceries together, set a budget for groceries and divide it by the number of roommates. If you have your own vehicle then add the cost of gas or, alternatively, bus tickets in expenses.
Heating and insulation
Student housing is notorious for being cold! As a student, you often have a limited weekly budget that does not allow for central heating. Consider what heating methods are available in each accommodation and how much they might cost you. Also check the insulation, ventilation, and sunlight in the home.
Location
This is one of the most important factors to consider while looking for a student accommodation aboard. If you are new to a particular city or region, it is important to find out about the areas where you should not live. You will likely want to find student dormitory that is close to both your university as well as your home.
Furnishing Costs
Most student housing is unfurnished, so you will need to add the cost of furnishing a flat. Write a list of the things everyone in the flat can bring from home, and then calculate what is left to buy. It's a good idea to have everyone chip in for what they need, such as a refrigerator or couch, so it becomes more affordable.
If you take the time to look at the options available and browse the online listings for apartments and roommates, you can make the best decision for your housing while studying aboard. You can choose from both cheap and luxury student accommodations depending on your budget.
If you are tight on your budget or want to save some money then you can opt for cheap student accommodation being offered by several property dealers. These accommodations have several room types like private student rooms, studio rooms, dual-share rooms. These dorms are available with the best facilities. Universityliving is offering bezt discounts on student accommodation Melbourne for a limited time period.
However, if you have an open budget and want to enjoy your stay at student housing then luxury student accommodation would be perfect for you. There are many student housing facilities that offer first class locations, gorgeous luxury studios and spacious en suite rooms enhanced with several free amenities, bills all-inclusive and etc. These properties are designed keeping in mind the needs of the students
Conclusion
Enjoy your stay in student accommodation
Staying in student accommodation should be a fun and rewarding experience, but finding the best dorm can be a daunting task and take the fun out of it. However, you can simplify your search of student housing with the help of a local and reputable property agent who will be able to offer you a wide range of suitable properties and resolve any minor issues before they become problems.