Guidelines to Create a Listing on directory.edugorilla.com
Step 1
Open directory.edugorilla.com and log in using your username and password. If you are not already registered, please register yourself.

Step 1.1
To register yourself, click on "Register" (highlighted)

Step 1.2
Fill the below particulars and click "Next".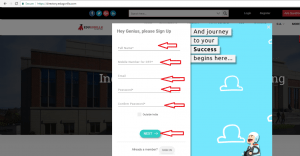 Step 1.3
You will receive an OTP on your mobile number. Enter the OTP and click on "Submit".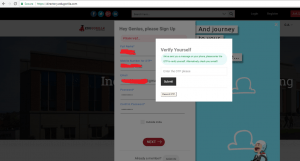 Step 1.4
Once done, fill the below fields as well and click on "Sign Up".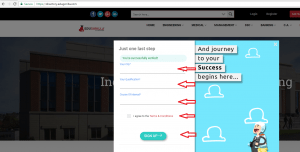 Congratulations! You have successfully registered yourself.
Step 2
Click on the + icon on the top right corner.

Step 3
Click on Coaching.
Step 4
Put the Title, Description and Featured Image as shown below: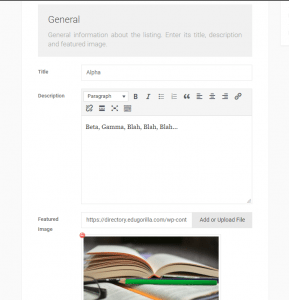 Step 5
Put your Slogan, Brand color and Logo: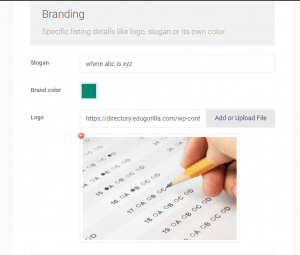 Step 6
Put the Banner Type as Google Map, type 16 in the box next to Zoom, select 'Roadmap' in Map Type and check the Marker radio button.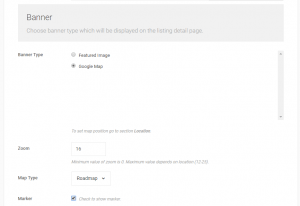 Step 7
Put some relevant photos (for example achievements of your coaching institute) and videos.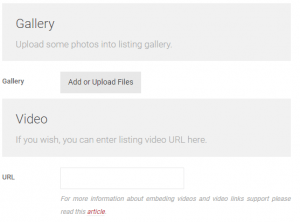 Step 8
Listing categories is important. You need to check the categories which are pertinent to your listing.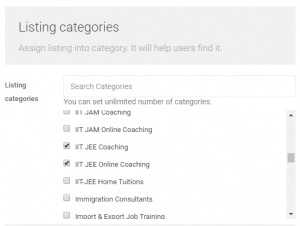 Step 9
You can set the pinpoint location of your listing here. Try being as specific as you can be. This will help the visitors to find out the exact location of your listing. Leave the Map Location Polygon, Street View and Inside View untouched.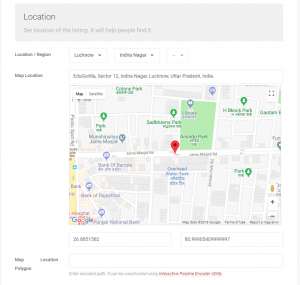 Step 10
Put your respective contact details below: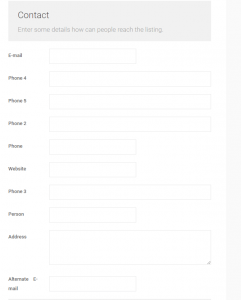 Step 11
Put the details of your social networks handles: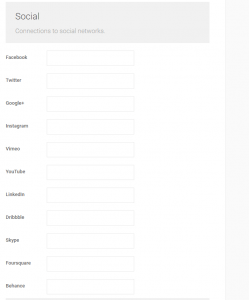 Step 12
Do let the visitors know below what time does your listing remain open. Once done, click the Done button and your listing will be submitted for approval.