While organizations might differ in sizes and nature of their business, many make delays in initiating improvements. This is because they think that the risks and costs are quite high. They do not take any steps and simply let their problems go up entirely unchecked. The solution for all these organizations can be very similar. They need to take small steps to start with, keep them simple in the beginning and make iterative progress. These are simple yet effective principles that inspire the ITSM managers to embrace an agile approach for their problem resolution instead of jumping into costly, risky, and big ITSM or IT service management projects.
Case study 1: Big Organization with a big problem
Here is a case study of a big organization with many support services for several external customers. And, as usual, these customers are the ones from different corners of the world. The organization has many service desks some of which are for a single customer. There are other service desks, which support many customers while some solely dedicate themselves for internal users. It also has some service desks that only offer dispatch and logging services. But there are also some others that offer Level 1 support. Many of its service desks are using the same ITSM tools for managing and logging incidents. Yet, service desks are also using other tools at present.

Also, its multiple service desks conduct most of the customer communication via phone. The organization wants to migrate to better and more efficient communication channels such as self-service web portal and text-based chat. Nevertheless, it feels that the implementation expenses would be mammoth due to its huge size. In fact, its IT department has tracked a tool, which could offer a chat facility in its complex environment. They lack confidence in the smooth running of the implementation project. Hence, this will result in the inability to manage to fund this initiative. The IT department could prefer starting small and then taking small incremental steps for deploying chat for all the users. Moreover, this deployment could be a costly and a huge project.
Some more steps towards ITSM
They can initially identify a small group of employees. Subsequently, they can ask them to use this tool to offer them relevant IT support. Consequently, IT Service Management can then carefully monitor to find out whether there are any issues before the users. Similarly, it can identify issues for the helpdesk or service desk. Subsequently, it can try to resolve them fast prior to deciding to extend this support to more employees. Finally, the IT department can determine the ability of the tool used to scale in their unique environment. However, by then, they would have done the following:
·       Understood the kinds of incidents that the chat can handle best. Similarly, it would have understood the ones that can be managed better using telephones or any other channel
·       Found out and resolved several issues pertaining to the way a service desk functions while handling interactions through chats
·       Gathered data on the number of calls managed by each agent of the service desk using the chat. Also, it would have garnered data on how it could save when the facility gets extended to the entire organization
·       Have identified the kind of support and communication that works best for encouraging the users moving from telephone to chat
Case study 2: A small organization with a security issue
Here is a case study of a small organization that has only two agents a part of their service desk and a manager who is into other roles too. The organization has a few thousand employees in their offices that are all located in a certain part of a country. However, the organization is facing issues in managing user access controls.
Every time a newly recruited employee is onboard, the service desk asks the kind of access required by the user and thereafter grants rights and permissions to access specific data and applications. However, when people leave the company or change their jobs, to find all those access permissions which were initially given to them, is not easy. So, they remain there and lead to a big security risk for the organization.
The support manager of the helpdesk was certain that the solution to this problem was to migrate to RBAC or role-based access controls. However, the organization did not try to migrate to RBAC due to the risks involved. On many occasions, even the most well-thought-of migrations fail and that could lead to great risk and a high cost to the organization.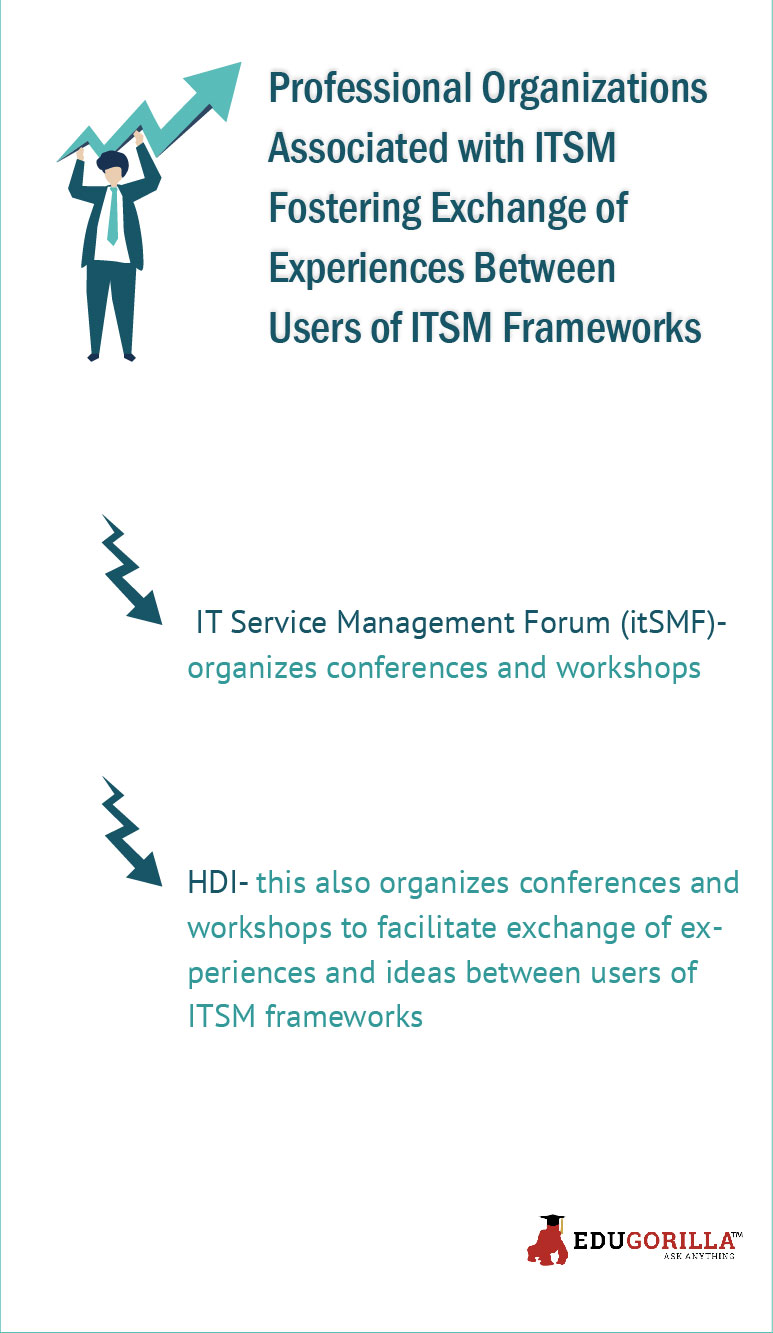 As a solution to the problem, whenever a new employee is hired, the rights required by the user can be granted to a freshly created role. Thereafter, the role could be assigned to this new user. When the IT service desk software is confident of the success of the role-based access, the existing user can be migrated to the role while revoking the present rights of the user.
Conclusion
Several businesses use quick software development tools to speed up time and reduce the risk elements. The same concept is equally applicable to ITSM software and improvement. A majority of ITSM improvement projects can be conducted in an agile manner. As such, there is no requirement for expensive and huge ITSM improvement projects.
You Might Want To Read:
Studying Without Ielts Toefl, Aakash One Year Medical Course Neet Aiims, Jee Main 2017 Physics Question Paper With Answer Key, Resonance Vs Aims, Physics Class Notes Class 11Th Vol 2 For Jee Pre Medical By Career Point Kota, Aakash Vs Brilliant Study Centre, Jeeadvance Physics Blackbody Radiation 2, Features Of Quadrilateral, Ugc Net Library Science Question Paper 3 2007, Cste Mock Test Paper 2
Leave your vote
This post was created with our nice and easy submission form. Create your post!