"Hoorah hurray!" my friends and I were shouting as we came to know that we were going to a zoo for a school trip. We were extremely excited and I was overjoyed. I had never visited a zoo so I was very excited. Additionally I was going with my friends which made me more happier than I was. I just had to get a paper signed to go to the zoo. As soon as my parent's permitted I was on cloud nine.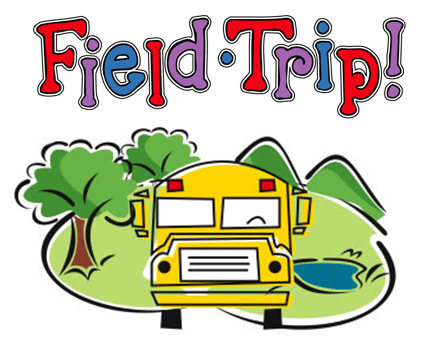 Next morning I was eagerly waiting for the school bus as I wanted to go to school and hand over the paper to my class teacher. I entered the class and rushed to give the paper to my class teacher. "Okay…fine you can come", she said and I was excited.
At last the day arrived. I entered my class and checked into my group assigned by my teacher. Our teacher took a head count to make sure everyone was there. After the head count we were ready for departure.
We soon reached the zoo and everyone's eyes were wide open seeing the size of the zoo. It was indeed big. Two parakeets were fluttering in a cage at the entrance and kept on saying, "Welcome, Welcome…!". We were amazed. As we went further inside there was a lot of commotion going on. We all were surprised as those were not the regular sounds but were a bit unusual. As we investigated further we got to know that those animals were actually talking ! Can you believe it ?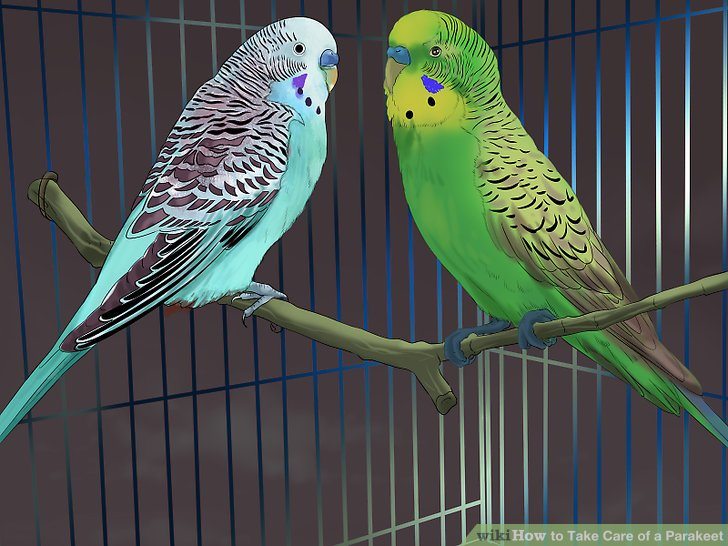 It took some time for me, rather us to accept it. But soon after that it was super fun to be in that zoo. Then I saw a hippo lying lazily in the pond. Just when he saw me he said, "You seem to be a good child. Will you help me get out of this zoo?" I got scared and went away leaving the hippo sad. I witnessed similar plight among other animals.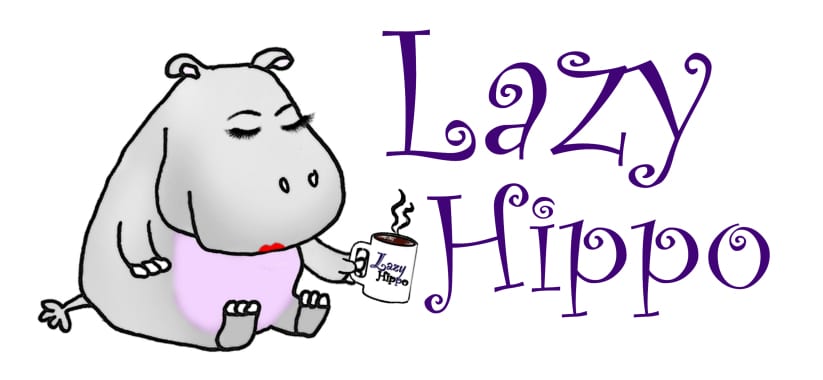 While returning home, we were discussing in the bus and soon came to a conclusion that we need to set the animals free somehow. Just imagine our situation if we are kept in cages, what would be our plight ?. Even animals are free to live in their natural surroundings and at their will. They too love their freedom. So we all children decided to somehow help the animals move out into their natural habitats.
-Atharva Salitri