Do you know that more than 95% of Ph.D. holders have no problems with getting a well-paid job within the 6 months after their graduation? If you want to succeed in your career, think about your degree. Do not underestimate the power of a good dissertation. It is your ticket to the target job and wealthy life. Meanwhile, these wonderful dissertation apps will minimize the time spent on academic writing at the Ph.D. level. Hence below, we produce a list of 7 apps to edit the final dissertation of yours:
1) Grammarly
Firstly, Grammarly is the top-preferred software when it comes to in-depth grammar & spell check & quick plagiarism scan. It is a more-or-less accurate online proofreader & editor in one face. Launch it to see the possible improvements and suggestions for your document. But in the process, accept only those changes you feel comfortable with. It may be inaccurate in some situations as in Americanism or pronunciation (the app switcher from the UK English to the US English writing standards randomly).
The app's plagiarism checker is not 100% accurate, but the rest of the options are great. Therefore, here is what it can proofread & fix:
Grammar
Spelling
Punctuation
Conciseness
Clarity
Variety
Wordiness
Fluency
Formality
Conventions
Confidence
Vocabulary
Also, this application helps to enrich one's vocabulary. The prices start at $52.95. Moreover, it allows access to online software, a Microsoft Word add-in, and a special plug-in one can use in Google Docs. Moreover, you can hire an academic writer for cheaper if you're in a hurry or want your final paper to be perfect.
Also, it is possible to try the basic app's functions free for 30 days.
2) Thesaurus
Using various literary devices may enrich your writing. If you prepare a dissertation for your English or Literature class, you may benefit from the software that helps to select synonyms, acronyms, antonyms, homonyms, etc. Therefore, "Thesaurus" is the right tool that you must use. Thesaurus expands the user's vocabulary. Synonyms are the words with the same meaning; antonyms are the opposite of synonyms; homonyms are words that are spelled/pronounced equally having the different definitions; etc. With Thesaurus, therefore, it will be easier to understand. Also, a thesaurus may assist with choosing acronyms & abbreviations. So, if you wish to enrich the language of your dissertation, enter the word you are interested in in the search box of the app to see the list of results. Ultimately, the main idea of the application is to prevent you from repetitiveness.
3) BibMe
It is critical to cite each dissertation using similar citation formats. The guidelines are thick and heavy to read. Experts recommend downloading & using BibMe referencing tool to avoid plagiarism, acknowledge the cited sources, & help the raiders find relevant information to study the question in-depth. Each time you quote a source, use this application. It will reference each source according to the rules of the preferred writing style based on the most recent manual of writing edition. From MLA to Harvard, pick the required format & each how the BibMe software works.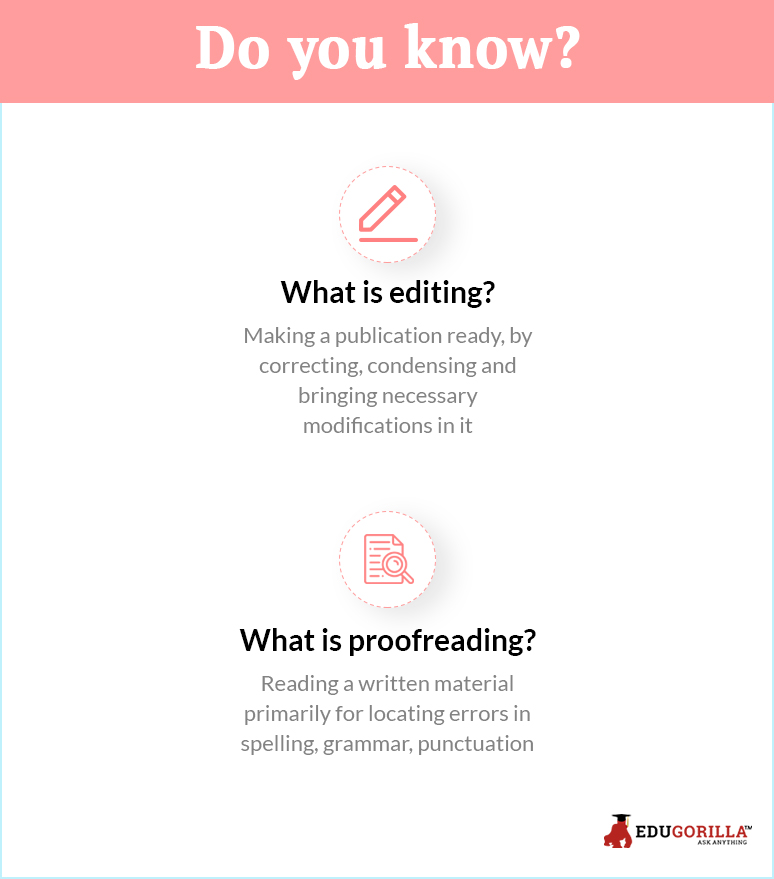 4) Hemingway Editor
The primary rule of any successful writing is how readable it is. Hemingway Editor is for advanced purposes. It is useful for dissertation & other sorts of academic writing as well as online publications aimed to improve SEO analytics.
Here is the list of features Hemingway offers:
Overall writing style recommendations
Fixed hard-to-read sentences/paragraphs
Eliminated useless adverbs/passive voice
Deleted dense sentences & replaced compels terms
No copy-pasting between text editors
Direct posting to WordPress or another webpage
Those who wish to publish their research projects online will benefit from using this app because it makes the texts SEO-friendly.
While Grammarly is focused on grammar 7 spelling, this software is different. The developers did their best to make your texts readable and exciting. One of the outstanding advantages is the fact Hemingway is making texts SEO-friendly, so it is useful if you wish to post articles online.
Important notice: Experts do not recommend starting with The Hemingway Editor free version. It may contain some inaccuracies.
5) Evernote
Note taking is the key to success in academic writing, and this innovative solution makes it easier to keep track of the vital information. Evernote is compatible with PCs & mobile devices. The software allows creating a note, saving it (including entire webpages), taking screenshots & photos to apply them later.
6) StayFocused
It is not an application. StayFocused is popular among students & writers browser extension that assists in getting inspired without a need to waste time on research. It is simple to download & install. If you have no desire to spend plenty of time searching in the books, newspapers, magazines, web, or videos, set up this tool. Get a list of great writing ideas from StayFocused!
7) Essay Writing Services
The websites like this one are the most effective solution to your problem. They hire experts writers of Ph.D./MA-level from the best US and UK universities to help students with their writing tasks. Such websites guarantee safety & confidentiality. They are cheaper than some of the tools mentioned above; it is a good idea to try their services if you need an expert to edit your work or write it from scratch!
I hope that this life of the top dissertation apps will make your writing process simpler & faster. Good luck with your degree!
You Might Want To Read:
Indian Civil Service, Delhi University L L B 3Rd Year Mock Test Paper 5 5, Geography, Contract, Jamboree Education Pvt Ltd Bengaluru Bangalore, Upsc Csmains Geography Paper I Ii Question Paper 2010, Upsc Cms Surgery Gynaelogy And Obstetrics Preventive And Social Medicine Paper Ii Question Paper 2009, Gate Cs 1991 Question Paper 2, Board Biology Question Paper 4 1999, Ugc Net Indian Culture Question Paper 3 2007
Leave your vote
This post was created with our nice and easy submission form. Create your post!