"People always follow the crowd. Be brave, dare to do something different let the crowd follow you. Instead you follow them".
It is not mandate to follow set traditions and making careers in traditional courses only as some people are like creative souls over the earth, so to keep them blessed with their creativity there are various non-traditional courses. It helps them in exploring and gaining experience in their chosen field and have a good taste of life. We call them non-traditional courses because they are generated with the fastest changing world and the technological advancements. Getting in these courses let the people think out of the box and learn. Going aberrant and pursuing career in non-traditional courses is a life changing experience by breaking the stereotypes that limit the choices to traditional courses only and help people recognize – Who we are? What do we want?
"Non-traditional courses are classes taught online or through distance learning, independent study, individualized instruction or correspondence methods".

Making career in literature is not easy as it seems. Reading enlighten us and helps us in forming opinion on any particular novel, poem or play and then attending lectures for the same makes us learn more about it. It constantly motivates us to build up our own book of knowledge. Literature majors' skills also prepares people for work in advertising, editing, publishing, journalism, communications, mass media, and other professions where writers and editors are in demand which is a life full of hard work and sweat as merely getting knowledge is not enough rather using that knowledge in appropriate workplaces is everything and that is what required in the field of literature.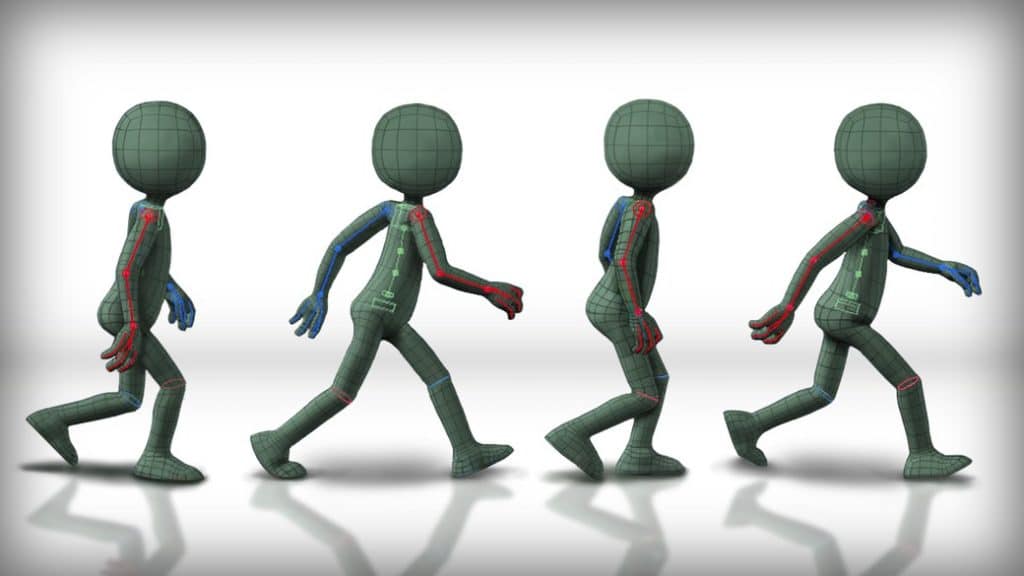 Talking about Animations, in reality we cannot make a dead person alive but by learning in animation field will surely help us to resurrect a person and further provide humorous imitation of something, typically a film with various unrealistic effects. From just being a learner to working in the field are two different things as after studying we do not need tools for animation instead we need imagination and creativity which changes the whole picture.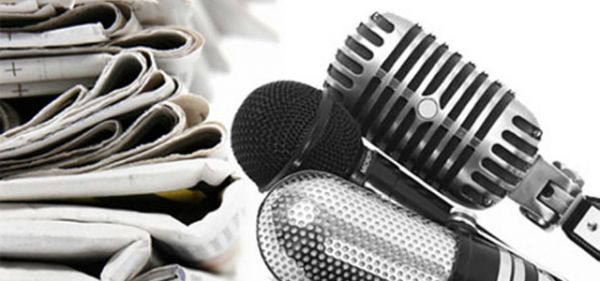 Considering stories in the books and the greed for getting a pen in the 6th standard and design of the paper, who knows will fascinate the one to write and proceed him towards the path of journalism which further generates pools of options to choose from like the print media, electronic media, fashion journalism, freelance writer, broadcast journalism and so on. Life of a journalism student is not just restricted to a pen or paper rather after learning, sweat and agony in the life of a journalist is worth every moment and sometimes with full of adventures and no sleep.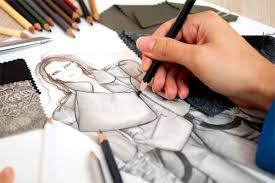 Life in these non-traditional courses can either make the people or break the people, as if we talk about fashion which is surely never going to end. When we see we usually think that getting in fashion and the job of a fashion designer is an easy task but it is not so. Fashion is not only about clothes it requires a lot of learning, application of mind and the ability to convey design ideas through pictures. Merely getting a degree or certifications in fashion is not enough as fashion changes from time to time and the needs too and to be in the race for long updation is required.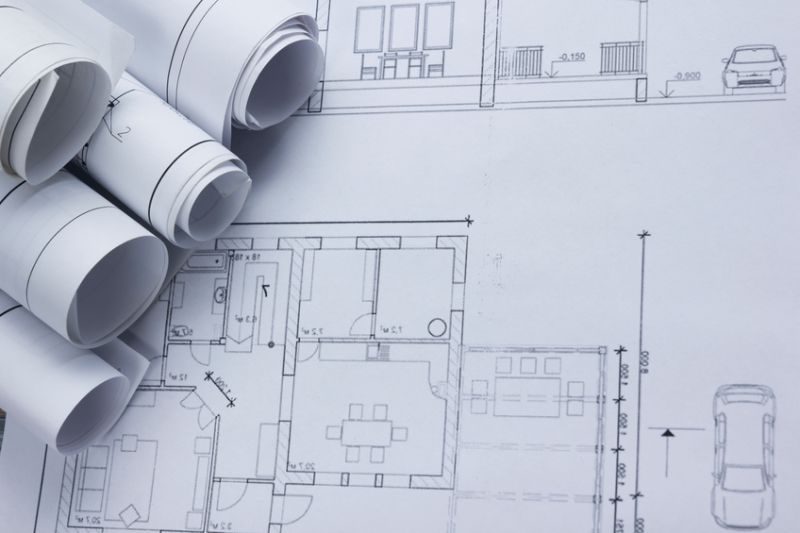 It is well said that creativity bleeds from the pen of Inspiration and it's a beautiful thing when a career and a passion come together. So, if we talk about architecture field, an architect's life is all about rejections whether at the time of studying or learning to becoming an architect. While studying in architecture field people draw things that are not there and after completing education in the same field and working as an architect is a difficult task as getting rare nights to get a break and constantly peeling glue off your fingers. So, from drawing the art or practice of designing and constructing building to making it real is a life                                                                changing experience.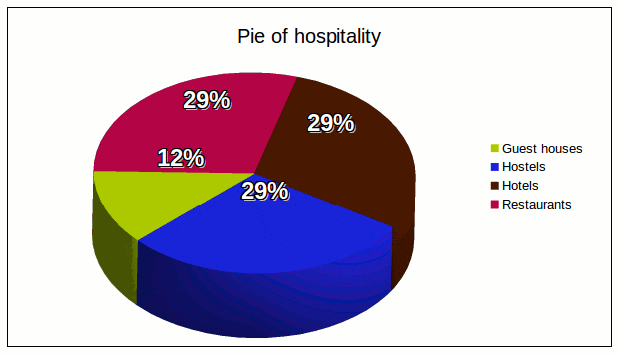 Taking a look towards hospitality, a practice and a way of life. Meeting various kinds of people and dealing with them is a life full of fun. But if we take it as a profession after completing the education for the same, offering hospitality in a world distorted in sin, injustice and brokenness will rarely be easy.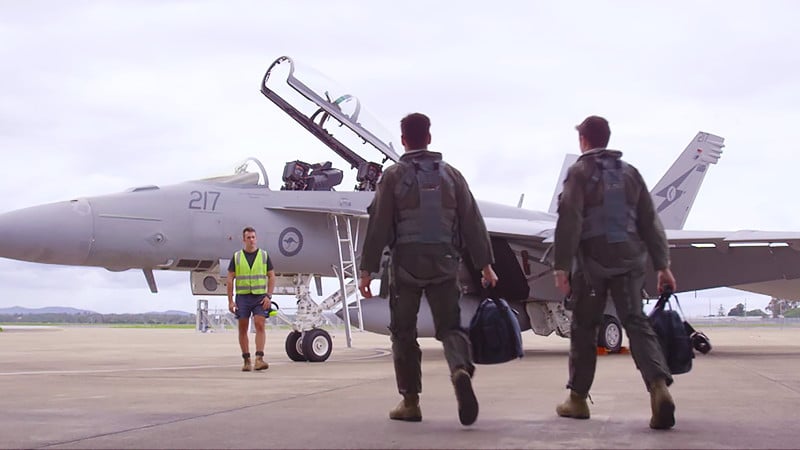 From the very childhood we all had a dream of flying high in the sky so yes aviation is the way to do so which make our dream into reality from flying a paper plane to an aeroplane. But to be a pilot is not an easy task as one cannot ride a plane merely by studying in reputed universities or institutes and from being a student to making career in the aviation field requires a disciplined approach like completing flying assignments, over night flights and one aspect of a pilot's life is rules cannot be broken.
So, at last it is very clear that there are lots of non-traditional courses and the life in these courses is full of challenges whether we talk about study phase or after it. But as we all know that  life is all about risk and without pain you cannot gain anything so put aside what others think about you and what others want from you, "do anything you set your mind to do and just do it and you will see that tomorrow It will be something else". Doing things what you want to do gives satisfaction and that is what we all need in our lives. We are not here to please others instead we are here to create ourselves. So, it must be clear in our minds that "We are the creators of own destiny and the masters of our fate".
You Might Want To Read:
Magnetic Effect Of Current, Mathematics Algebra, Tamil Nadu Chemistry Question Paper 17, Eye Web Vs Cetpa, B Tech Magnetic Circuits And Transformers Mock Test Paper 26, Civil Engineering, How To Improve Health Of Students, K V P S Mathematics Question Paper 12, Upsc Cs Mains Physics Paper Ii Question Paper 2010, Vidyasagar Classes Vs Neet Academy