Don't give up! It's not over. The universe is balanced
                              Every set-back bears with it the seeds of a come-back.    
                                                                                                         – Dr. Steve Marabolli
You are on a long journey called life. There will be ups and there will be downs. But remember it's not the end of the road, there is a long journey ahead of you and believe me it's going to be awesome.
Not selected in IIT, not a problem. You are going to achieve just as much and even more. It is just a fight of life that you didn't win. You have your whole life right at your feet. Make it your strength and fight back at life with same intensity. All the sweat that you have shed, all the sleepless night you have worked hard when the whole world was sleeping is not going to go in vain. It has made you more and more strong and powerful. It has made you more intelligent and experienced. Always remember the 10,000th bulb filled the room with light. Just keep trying with full devotion and motivation. Most of the IITians are successful but only a tiny fraction of successful people are IITians.
There lie great opportunities ahead of you. There are great chances all over the place. You just have to recognize them and harness them,
IIT is just a college, a great one obviously but just a college. There are many great colleges. It is not the college which makes the difference. The thing that matters the most and that makes the difference is you. Give your best and keep trying and you will excel and you will excel with flying colours.
You do not need IIT to do great things. There are a lot of options and factors that decide the course of life. There lie a lot of opportunities that make the difference. Your outlook being the most important one. A boy from a regional engineering college gave the wings to the fire; his name was A.P.J Abdul Kalam. You still have a chance to pursue higher education with IIT or the IIM or any prestigious university of the world.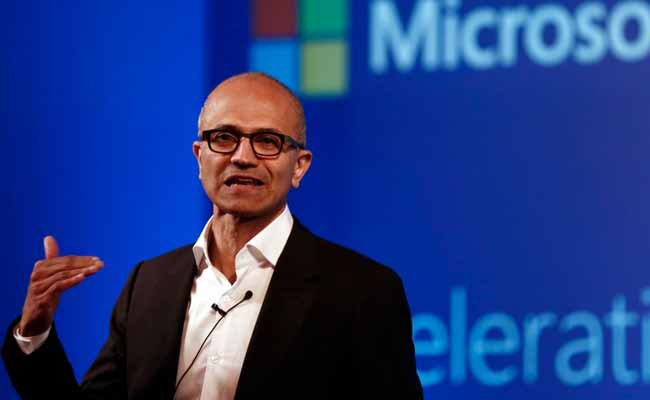 Do you know Satya Nadella? The man in the shining armor leading Microsoft by example? He is a graduate from Manipal Institute of Technology.
If IIT is the stepping stone of success then we will skip the step and land on the very next. There are a lot of universities in India that provide quality education and give a lot of wonderful opportunities. As reported by The Hindu a background study of 317 immigrants who started tech companies in the US showed that graduates of DU were twice of that of IITs. It all depends on how you handle the next four years of your life, whatever happened before this very moment is history.
Vinod Dham the father of Pentium chip didn't go to IIT, neither did Sabeer Bhatia the founder of Hot mail.[sociallocker]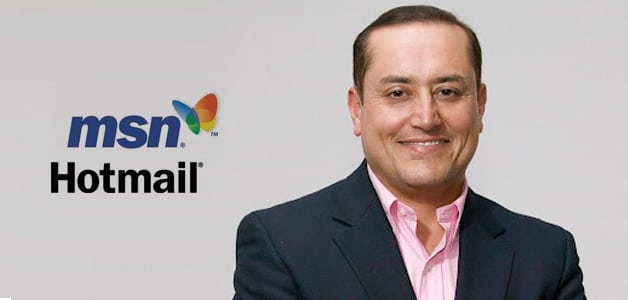 There are many private players that are doing exceptional work in the field of Engineering. They are providing a high-quality education with world class infrastructure. Some of the leading universities are VIT, Manipal Institute of Technology, BITS. According to the first NIRF-2016 ranking, these institutes were ranked higher than some of the IITs and most of the NITs.
The entrance in your higher studies depends almost on your performance in college. There are a lot of research opportunities in every field which depends on your knowledge, reasoning, and devotion. You just have to be focused on these four years of your college and everything will be well in the future.
A man who got rejected from IIT two times got to win the Noble prize. Do you know who he is? Venkat Ramakrishnan.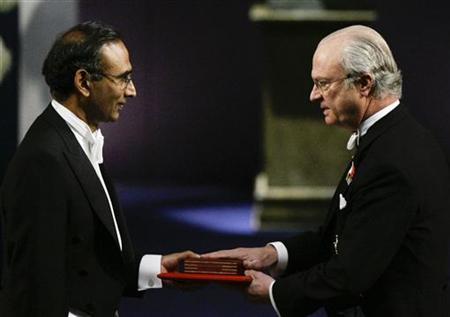 So believe in yourself and set your journey to a better future.
"Do what you know best, and do it well. Act impeccably. Everything will then fall into place"                                                                                                                                      – Ruskin Bond[/sociallocker]
You Might Want To Read:
Strength Of Material, Business Options, Baou Fgp Question Paper 2016, Ugc Net Buddhist Jain Peace Study Question Paper 3 2012, Advertising Management Program, Fluid Mechanics, Download Uceed 2017 Answers Key, Ujarat Technological Universityb E Chemistry Mock Test Paper 12, Himachal Pradesh Technical University Biological Evaluation Question Paper 3 2011, Shivaji University