Today, we are living in a world which is changing drastically. The new of today will outdate that of yesterday. It is applicable to every field and hence it is valid for the education sector also. Nowadays, we are seeing a tremendous change in our country's dimensions. We are slowly making a name for ourselves in the market as the producers and this is mainly due to the fact that entrepreneurs are emerging in our country at a great pace. To study entrepreneurship thoroughly, such an aspirant needs to be ready to incur the liability of taking exams like CAT. Also, he/she must score a good CAT percentile or percentiles in respective exams.
Why Do You Need A Degree?
Though, to be an entrepreneur we don't require a formal degree but to be successful we certainly require knowledge. And this knowledge comes from acquiring a specialized skill set. This required skill set is known as MBA (Master of Business Administration). For pursuing MBA from prestigious colleges/universities, one has to clear CAT Exam (Common Admission Test) with high marks.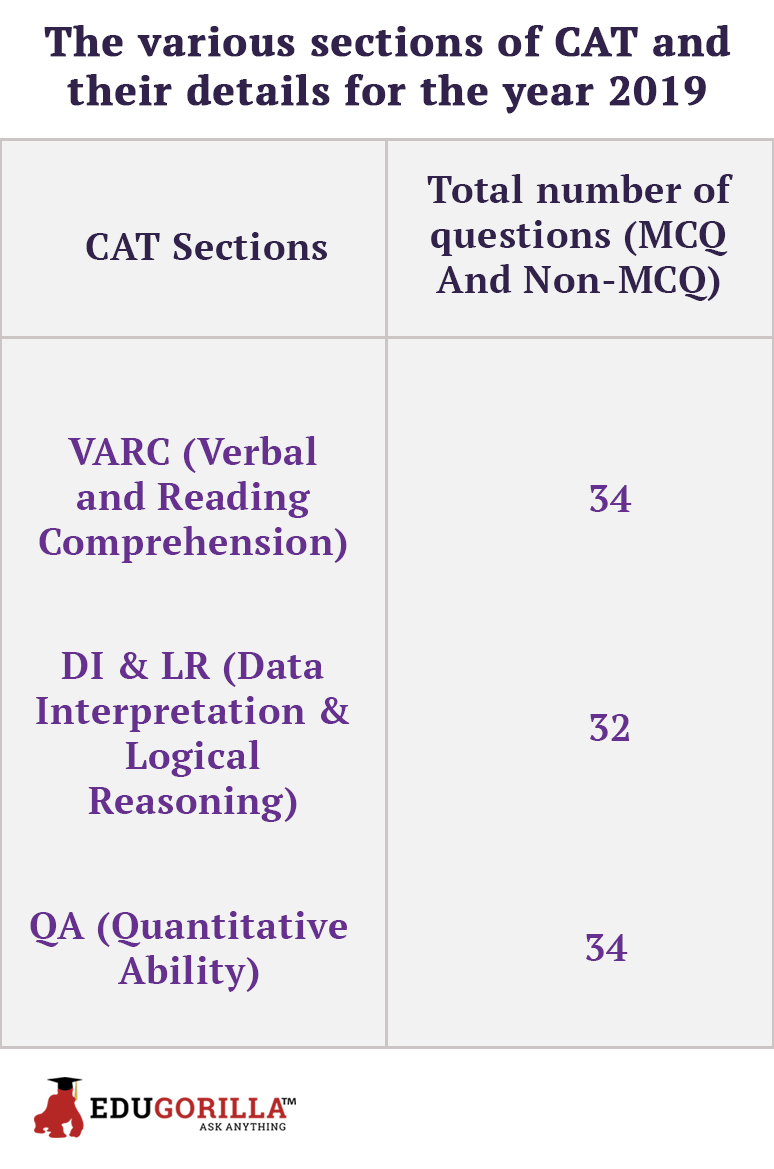 CAT is essential for every MBA aspirant. The syllabus for this exam is based on Aptitude, Data Interpretation, Logical Reasoning, Verbal and Non-verbal English. A lot of reputed institutions in India widely accept the exam. Recent changes in the education industry have made IITs (Indian Institute of Technology) and IIScs (Indian Institute of Science) consider the scores for admission to their institutions.
And Why Do You Need Those Percentiles?
The students can give the exam and calculate their estimated rank through CAT Percentile Predictor before the actual official results are released. The rank predictor gives you an idea about the college you are going to get in. It takes into consideration your academic marks from 10th std to your marks in the latest highest qualification. It also counts your work experience and passing year of graduation. Based on these details, the CAT percentile predictor gives you a predicted set of colleges. Later, you can decide or choose any of the colleges in which you are eligible to apply.
Over the years in India, this exam has been conducted by various authorities/ organizations like IIM's, TCS [Tata Consultancy Services] and IISc. In the year 2017, IIM Lucknow conducted the CAT exam. This year IIM Calcutta will be the exam conducting agency. Usually, the authorities conduct the exam in the month of November.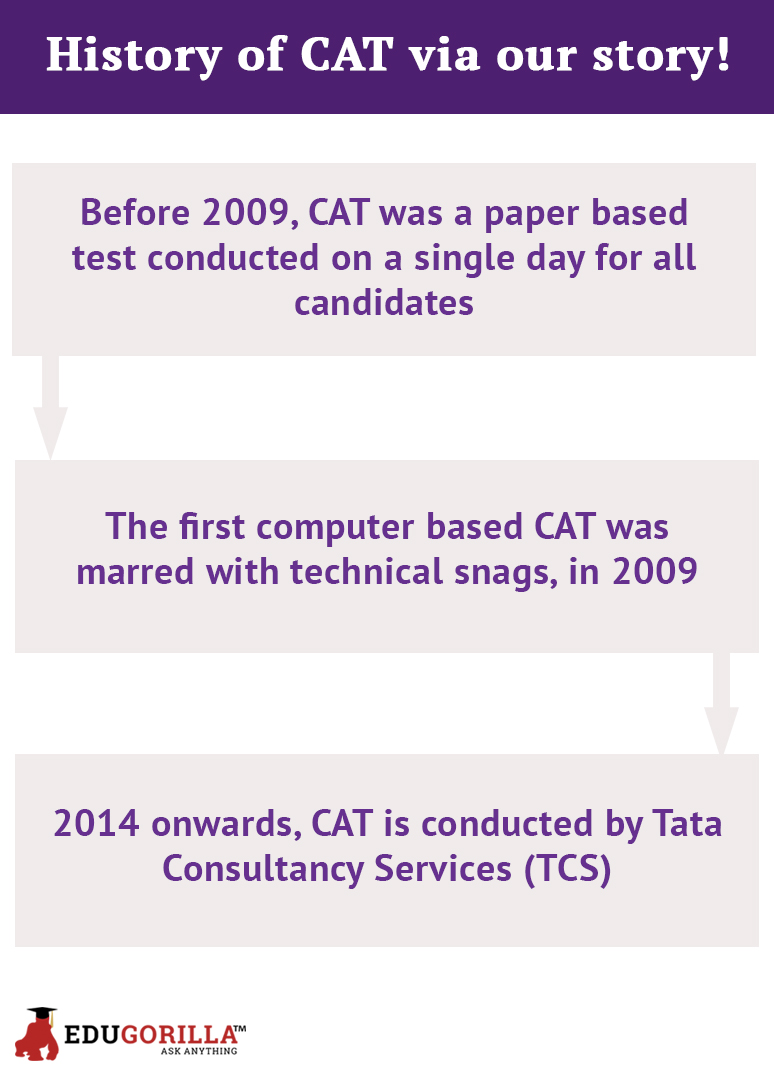 The pattern of the exam changes every 2-3 years. Every year, around 2 lakh students appear for the exam. In 2018, one expects that the authorities will hold the exam in 140 cities. The authorities will hold the exam in around 400 test venues spread across these 140 cities. And this much arrangement to accommodate more than 2 lakh students! The exam is conducted in two shifts – morning and afternoon sessions.
On an Ending Note…
As this year's CAT exam is on 25th of November, we know that the students are going to face a tough challenge to prove their mettle and rank among the best. But with strong basics and analysis of previous years' question papers, aspirants can surely crack the exam with flying colors. We wish each one of you to do well in this exam. Similarly, we wish you well for many others too. Also, we must remind you to leave no stone unturned to make a mark in your life!
You Might Want To Read:
Opsc Csp Pre Exam 2016 Paper 1 Previous Yea Rquestion Paper, Ctet Telugu Question Paper 1, Council For American Education Cae Delhi, Thermal Physics, Ugc Net Human Right Question Paper 2 2010, Main Agriculture Question Paper 7 2015, Industrial Development Bank Of India Idbi Free Test, Avanti Digital Learning For Iit Jeecetboards Class 12 Standard Online Program, Bits Bio Molecular Comprehensive Examination Question Paper 2 2010, Pyramid Coaching Classes
Leave your vote
This post was created with our nice and easy submission form. Create your post!