Read the 3 Major Lessons for Aspiring Entrepreneurs by EduGorilla's CEO, Rohit Manglik, Published in Entrepreneur India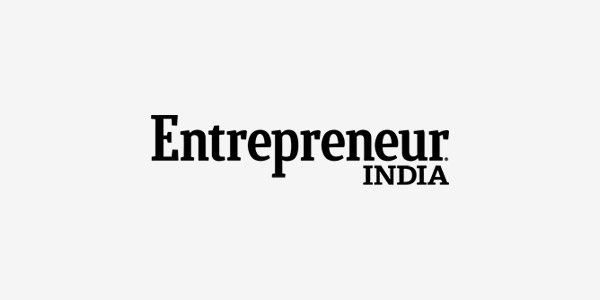 Here are some of the techniques that somehow helped me gain the initial traction for my startup, and paved the way to fulfilling my dreams.
Lesson 1
How to Hire Senior-level Employees and Retain Them?
 At the seed stage, I implemented a four-day visit programme for prospective recruits after the interview round. It was a trial period…
Leave your vote
This post was created with our nice and easy submission form. Create your post!