Read Harmeet Kaur, Counsellor at EduGorilla rendering her advice in Femina's article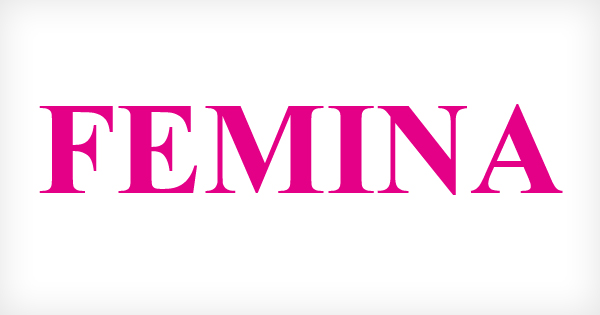 Working from home sounds so ideal; a cute little space with all your stuff, some potted plants, a beautiful desk and of course, nobody to distract you from work or indulge…
Read More below.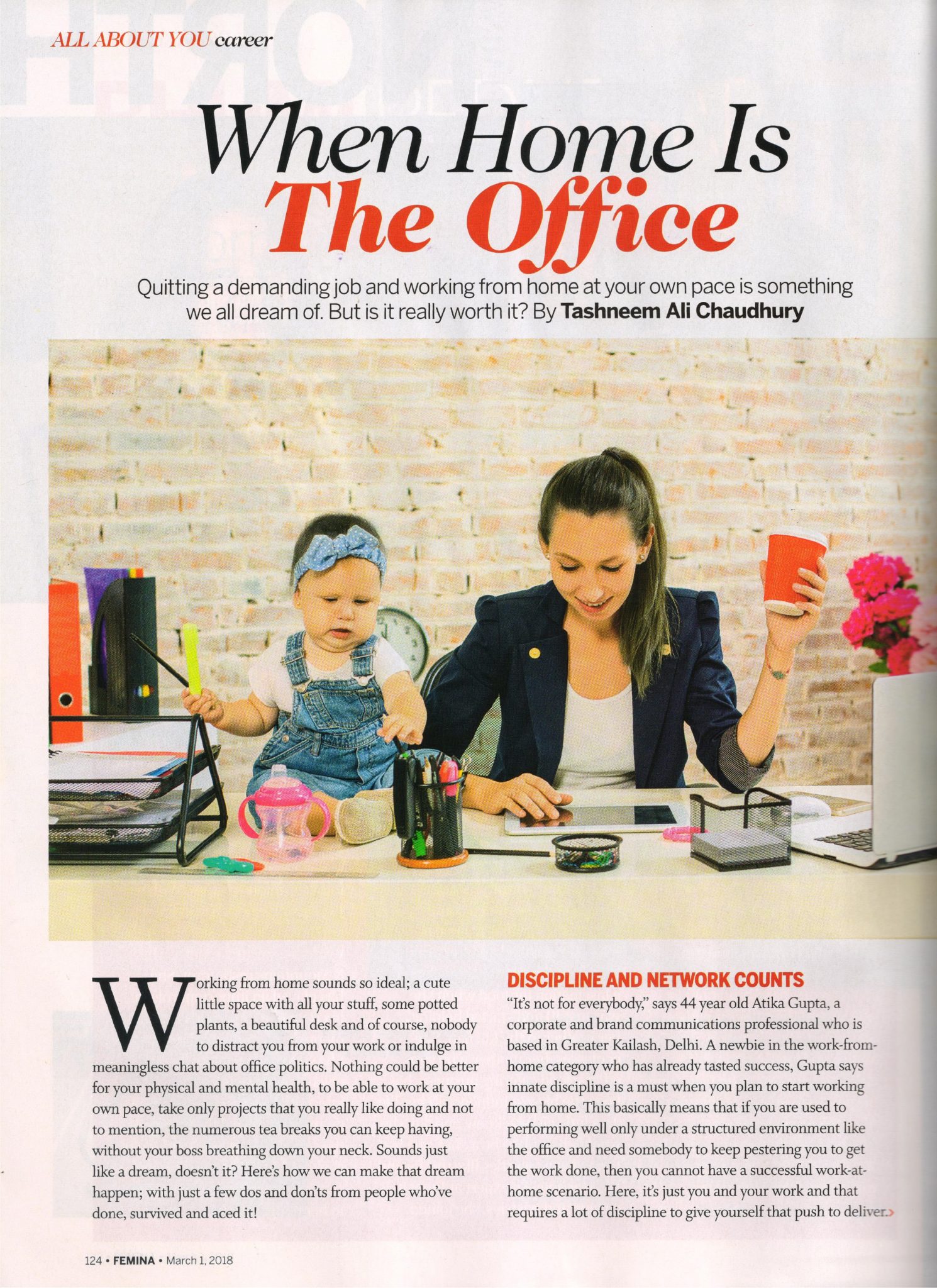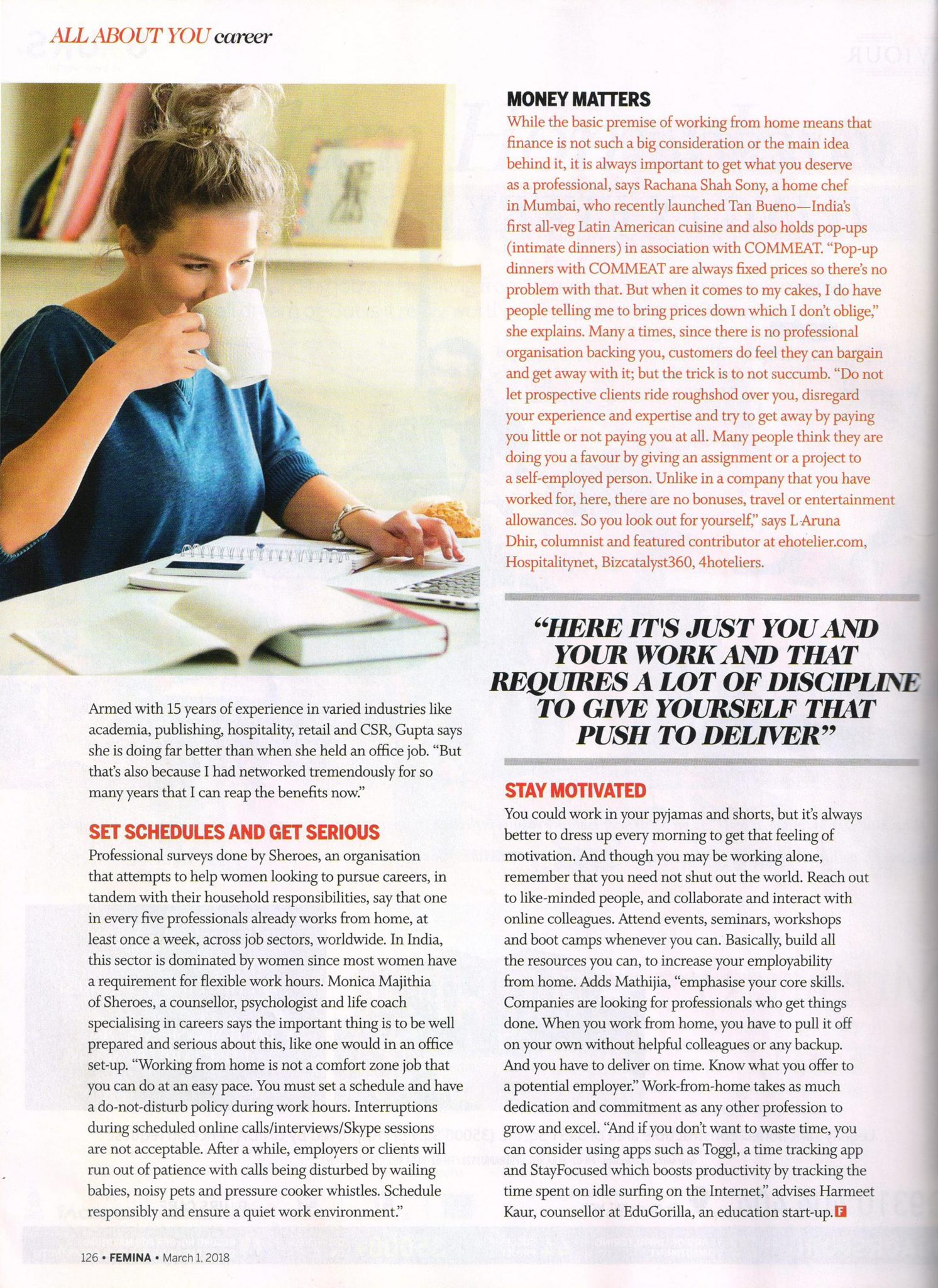 You Might Want To Read:
Archaeology, Delhi Forest Guard Mock Paper, University Of Kashmir Faculty Of Arts Entrance Test Linguistics Sample Paper 16, History Question Answer, Ims Mba Catapult, Upsc Csmains Agricultre Paper I Ii Question Paper 2010, Mathematics Solved Question Paper 25 2005, Computer Information Technology Online Mock Test, Trycatch Classes, Tnou
Leave your vote
This post was created with our nice and easy submission form. Create your post!