Rohit Manglik, CEO EduGorilla comments on "How Interim Budget 2019 Is Going To Benefit The Education Sector" as published in Franchise India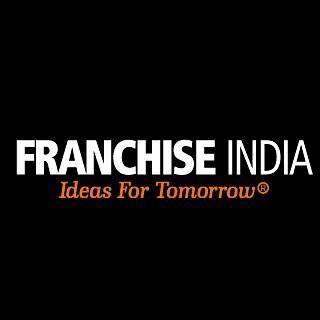 The Interim Budget 2019 has brought opportunities for the education sector as the government has launched a national programme on Artificial Intelligence, known as 'National Artificial Intelligence Portal'.
Leave your vote
This post was created with our nice and easy submission form. Create your post!