We have the sixth sense with comes to us by birth and the birth of this sixth sense took nearly 6000 years to develop from the early ape like ancestors.They didn't new the shape of earth, nor they cared about their communication skills but they were only engaged with keeping their stomach on and on(not MY HEART GOES ON AND ON).

As human body is categorised into two genders- Male and Female, and in return they categorised every possible things they could.Starting from food habits-vegetarian or non-vegetarian, dressing style, way of livelihood based on monetary and social status, and most deeply varied is the education which help us to distinguish from other herbivores and carnivores.
"Education is the most powerful weapon which you can use to change the world"  , by NELSON MANDELA
Education is a inevitable and necessary injection which is pushed to our blood in this educated society by our well-wishers.The only criteria for education is agelessness which provokes our life to start with it ,continue with it, and end for it.This has no relative age.Being true to our human nature of biasing  we categorised it into – Science, Commerce, Arts. Note: By default I have written the  Science first before the other two and this is the charm for someone and cause of pathos to some others.From our schooling era  this Great Wall Of China is forcefully constructed between our friends and we fall individually to any of these three  earthen bucket with Science bucket being more polished and showy only from outside than the other two(monopoly of One-Directed Nature).Here the   green pot is Science and other two are Arts and Commerce .This distinction is made on the basis of our childhood exams marks. Science being the eager choice for all at prelims but only few could makethrough. Next comes is the Commerce and Arts follows it.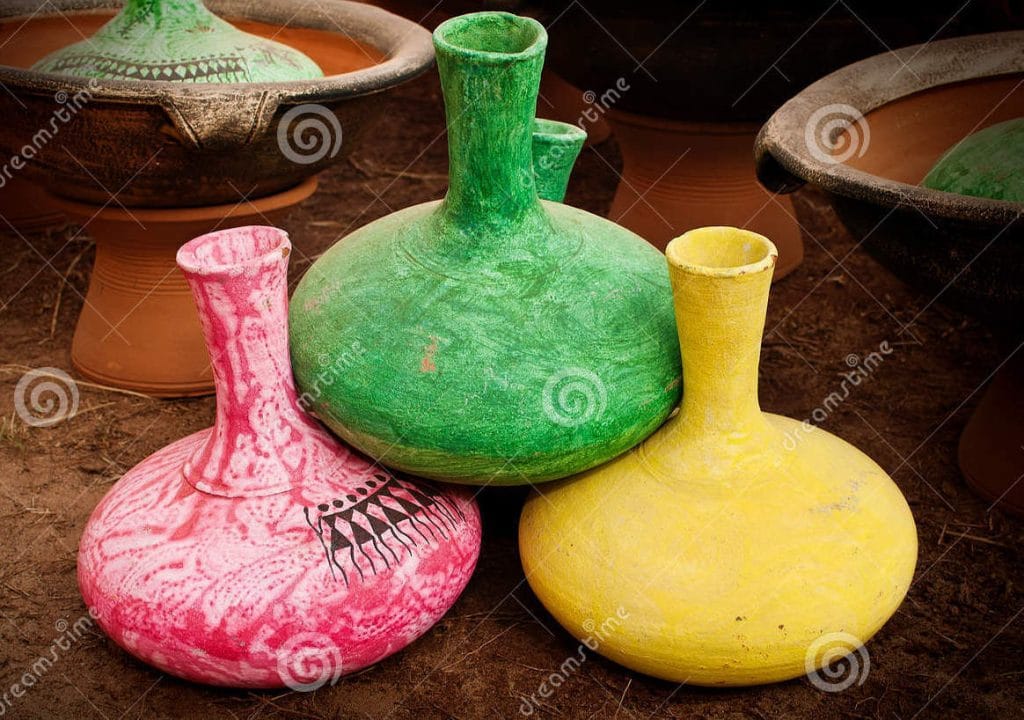 No doubt basic science is the oxygen of our life, and the havoc created by science in lives of people are in no way comparable to our few generations behind.Hence comes the craze and dilemma of our scientific life.Science stream is again sub categorised in terms of 10+2 :Engineering, Medical, Honours Graduate. These three are equally croud puller with maximum croud is found in the Orchestra of Engineering. Terms Engineering and B.Tech are the basic dogmas of our young generations. Engineering in any stream promises a job after it's tenure of 4 years(5 years for Architecture) to all its loyal band of orchestra. This is the most simple equation of engineers life
where the equation  below:-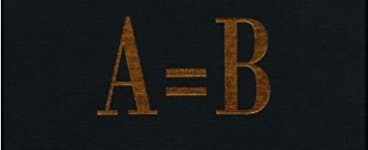 A=doing engineering with status quo(B.Tech)
B=Successfully getting a job
We know this scenario has changed much but still we opt for engineering because of Newton's First Law Of Inertia, where our mind tries to stick to its state of getting a successful career only by means of Engineering. We fail to retrack ourselves even though we are completely aware of the fact that always for everyone A does not equal to B. We over estimate ourselves to be better than our predecessor engineers and even go on criticising others for not getting jobs . When we realise , we are in the middle of a sea.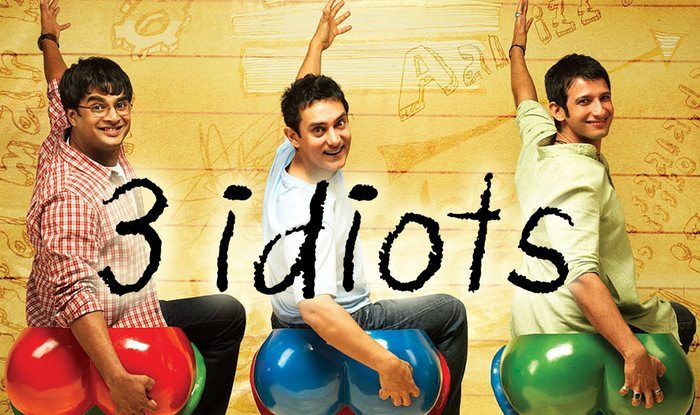 There is massive crisis of job in most of the Engineering streams and our career becomes a roller-coaster ride just in no time becoming All Idiots(not 3 Idiots).Most of us pass with no passion for our subjects and fail to enrich with the chimes of  knowledge.There is buzzing choir of job-insecurity for engineers with additional bonus of inhuman working hours of the recruited 
  fellows.There seems to be no silver lining for these engineers in the dark cloud of jeopardized situation(less number of job, panic for very low salary etc).Here we reveal the bitter truth of one part of Science stream.
Next we will sail through the Medical Stream , the pursuers of which are given the status next to GOD, but are they really capable and do they really worth their value given to them? Medical
Stream cannot be counted and weighed as per campassing and placement but rather the Doctors are tossed high and low as per experience gained and how keen they are with patients diseases.Not every one becomes  well saturated anatomy, hence they take the second row along with posing high risk for patients approaching them. Many are wrong diagonosed and face the real life calamities of which they are not really responsible. No doubt Doctors put enormous effort to their cause but once they gets attested with some medical organisations they become the real butchers of the society with  no regression for laundering patients wealth. Medical expense is becoming much higher and very unaffordable for major spectrum. of the society. Also another reason for this cause is the very less number of Doctors present in our country. As a  result many end their life without proper treatment .Medical persuers have to take much responsibilities as they count patients life, their life gets very hectic unless and until he is         MUNNA BHAI MBBS.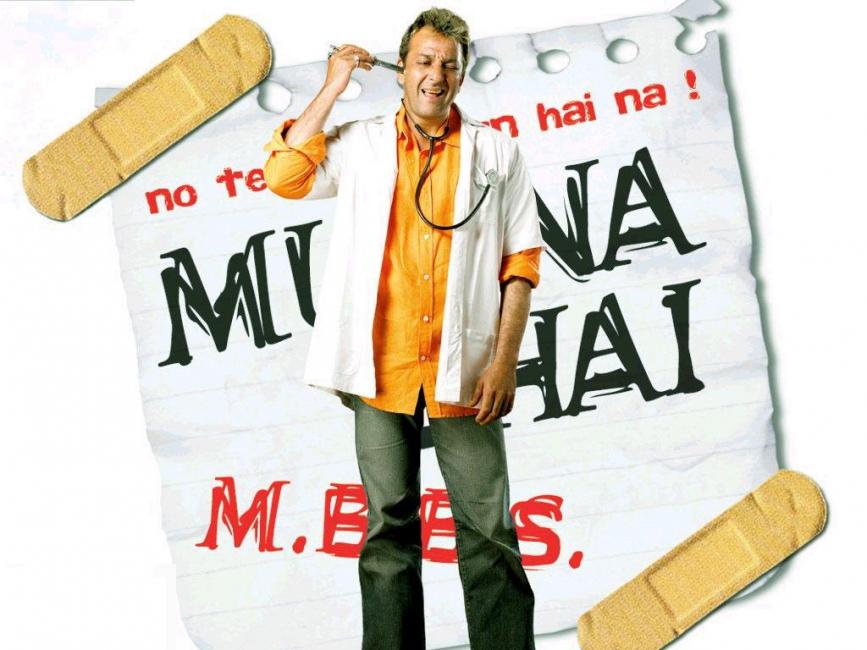 A person who wants to become a Doctor the prime reason not to write a correct prescription but to focus on the number of prescription he will write, our society have to pay a great price.He must not be counted in the civilised society .
Cons apart Doctors are our guide to this heathy world and they rupture their peaceful life only to provide us with new beginning.They must be respected as the soldiers of our nation.They are the brute force which help us to maintain our happiness.
The third group are those members of Colosseum who take interest in a particular subject usually which has it's root in the school and persue for taking a edge on the particular subject.Most students undertake this.This is the least expensive in terms of investment of money to get a degree with respect to Engineering and Medical.Getting through this is not very easy either.Havoc number of students get enrolled for Honors but very few gets entitled at the end. of three years.There is generally no direct campasing for this stream like Engineering (Colleges may vary).Hence students are placed in the war-field with a basic target for Govt. Jobs.The situation becomes worse compared to the Concentration Camps by Nazi when a average student opt for it with no reservation or minority quota.This slot of people is very much in number which are constantly being crucified with no proper management for employment.No hard feeling for Politics and Politicians.Another catch is when these graduates approach private firms most mediocre to. big companies prefer B.TECH than them as Engineers have slight edge regarding the same job post.
Question is where will Hons student move? Why the Galaxy Shaped Science Stream could not hold the Hons Students under it's Gravitational pull of satisfaction and earning for living?Why Engineers are jobless? Why there are so many medical casualities taking place across the globe?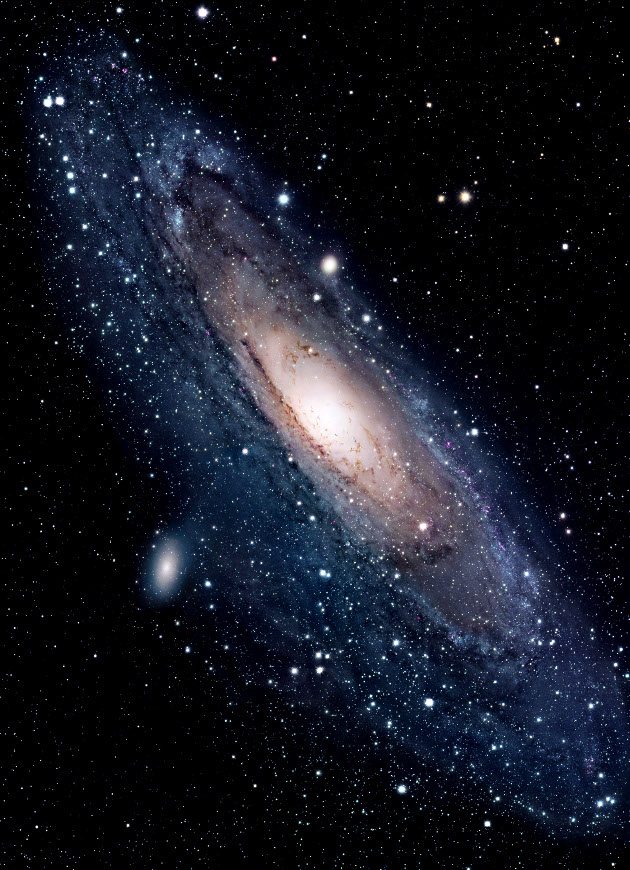 Can we say excessive sneak and peek at the Science stream as our Philosophy has caused global warming in the Student society resulting into melting of Students career (Antarctic IceBergs) to shapeless water?
Most popular e-commerce  websites like Flipcart, Amazon ,Snapdeal, Ebay try to promote themselves for their sale of good  and pull its consumers through attractive offers.For science it was self promoted with vast croud  having the slightest idea about the future just followed the Piped  Piper Of Science(Hamlin).
                                                                                                            Most of us made a biased decision of taking science over Commerce or Arts of which we could perhaps excelled more .We are taken away by the opportunities Science stream can provide rather analysing on number of opportunities already grabbed by our nearby ones.
What in terms of promising career we opt for -is it money, fame , satisfaction or serving for the common good?
Anybody willing to burn the night-oil and having  self confidence on oneself is bound to succeed irrespective of the Stream he/she persues in and their is equal opportunities in each sector of our nation.A Chartered Accountant(CA) is required to audit for big companies ,a person how experienced in scissors or making bridge does not fit the post.Similarly without the knowledge of Art and Culture we cannot look back on our history and will we ever half-complete.The persons of Art and Culture sets up the platform for upcoming generations to easily take into the accounts the glorious past that ever was established under the sun.How could we know the Egyptian Mythology, The Islamic scripts inscribed in Taj Mahal, and it goes on.
Having a very positive attitude towards life is the utmost requirement .We are not alone between the early Sun and late Moon. Every Stream has equal opportunities. Science , Arts, Commerce all are same  in terms of opportunities under the one Sun, and we are all same men not only of Blood but also of compassionate heart and simplicity at all our wills. We need to imbibe these and rest have faith in God as He Is The Creator As Well As The Destroyer.
You Might Want To Read:
10 Rules For Increasing The Productivity Of Projects, Net Library Information Science Question Paper 4, Folk Literature Question Paper 2 2011, Sociology Sample Question Paper 5 2013, R P S C Biology Question Paper 1 2014, Best Engineering College In Mp, Kurukshetra University B Part 1 Punjabi Compulsary, Aiding Students In Academics, Neet Aipmt Question Paper 2015, Question Paper 10