A decade ago, most students focused on the standard procedure of selecting the dream MBA College on one facet: Brand names. However, the dynamic industry demands and changes in the business landscape require today's MBA aspirant to remain extremely aware. He/she needs to be highly vigilant in selecting the 'right' B-school. On that note, here are five evaluation parameters that can prove useful while weighing various B-schools across the country.
Faculty
Faculty in a B-school should have a homogenous mixture of industry-experienced professionals and leading international university alumnus. The former helps the students gather insight into industry requirements and functioning from ex-corporate experts. The latter, on the other hand, enhances the understanding of global management spectrum.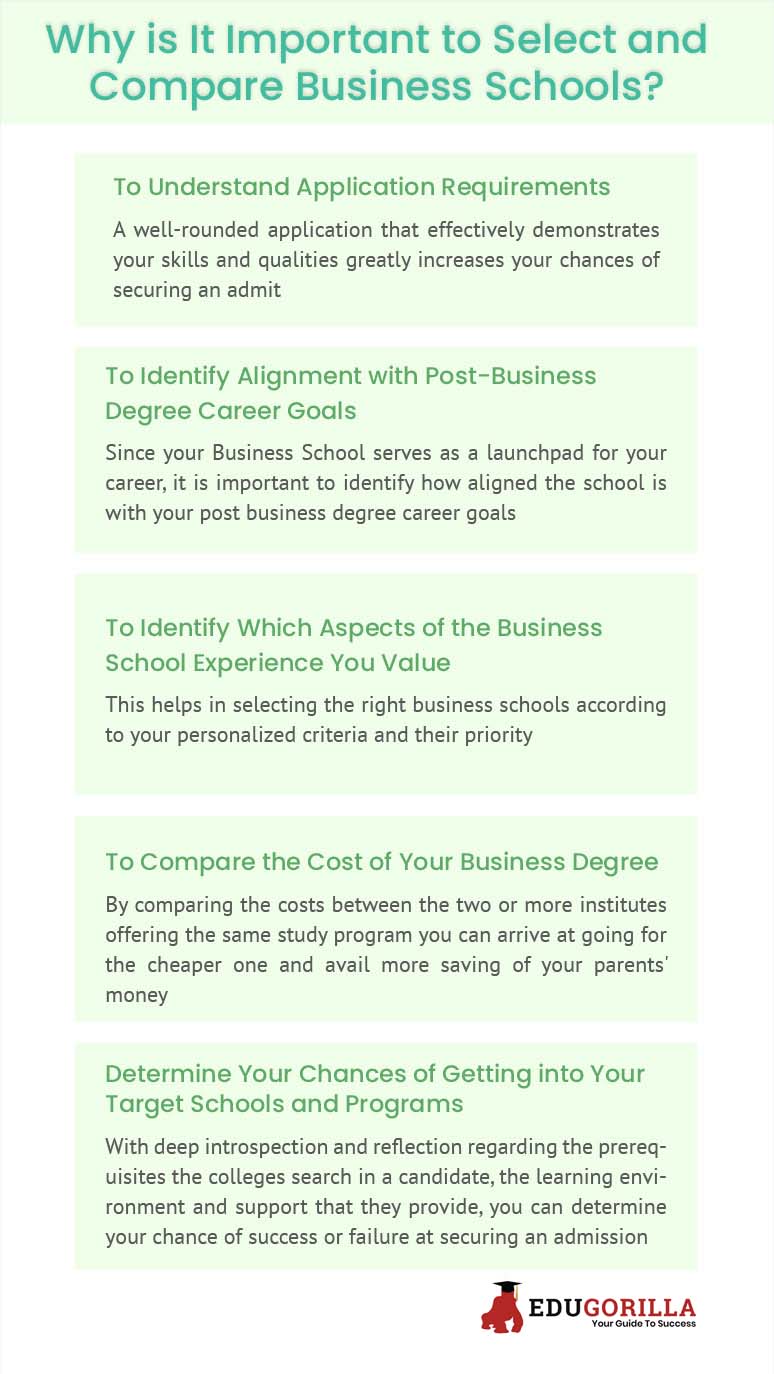 This aspect has been a keen addition and consideration in newer B-schools such as Hyderabad's Woxsen School of Business, as well as some established brands like ISB, Symbiosis, etc. The idea behind it is to lay special emphasis on this balance. This is, as it's instrumental in preparing future management professionals for the hurdles of global and national company operations.
Furthermore, an experienced faculty can talk through their experiences and market dynamics, not just theoretical knowledge and books.
Alumnus
Research about the famous alumnus of a B-school and the awards won by its students. You can also study for the most recruited sector and company, or just talk to an alumnus. The idea is to get an insight into the learning environment and the type of students to expect around you.
A major set of skills like leadership, teamwork, coordination, and brainstorming lays its foundation via group projects and presentations. You can avail these presentations even when delivered during the course. Innovative and curious peers would play a major role in your overall development.
Fostering Entrepreneurship
Emerging B-schools have implemented various curriculum additions and initiatives in alignment with the national entrepreneurial wave. For instance, Trade Tower at Woxsen School of Business is an incubation program. It offers financial assistance to the student's startup idea provided that it is feasible for the market. Moreover, it must go through approval from multiple layers of critical analysis.
Furthermore, Praveen K Pula, Founder, and Chairman, Woxsen School of Business, said that engaging and continuously inspiring young startups with the industry updates and advanced techniques to plan their next move is becoming a 'must-have' in the times of today. He further added that TiE Woxsen Entrepreneurship Development Program's specially designed syllabus and structure work as a backbone for startups when it's most required.
The concept has been implemented in several international B-schools. Coordinators and committees assign students a budget and set revenue targets, here. They have replaced allocating presentations and assignments as a part of their education, with the budget and revenue targets.
Exposure Initiatives
MBA is not a textbook centric degree. Hence, it is imperative that each aspirant has a close observation of the real-world exposure initiatives offered by the B-school. The authorities facilitate these initiatives via the guest lectures from eminent business personalities in ISB, NMIMS, Symbiosis, etc. These personalities conduct open discussions about the industry and changing the business environment.
And while the old institutions are in the adoption phase, new schools such as Woxsen offer international immersion programs to MBA students with which they have an opportunity to visit international B-schools. Talking to some of the brightest industry minds, students, and observing the business environment increases their understanding of global management intricacies.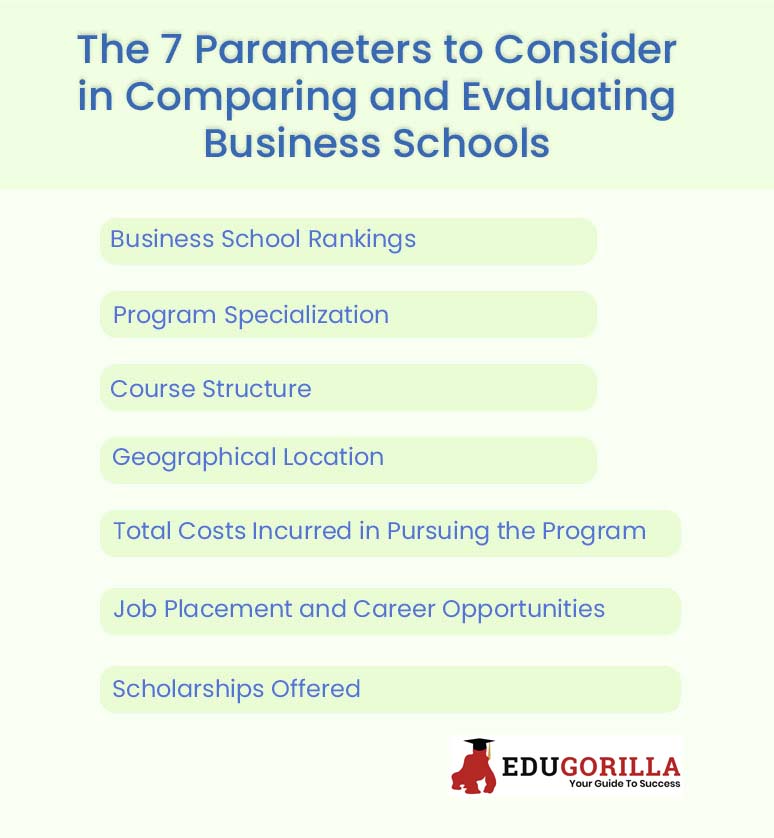 Placements
Placements are important, but its viewpoint needs to be rehashed. Although your friends and family might be riding the classic bandwagon of placement percentage and highest package, it is imperative to understand that the aforementioned parameters are by-products of your MBA learning.
Instead of tracing the best package, have a close look at the industry and top 5 companies with high recruitment percentage in the colleges. Now, align this with your future goals and rate the B-school.
So, are you ready to find the 'right' B-school for your comprehensive development?
You Might Want To Read:
Doeacc B Level Artificial Intelligence And Application Mock Test Paper 171, Net Coaching Institutes In Lucknow, Icwai Applied Direct Taxation Mock Test Paper 3, Fundamentals Of Biochemistry, Question Paper 3 2012, Karmasangsthan A Gateway To Your Favorite Job, Upsc Foreign Relations India Sri Lanka Relations Notes, Delhi University B A Hindi Mock Test Paper 2 2014, Liquid Propulsion Systems Centre Technical Assistant Lpsc Ta Mock Paper, Tamil Nadu Class 12 Accountancy Question Paper 8 2013
Leave your vote
This post was created with our nice and easy submission form. Create your post!