Hey students, are you planning to start a part-time new business in India? If YES, here are the ten most profitable small business ideas and opportunities in India with low investment and high profit that you can do part-time with your education.
India is the next big business flashpoint after China. Why? The reason is that of their rapidly growing economy and a massive population. I will save my breath for now.
You can read further, as I have explained in details the facts and figures you must know to operate a successful business in India. Now for those seeking to open a business in India but are short of ideas or opportunities; this article will help you out.
It is quite understandable that everyone needs a constant source of income, but most people do not have a huge amount of capital to start a business. So in this article, I have decided to come up with a compilation of the top 10 low-cost small scale business ideas in India. These opportunities and ideas can be acted upon by men, women, students, kids, teenagers, employees, etc. So if you are still at a learning phase, then let's proceed.
Top 10 Profitable Small Scale Business ideas in India with Low Investment.
1. School and office supplies:
These products are in demand all year round, so entrepreneurs need not worry about making sales. With a large number of businesses and schools situated in the urban areas of India; products such as pencils, pens, the paper of different varieties, notebooks, and others will always be in constant demand.
2. Earn money by giving courses:
Do you know how to cook, repair computers, are you a musician or do you speak another language? Then prepare courses and import them from your home.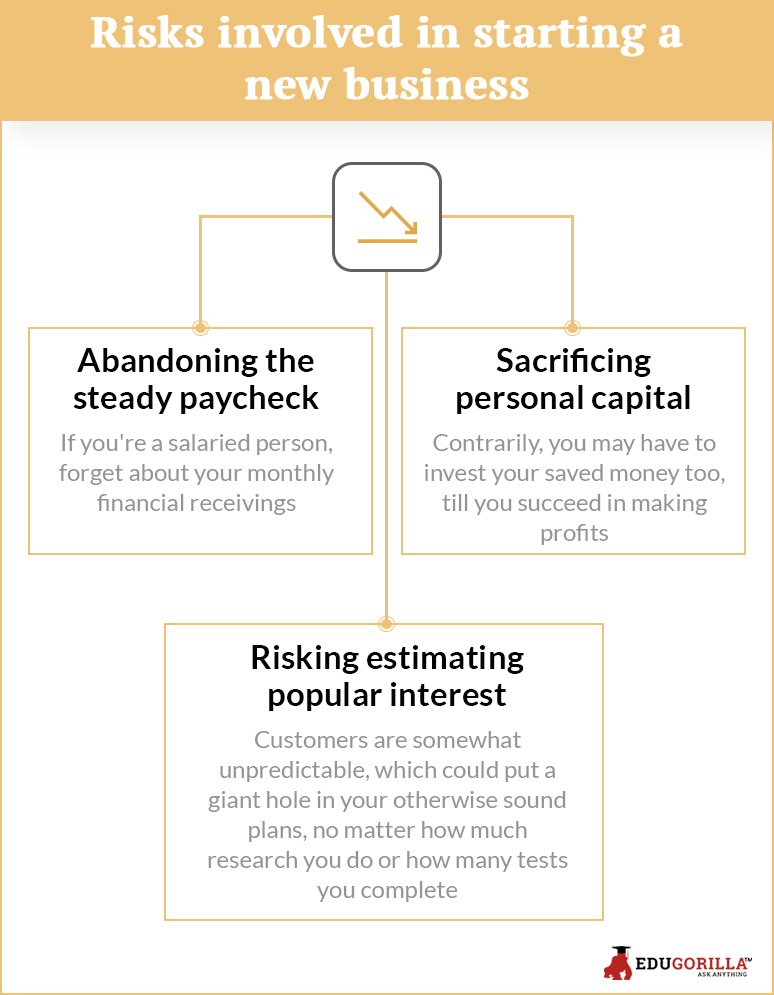 Surely if you focus on practical solutions to common problems and needs, you will have interested students. You will need to invest in some materials, guides, some cybercafé services, and promotion.
You could also set up your own online academy which requires more investment but increases your chances of generating more income.
3. Greeting cards:
Special occasions happen all year round in India, thus the constant need for greeting cards. Even the advent of online greeting cards has not in any way decreased the demand for print greeting cards; as humans love to appreciate and connect more with tangible materials. You do not have to invest much of your cash for this kind of business; all it takes is creativity and resourcefulness. Unleash all your creative juices and try to make cards with attractive designs and patterns.
4. Consulting services
Whatever your specialty and area of expertise, you can take advantage of your knowledge to provide consulting services to individuals, institutions, organizations or micro businesses.
Primarily you will need to invest in the promotion of your services, develop your personal brand and invest in some additional resources for the execution of them.
5. Thrift shops
These are one of the businesses that are sure to become very profitable. Many people like buying second-hand items because they are affordable and fits in their budget. Aspiring entrepreneurs in India can sell second-hand items like clothes, bags, and accessories for low prices.
6. Rental services
If you have a car or an extra room in your house or building, then renting them out to other people can earn you money. This would make you reap huge profits because you do not need to shell out cash as a business capital.
7. Digital photography
Almost everyone owns a digital camera, so you can use this gadget to generate a steady source of income. Rush ID services are often sought for, especially in cities so that you can take advantage of this.
8. Home decorations
Creativity pays off and pays well. People love decorating their homes with vases, chimes, figurines, and other things that can beautify houses. You do not need to buy expensive products like these, but you can improvise and design your own and sell them at low prices.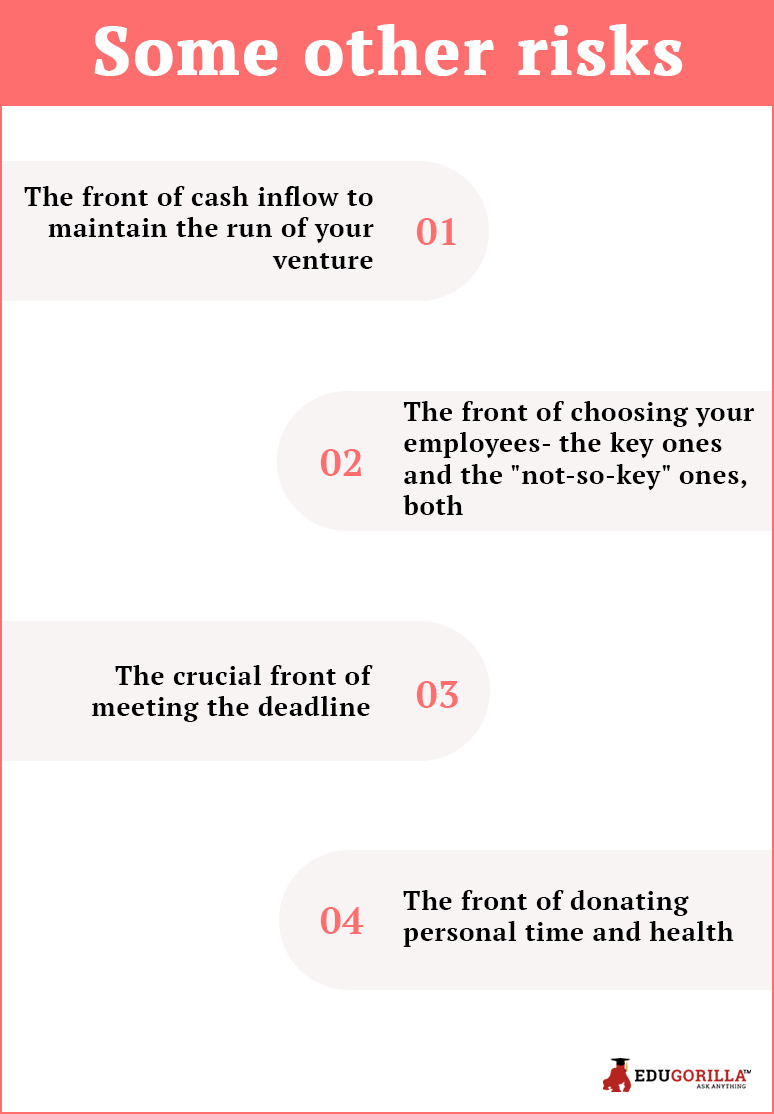 9. Wooden furniture making
If you are skilled in handicrafts, then you can surely earn vast amounts of profits from such kind of business. You can create and design wooden furniture at an affordable price for the residents of your community just the way they want it to be. A good relationship with residents of your neighborhood is a recipe for success in this business.
10. Paintings
If you are gifted with artistic talent, then let it shine by creating paintings for the people in your community. Not only will you be able to express your creative side lying hidden till now, but you would also get paid for it.
These were the top 10 small scale business ideas in India for students that you should give a try. Please bear in mind that these top 10 small scale business ideas in India are a product of in-depth research that we have conducted; so they are almost guaranteed to give you steady sources of income and make you earn a reasonable amount of profit.
Read more in Hindi: Source
Leave your vote
This post was created with our nice and easy submission form. Create your post!