Social Impact Entrepreneur Award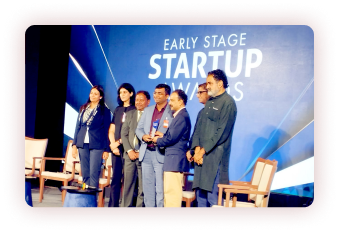 EduGorilla won the "Social Impact Entrepreneur'' Award at Letsignite, Bengaluru, for their contributions & efforts to create positive changes in the education sector with their AI & ML-based platform.
Rohit Manglik, Founder and CEO of EduGorilla, received this honour for empowering 4 Cr+ applicants through its digital learning platform by providing top-notch content test series, and books to assist them in cracking their desired competitive exam with the selection chance of 16X and fulfilling their dreams.
With its product knowledge, EduGorilla is well-positioned to capitalise on the opportunity in the competitive examination space. It also plans to add content in nine vernacular languages by April 2023.