Students need to write many papers in their academic lives. They need to write essays to achieve higher academic scores while at school. They need to write admission essays or pass an admission test to get enrolled in the chosen institution for their education. Finally, they need to write a thesis to finish their studies and finally obtain a diploma.
Because of it, students often and quite desperately search for tools that would help them with the thesis and research papers. Thankfully, there are many such tools available today. To help you, we've narrowed down the list to some of the best software used to write, research, reference and edit these complex assignments.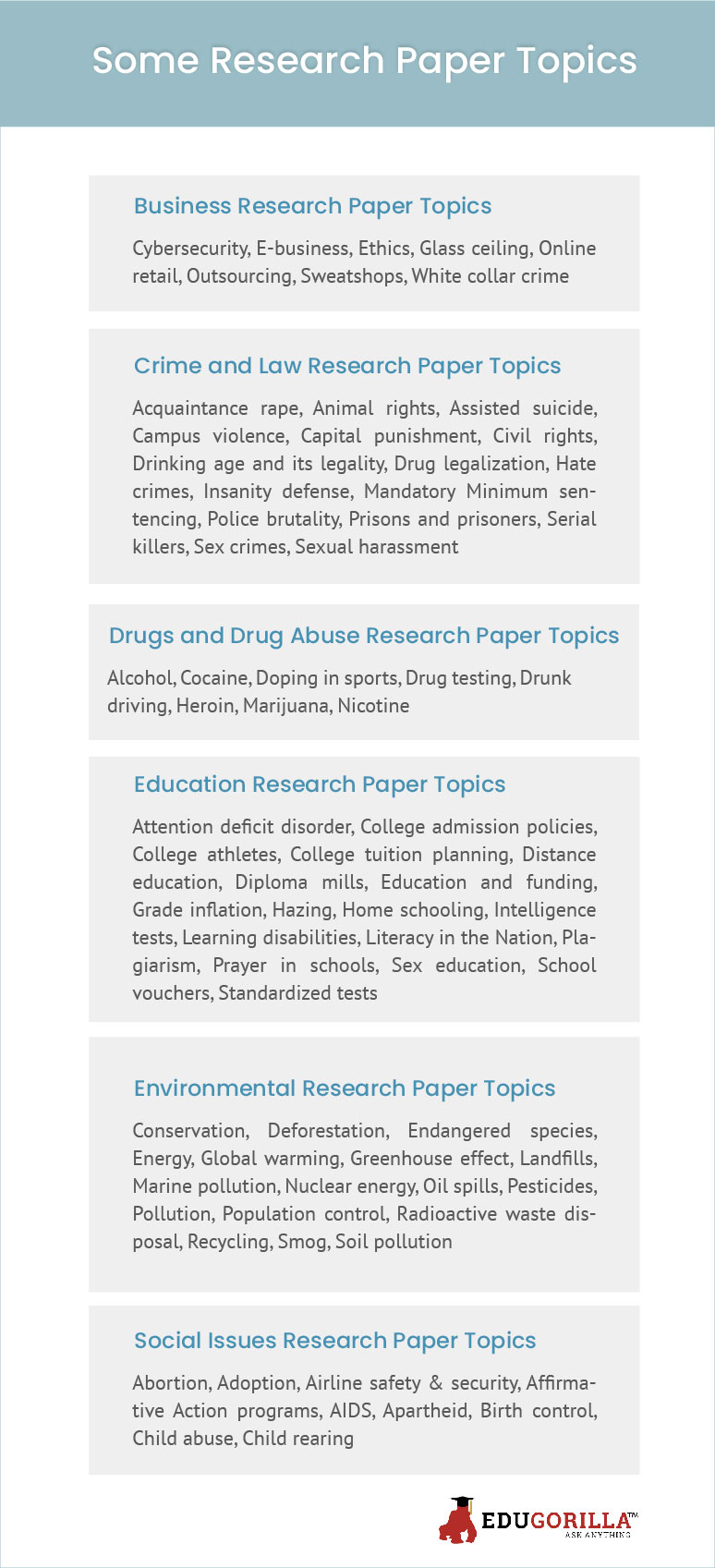 Writing Software
Writing research papers or a thesis isn't simple, but with the right software, it is much easier. Depending on how often you need such software and how many papers you'll write, you can decide between more advanced and simpler choices to use. For example, you can use tools like Microsoft Word, Scrivener, or LaTeX for writing and publishing. Those who are more tech-savvy will use tools like LibreOffice or OpenOffice. Some hate typing and choose verbal writing software like Zapier or Dragon.
These are the most popular software used for all kinds of writing. Whatever choice you make out of the list, you can't go wrong with your thesis and research papers.
Microsoft Word
All technology-led generations know of Microsoft Word. After all these years, it is still the most popular software for the creation of documents. With the Word app available now, users can even edit and view the documents from various devices, collaborate and share it with others. Since it is easy to use and has a myriad of attractive features, it's definitely a tool to consider for your thesis and research papers.
LaTeX
LaTeX is a widely popular tool for typesetting, most commonly used for academic, scientific, and technical documents. Compared to Microsoft Word that has the most widespread use in terms of writing software, this one was specifically created for technical documents and publishing assignments.
However, if you choose this one, keep in mind that it isn't a word processor and does not at all focus on the appearance and format. That being said, LaTeX can be very useful when you're writing your first draft since it focuses on the content itself. But, when you need to format and edit, you might want to use a text processor.
Scrivener
Have you used Scrivener just yet? This is word-processing software mostly used by writers and authors. It's a platform that works wonders with big projects since it lets you organize concepts, research, notes, and various documents.
Libre-Office and Open-Office
These two software choices let you create documents, presentations, and spreadsheets. Similar to Microsoft Word they are currently the biggest competitors to the first tool in the list. They both share a large variety of features.
Zapier and Dragon
These two are highly popular dictation tools that transform voice into writing. They are widely used by authors who have to write on a daily basis, as well as by students when they need to write large research papers and a thesis.
Referencing Software
With big papers like the thesis, you'll have to use the proper format to organize dozens, if not hundreds of different sources. This can take hours of your valuable time, but with the help of good referencing software, you can do it within minutes and be certain that the citation is spotless.
When it comes to referencing, the following two are the most popular among students.
Citavi
Citavi is a popular, rather versatile software used for business and academic purposes. It will help you manage all sources, save the most important passages, as well as note down the page numbers for future use.
Ref-N-Write
This is a slightly more complex tool than Citavi, but one that's much used among students. Ref-n-write lets you perform a text search, look through all the files you have, check the tone you used in the paper, evaluate your vocabulary, etc. Its features go beyond just referencing since the software is also used to help out the writing process and paraphrase texts.
Researching Software
When you're working on your research, the right tools and methods can make the process easier and much more effective. These are some of the best sources for research.
Microsoft Excel
Microsoft Office tools are very popular among students. In terms of research, Microsoft Excel is at the top of most student's lists. It helps them perform quantitative analysis with the help of its numerous statistical functions. Moreover, Excel lets you visualize everything in charts and tables, as well as organize all that data without errors.
Google Scholar
This is a free tool for research made and maintained by Google. It's extremely popular among those who need to find academic articles, journals, literature, patents, and white papers. All of this makes it perfect for your research papers and thesis.
Research Gate
ResearchGate already has over 11 million users, which makes it one of the most popular research platforms for academics, researchers and scientists. It's an amazing place to discuss and look for important academic sources.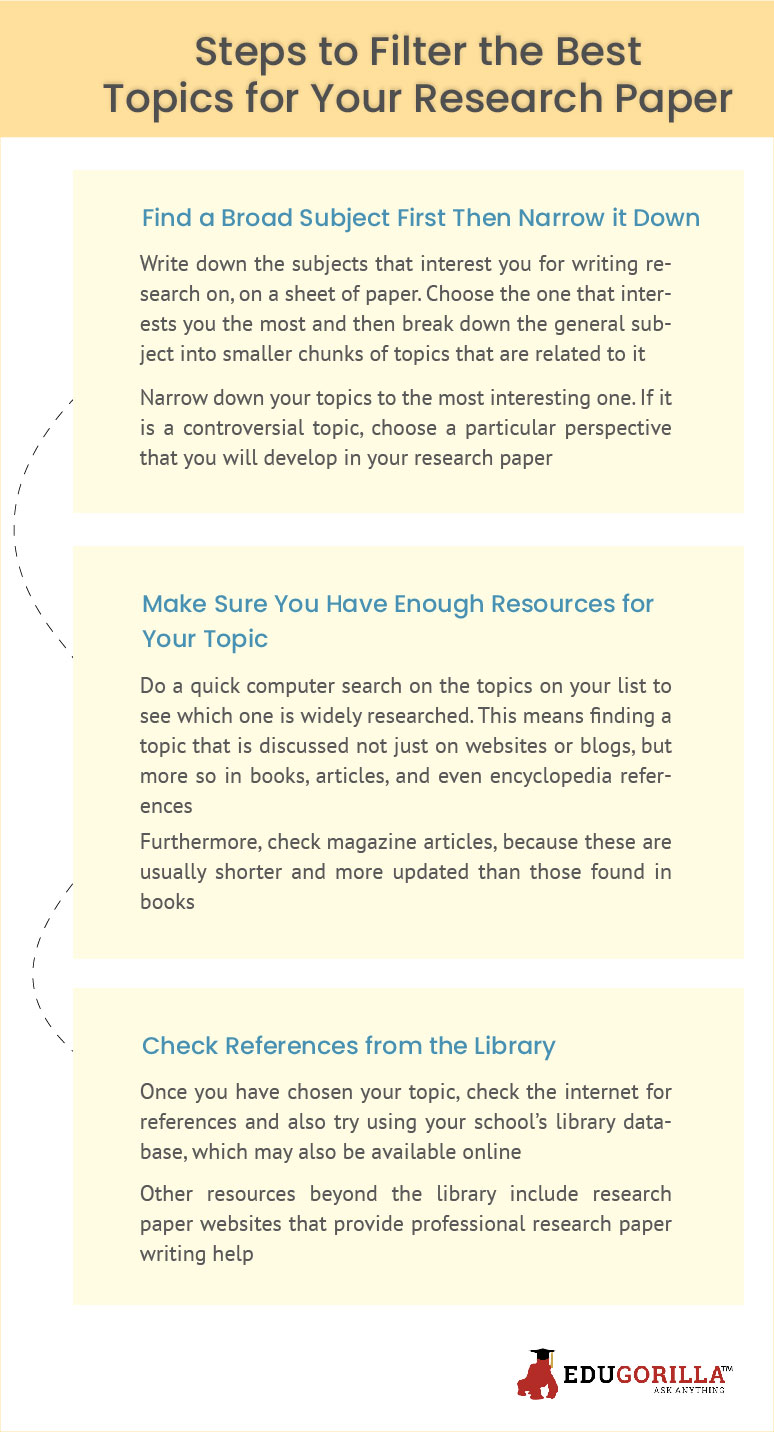 Editing Software
All of the tools above will help you write that paper, but what happens when you finish your draft? Editing is very hard on the person who wrote the content and it is very easy to miss the crucial mistakes in your paper, especially with lengthy tasks like a thesis.
Here is the editing software that will ensure that this won't happen.
MS Word Spelling & Grammar Checker
MS Word has its own spelling and grammar checker. Still, you should remember that human editing is essential and a paper can't be great without it. Even so, the MS checker is very detailed and amazing at finding the errors.
Grammarly
The second most popular editing tool after MS Word is Grammarly. This tool doesn't just look for spelling or grammar errors. If you choose the paid version, it will find more mistakes than you can imagine and even offer suggestions for content improvements.
Have you tested all of these tools? Writing the research papers and thesis can be so much easier with the right software, so you better start using them today!
You Might Want To Read:
Upsc Internal Security Defense Forces And Paramilitary Forces Of India Notes, Botany Question Paper 8 2010, Defence Strategic Studies, Ugc Net Arab Culture Islamic Studies Question Paper 1 2012, Nat Rajasthani Mock Test Paper 14, Jee Advanced Physics Syllabus 2018, Insurance From Universities, Ignou To Launch Culinary Institute By 2012, Aakash Institute Admission Cum Scholarship Test Sample Paper Nurture X Cum Ntse Classroom Course 2015, Neet Biology Transport In Plants Notes
Leave your vote
This post was created with our nice and easy submission form. Create your post!